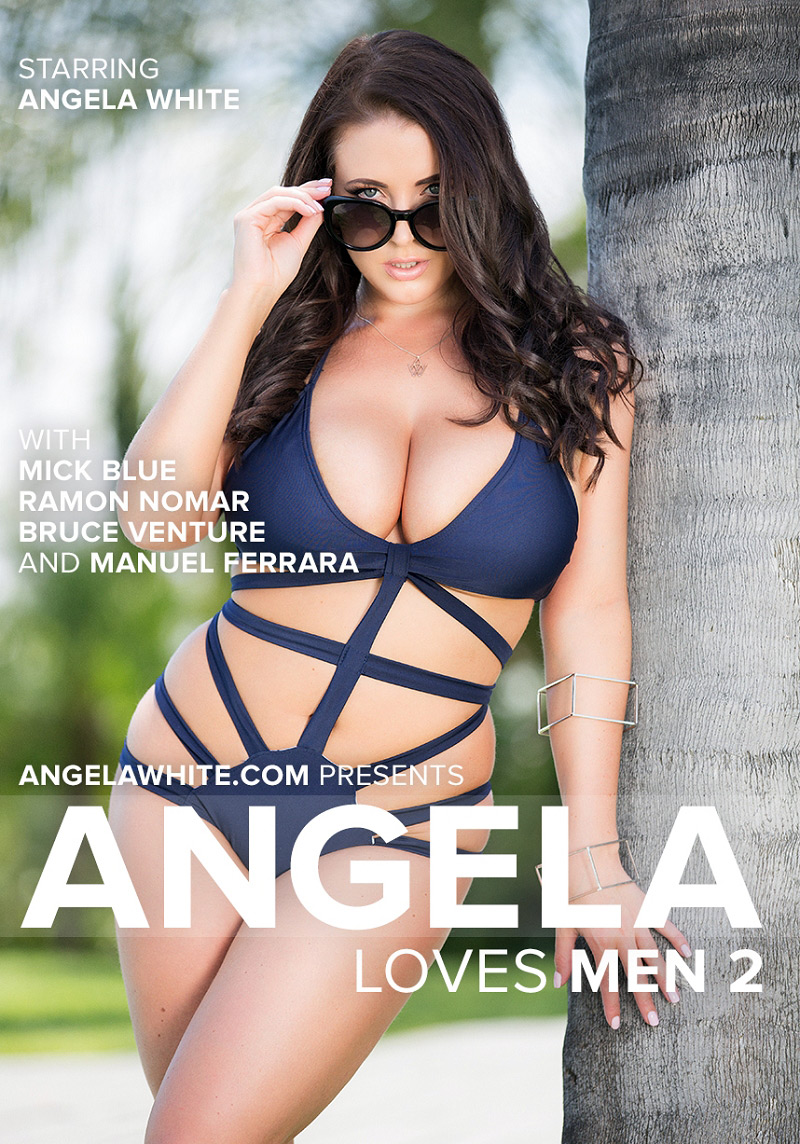 Angela Loves Men 2 is lauded as another triumph for director / star Angela White, with adult industry critics lavishing the movie with rave reviews. Once again, award winning performer Angela White is showcased in an erotic journey that sees her opening her body to the outer limits of sexual pleasure.
The four scenes featured in the video pair Angela with top male stars for unforgettable trysts that have left reviewers in awe. Ramon Nomar, Bruce Venture, Mick Blue and Manuel Ferrara each go one-on-one with the Australian icon in this tour de force epic.
"Her performance with Manuel deserves to be nominated for Best Boy/Girl Sex Scene at the AVN Awards," writes Xcritic.com's Apache Warrior who rated the movie "Highly Recommended." "Angela is a woman who just wants to be pleasured and give pleasure more and more and cum more and more. Her sexual drive and hunger are limitless. Angela Loves Men 2 shows it and deserves to be nominated for Best Gonzo Release."
Roger T. Pipe of RogReviews.com stated "[Angela White] has more energy than just about anyone currently getting it on in front of cameras." He adds, "This one is all about fucking hard, fast and making sure everyone remembers that Angela White is one of the hottest, most energetic performers in the business."
"The chemistry in every scene is just incredible! Angela loves sex and it shows every time she appears on camera," claimed Captain Jack of AdultDvdTalk.com who gave the movie 4 1/2 Stars. His fellow reviewer on the site, Bono-One, also rated the movie 4 1/2 Stars while writing "This was another amazing title from Angela White."
"Angela shows how much time and effort she puts into her scenes, pretty much doing it all, and we should all thank her for a job well done" noted Sean DPS of AdultDvdTalk.com, giving the movie 4 Stars. "With Angela moving to the US, I have a feeling we are going to be seeing her name pop up numerous times when female POTY is brought up."
AdultDvdTalk.com's Astroknight gave the movie 4 1/2 Stars before stating "Angela Loves Men 2 is a great fuck flick that shows once again why Angela White is one of the top performers out there and deserves every bit of praise she receives."
Longtime readers know that I've been a big fan of Angela White for some time now, and it's great to see fmy ellow industry critics agreeing with me on Angela Loves Men 2. With a showing this strong, Angela White is a solid contender for award consideration.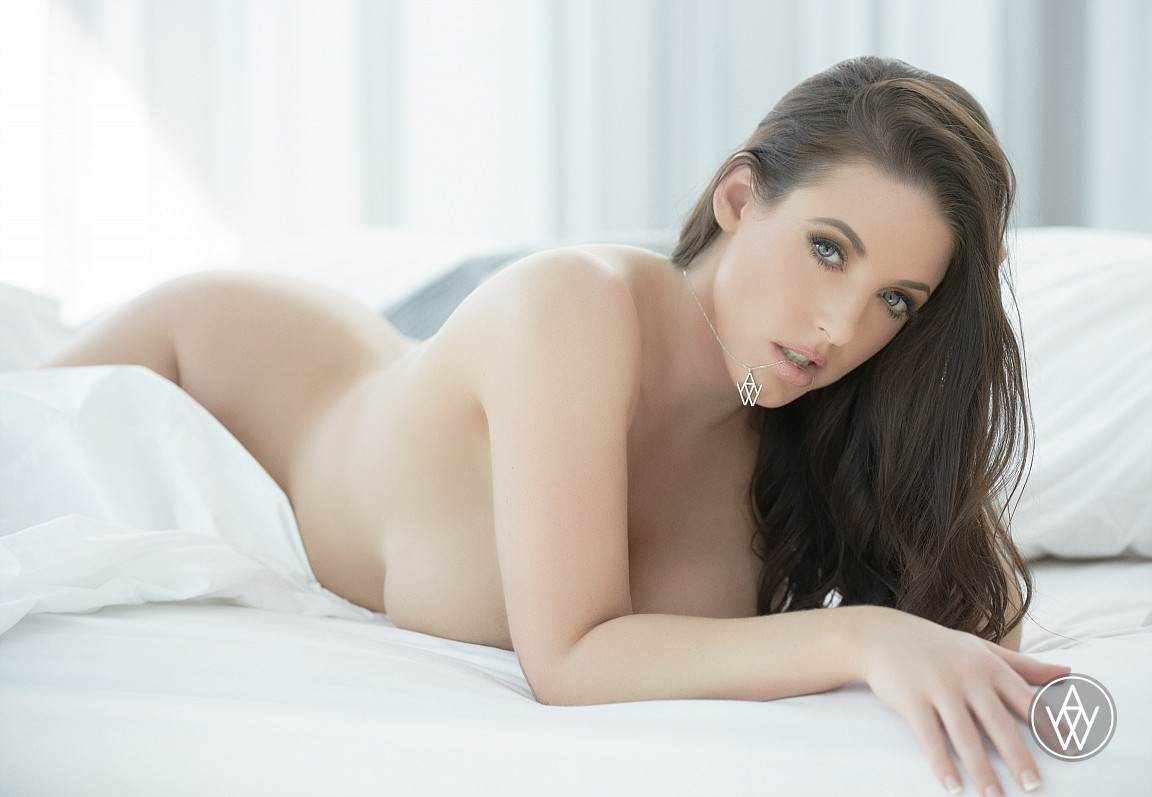 If you haven't seen the movie yet, make sure you order your copy today. You won't be disappointed!