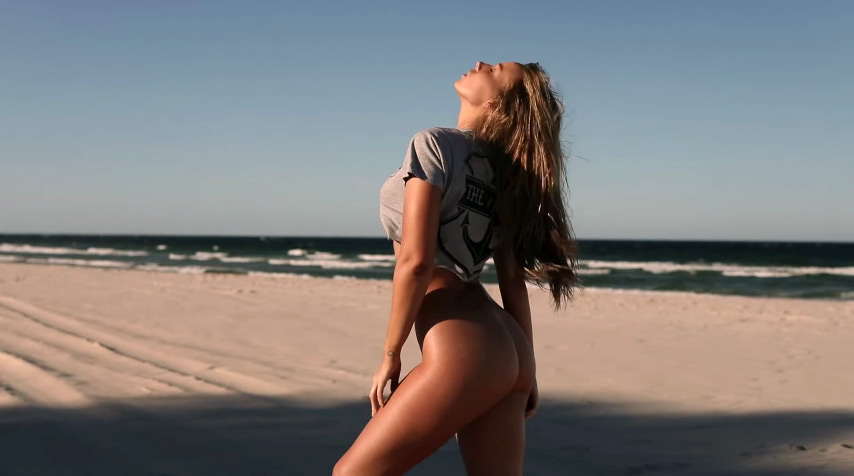 After watching this behind-the-scenes video from the 2017 Mad Hueys calendar shoot, we're ready to pack a bag and book ourselves one-way ticket to the land Down Under. Because as you'll see, Australia has some of the hottest bikini babes around, with curves that just don't stop.
Watch these scantily clad models in the wild, getting cheeky on gold-sand beaches. HNNNNGGGGGG!
Want even more? Then make sure you check out the 2016 and 2015 Mad Hueys calendar videos as well!