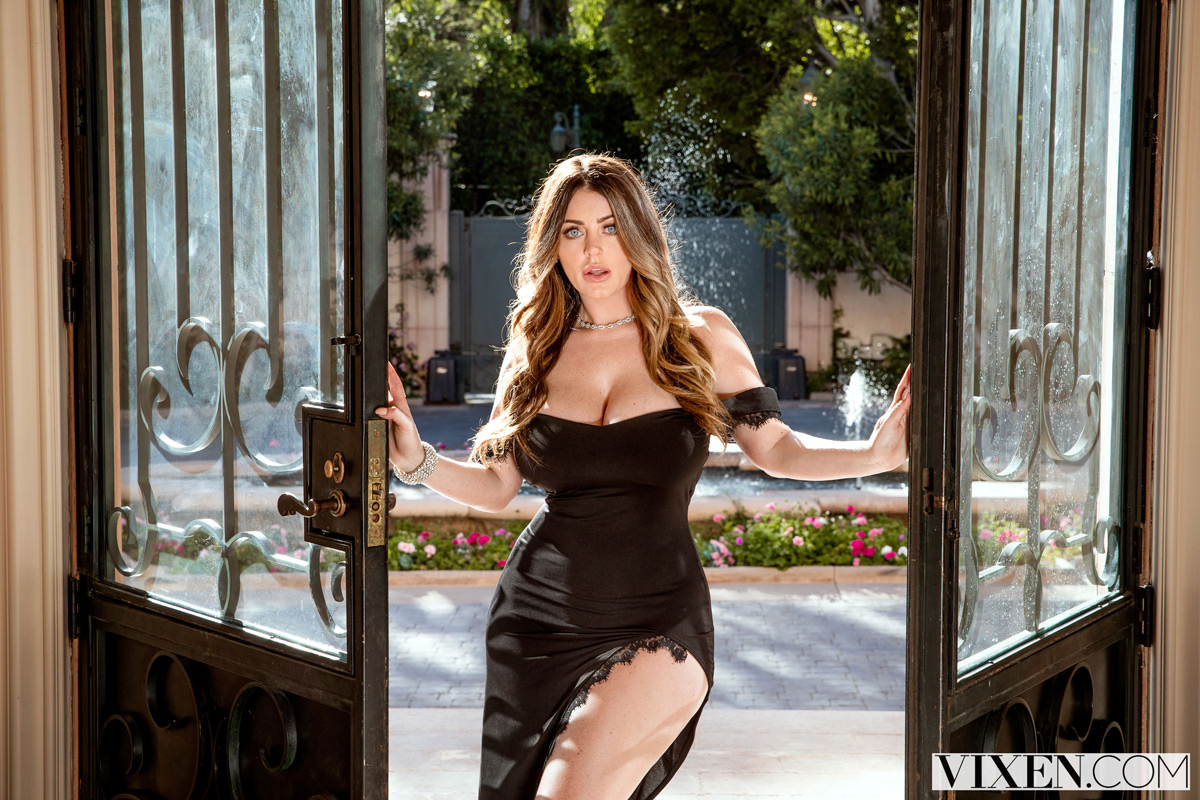 Vixen.com has named comeback adult star Sophie Dee as its newest Vixen Angel. Sophie joins an elite group of Vixen Angels who lead the adult industry with their beauty and charisma.
The Vixen Angel has become one of the adult industry's most prestigious title. A Vixen Angel isn't just a beautiful model; she's a magnetic, charismatic artist who understands the art of erotica and embodies an aspirational achievement for a new generation of performers. If that doesn't describe Sophie, who does?
Back in the industry after a five-year absence, Dee was bestowed the coveted honor by Vixen Media Group's owner Greg Lansky as part of an exclusive, invite-only bash hosted by the company in a downtown L.A. high rise.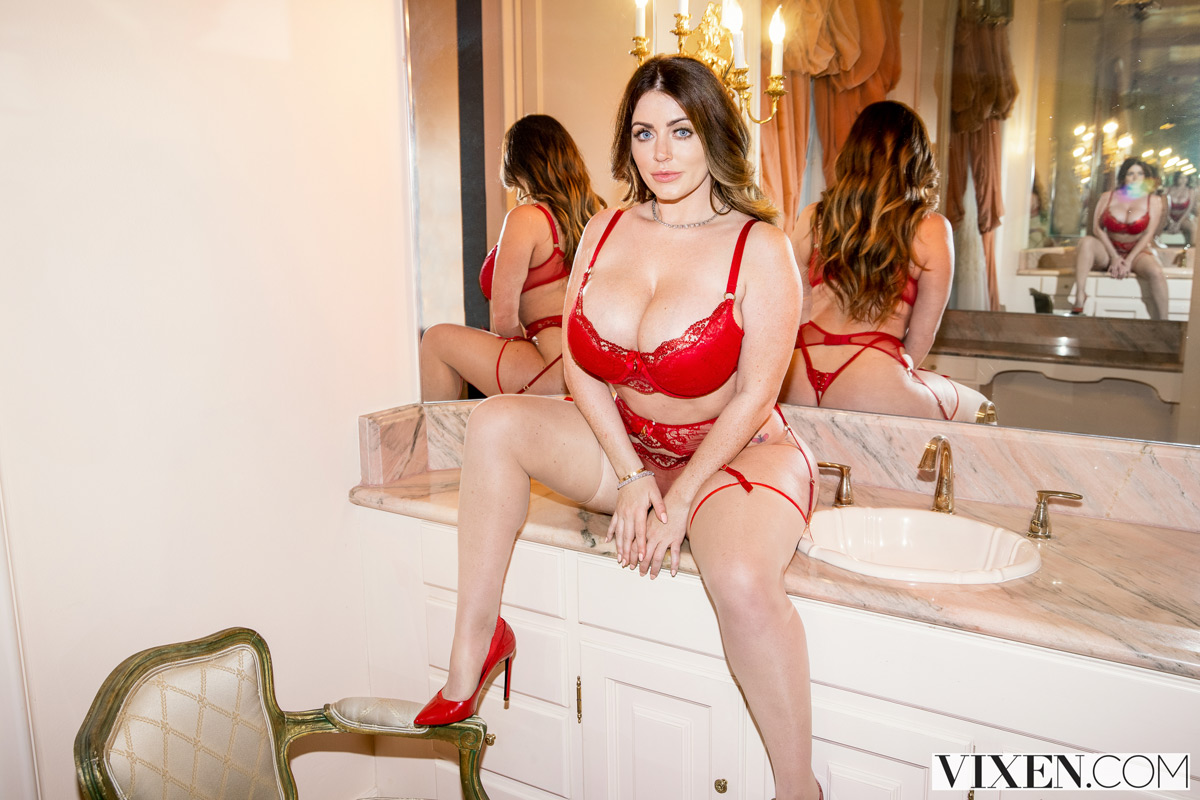 "We are more than excited to welcome superstar Sophie Dee to the Vixen family as our newest Vixen Angel," Lansky said. "She joins an incredible roster of talent—a group of women who are sublime, iconic and accomplished. We look forward to continuing to raise the bar in our partnership with Sophie."
Added Dee, "It's a quite a special feeling to be appreciated and acknowledged for your work and talent, but being chosen as a Vixen Angel is a whole other level of excitement. The party on Saturday night was incredible. It was so good to see so many of the Vixen Angels and stars, and I want to thank Greg and his entire staff for a wonderful evening."
As the newest Vixen Angel, Sophie Dee was awarded with the following amazing gifts:
A pair of Vixen custom Christian Louboutin red-bottom shoes, meticulously crafted for the Vixen Angel
A custom Tiffany brilliant-cut diamond necklace, "symbolizing class, style and elegance that embodies the title of 'Vixen Angel'"
Bespoke Vixen lingerie sets
An exclusive photo-shoot with Greg Lansky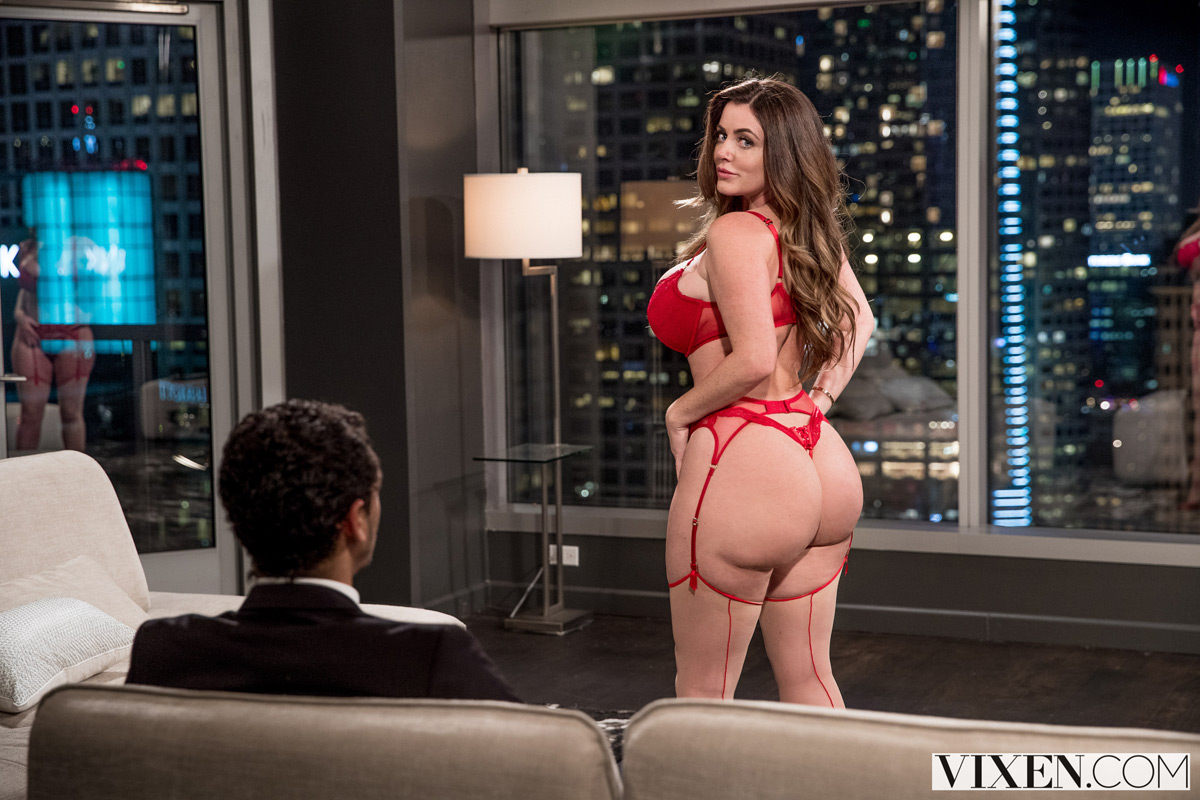 Congrats to Sophie Dee on her win, it's well deserved! And now if you'll excuse me, I'm going to go "watch" Sophie in her first-ever scene for Vixen, Insatiable.. 🙂