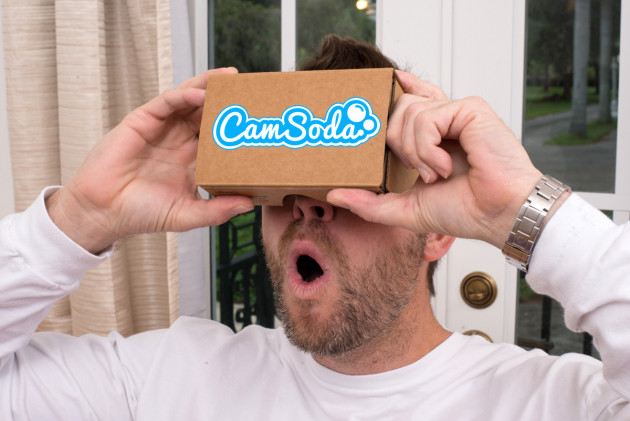 If you're an adult webcam platform, how do you stand out from the crowd? In the case of CamSoda, they're introducing a new technology that's about to take things to a whole other level.
CamSoda is debuting the first-ever live, interactive streaming virtual reality camming experience! Visitors to the site will be able to access a VR-specific channel via the platform's CamSoda House. You're transported into the house where you experience the models and environment through an immersive 360º experience that allows for unprecedented interconnectivity that mimics real-life.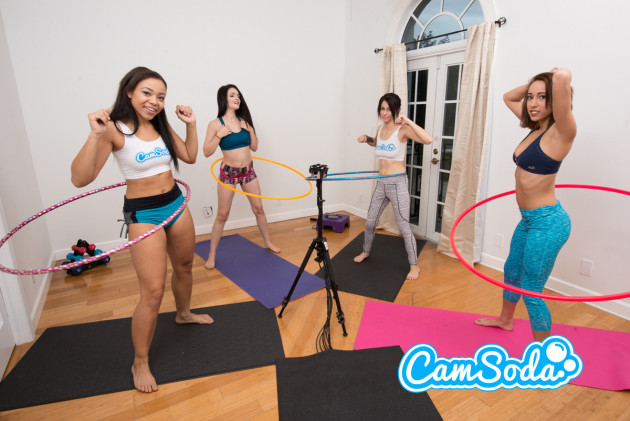 CamSoda's virtual reality experience was designed and optimized for Google Cardboard-based headsets and can be accessed by registering on the site and creating a free profile. Upon registration, CamSoda provides users with 200 free tokens to explore the site and free access to the virtual reality experience.
The CamSoda House's VR-enabled room will feature a diverse team of models to entertain viewers at all times. There will be a different special event every week pushing the limits of virtual reality and bringing the user into the models' world.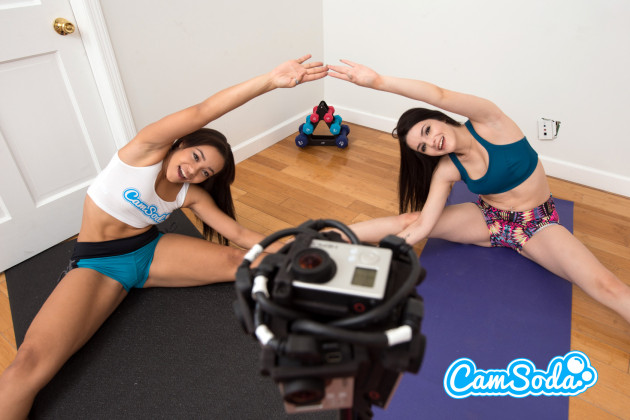 "The adult entertainment industry has long been an early adopter of cutting edge technology and virtual reality is no different. It is quickly becoming one of the most talked about subjects within the industry for its potential to provide users with a truly immersive and transformational experience," said Daron Lundeen, President, CamSoda. "We want our users to reap the benefits of technological innovation, utilizing our unique capabilities for their pleasure. With that, we give to you the first-ever live interactive virtual reality experience."
Started in 2014, CamSoda's foray into the virtual reality space is a natural progression for a company who's mission statement is design for mobile first, embrace the latest technology and feature the greatest content. CamSoda now features regular shows from superstars like Gianna Michaels and Dani Daniels, along with hundreds of real girls from all over the world.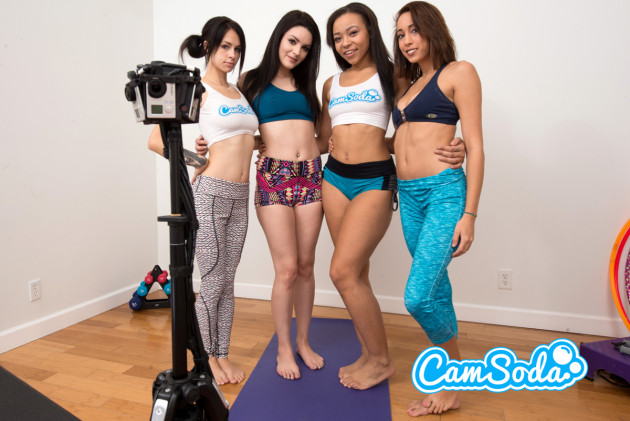 Virtual Reality has long been heralded as the next step in immersive media consumption, and as many major companies in various industries look to make the leap to capitalize on the new medium, CamSoda's new initiative is an example of just that: the first consumer-ready and live interactive virtual reality adventure. "In an industry expected to hit $150 billion in revenue by 2020, this was the next evolution to align ourselves with the emerging technologies and enhance our overall user experience," said Lundeen.
The first-ever live virtual reality show will be broadcast from the CamSoda platform today, so be sure to check it out! Now if you'll excuse me, I'm off to build my own VR headset. 🙂