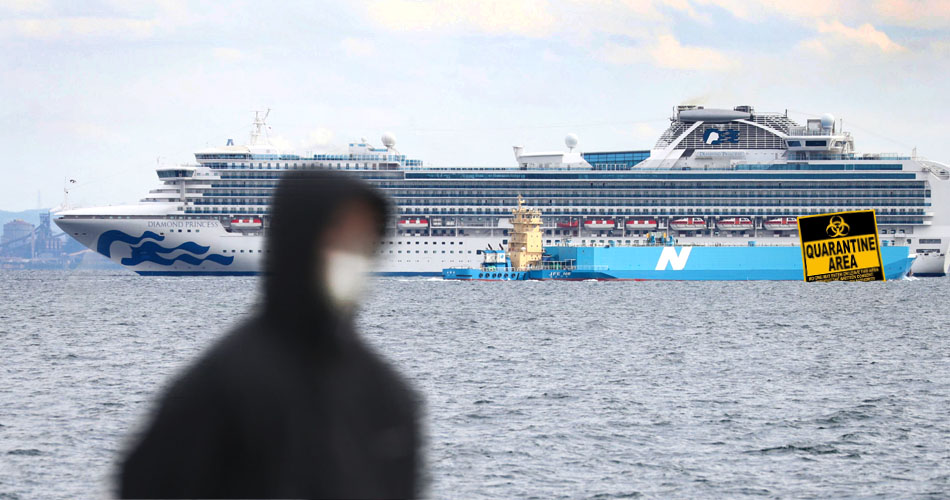 Leading adult webcam platform CamSoda is offering up free camming sessions with its models to the 5,300 passengers and crews on board the two cruise ships quarantined due to passengers testing positive for the coronavirus. This includes both the Diamond Princess with 3,700 people anchored off Yokohama and the World Dream with 1,800 people docked Hong Kong.
The passengers and crews, who have been on lock-down for nearly two weeks, according to reports, are worried about infection and scrambled travel plans, as well as battling boredom. While CamSoda can't help with infection or scrambled travel plans, they are hoping to help with the boredom.
"Our sympathy goes out to those aboard the Diamond Princess and World Dream. They are not only dealing with the fear of infection, which is terrifying, but boredom. We like cruises just as much as the next guy, but without activities or human interaction, the boredom must be crippling," said Daryn Parker, Vice President, CamSoda. In an effort to keep their minds off of the coronavirus and to help with the boredom, we're offering passengers and crews the ability to have fun in a safe and controlled environment with camming."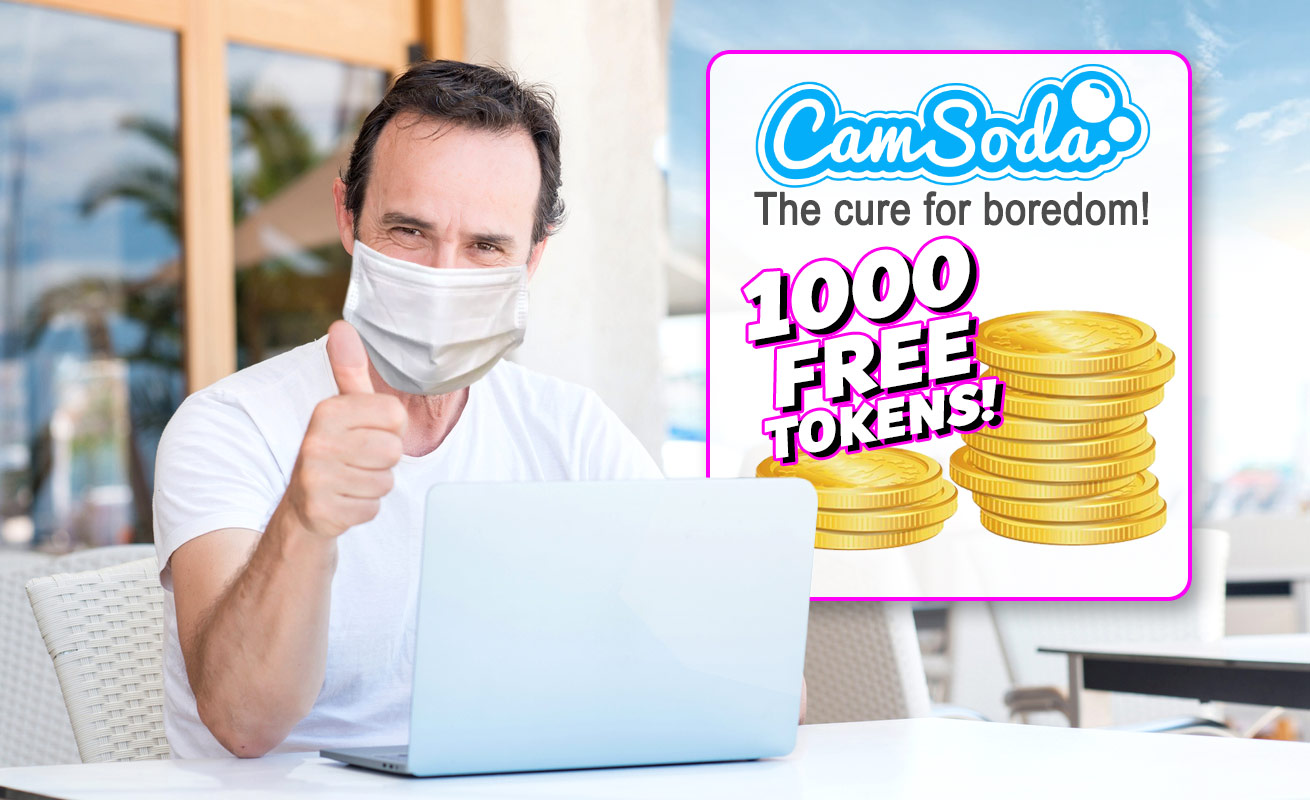 If passengers or crew send a copy of their cruise ship ticket or employee credentials to stranded@camsoda.com, CamSoda will give them 1,000 tokens for free for camming sessions in which they interact through video and instant messaging.
Sessions can be sexual and sensual in nature, but don't have to be. To receive the 1,000 free tokens, user will need to set up a free account.
Here's hoping the WiFi on the ship is good enough for them to enjoy some sexy camming sessions and help pass the time! God knows it's a nightmare of a situation they're in, but hopefully some T&A makes it that much better.