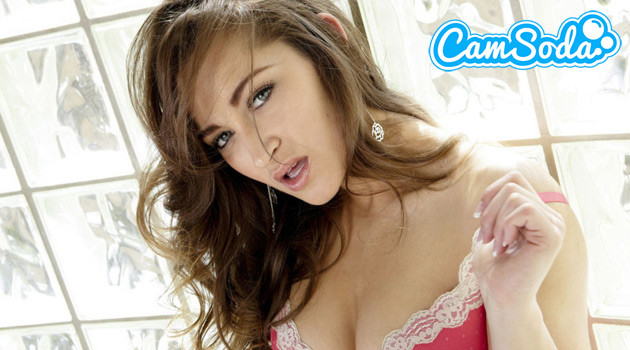 In an industry where a waxed/shaved pussy is the norm, Dani Daniels bucks convention, proudly rocking her hairy bush, to the delight of her fans. But that nearly ended yesterday during a live cam show..
As you can see in the NSFW clip below, Dani Daniels was doing a live show on CamSoda when a lit candle fell from a nearby table onto her lap, accidentally catching her bush on fire. Though she immediately rushed off-camera to fan the flames, viewers that saw this were concerned for her. She headed off to the hospital to make sure that everything was ok.
OMG @missdanidaniels we are so sorry your bush caught on fire!!! ? hope you're alright #burningbush pic.twitter.com/guSpEXp3IL

— CamSoda (@CamSodaLive) February 1, 2016
When asked to comment and if she would be shaving her bush, Daniels explained "My fans love my bush, it's like my trademark. [The incident] gave me a scare, but not enough for me to make a rash decision."
All of us at Guys Gab After Dark wish Dani a speedy recovery..