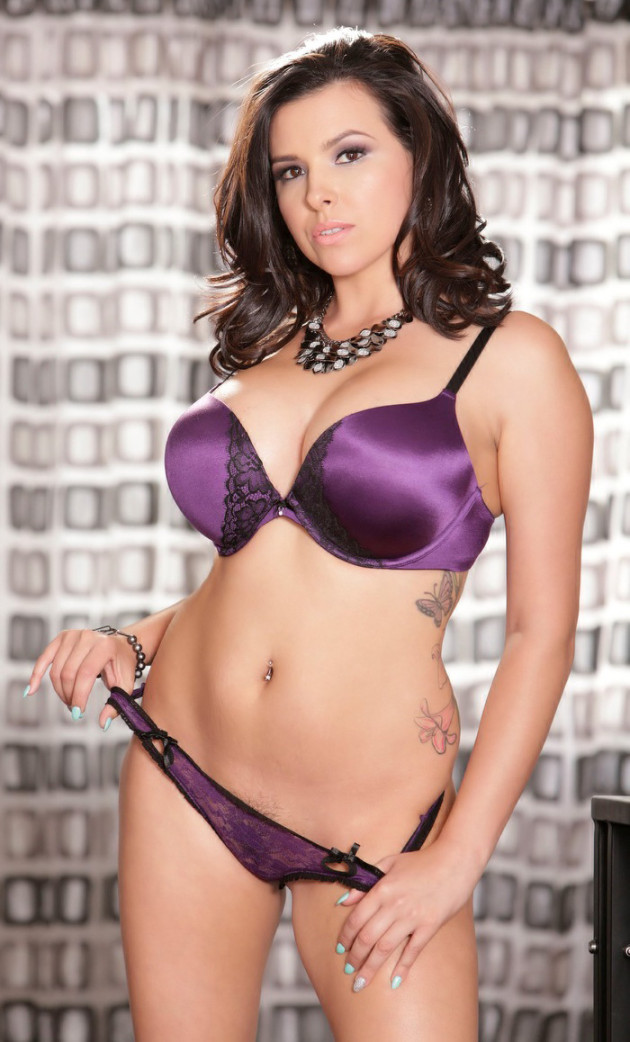 Just when Josh Duggar thought things couldn't get any worse for him, new allegations are coming out against him, and this one involves him and adult film star Danica Dillon.
In a bombshell world-exclusive interview with In Touch magazine, the stripper and porn star revealed that she had sex not once, but on two separate occasions, with Josh Duggar. The first time happened in mid-March, when Josh approached her at a Philadelphia strip club where she was performing.
"He walked into the Gold Club like a normal patron and said he'd been a fan for a long time and has watched my career grow — he even said from before my boob job — until recently, and that he loved watching my very first scene on (a porn website)," said. "Then it got creepy."
The adult film actress said the 27-year-old Duggar bought $600 in private dances and then asked how much it would cost to spend the evening with her. Josh offered to "gift" her $1500 for sex, and Danica followed him back to his hotel room.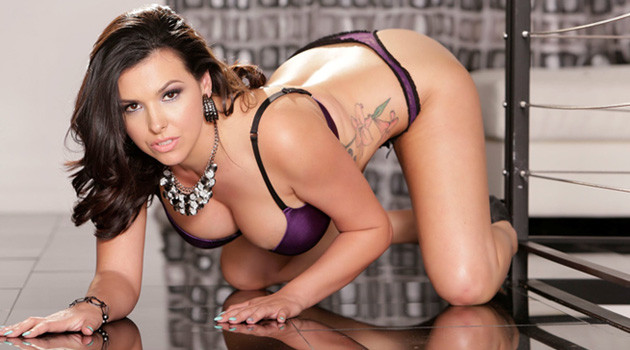 According to her account, the sexual encounter got rough, with him "basically tossing me around like I was a rag doll." Yet despite this traumatic experience, she inexplicably had sex with Duggar a second time in April, when she performed at Creekside Cabaret in Colmar, PA.
Dillon said she expects other women to come forward with similar claims about the disgraced reality TV star. "I think that after I come out, there will probably be plenty more girls after me. I actually really hope that his wife leaves him and takes his children away from him and leaves him a lonely, bitter man."
You can read Danica's full story about her sexual encounters with Josh Duggar in the new issue of In Touch magazine, on newsstands now!