Erotica X has just released Erotic Encounters: Vol. 2, the sequel to one of my favorite new series, and while I didn't think it'd be possible, this one looks even better than the first!
Watch as four couples expand on their sexual adventurism in sensual scenes from director James Avalon, featuring starlets Jenna Reid, Adria Rae, Stella Cox, Jenna Sativa, Shyla Jennings, and Marica Hase:
Jenna Reid recounts the time she had a sexy one-night stand with hot French chef Jean Val Jean. Watch as the two have a hot erotic encounter filled with lust and desire.
Jenna Sativa reminisces her sexual reawakening… This time though, the hot sex that ensues is her first experience with another beautiful woman, Shyla Jennings. Watch as these gorgeous girls stimulate each other's stunning bodies.
Stella Cox and Logan Pierce reflect on a Japanese exchange student who lived with them for a short time. Marica Hase was gorgeous and loved to be naked. Her sexual antics lead to a steamy three-way filled with hot passionate sex.
Adria Rae remembers the time her husband gave her an unusual and exciting birthday present: another man for her to fondle and enjoy. She makes sure her husband joins in for some three-way fun. Two men is exactly what she wants and needs!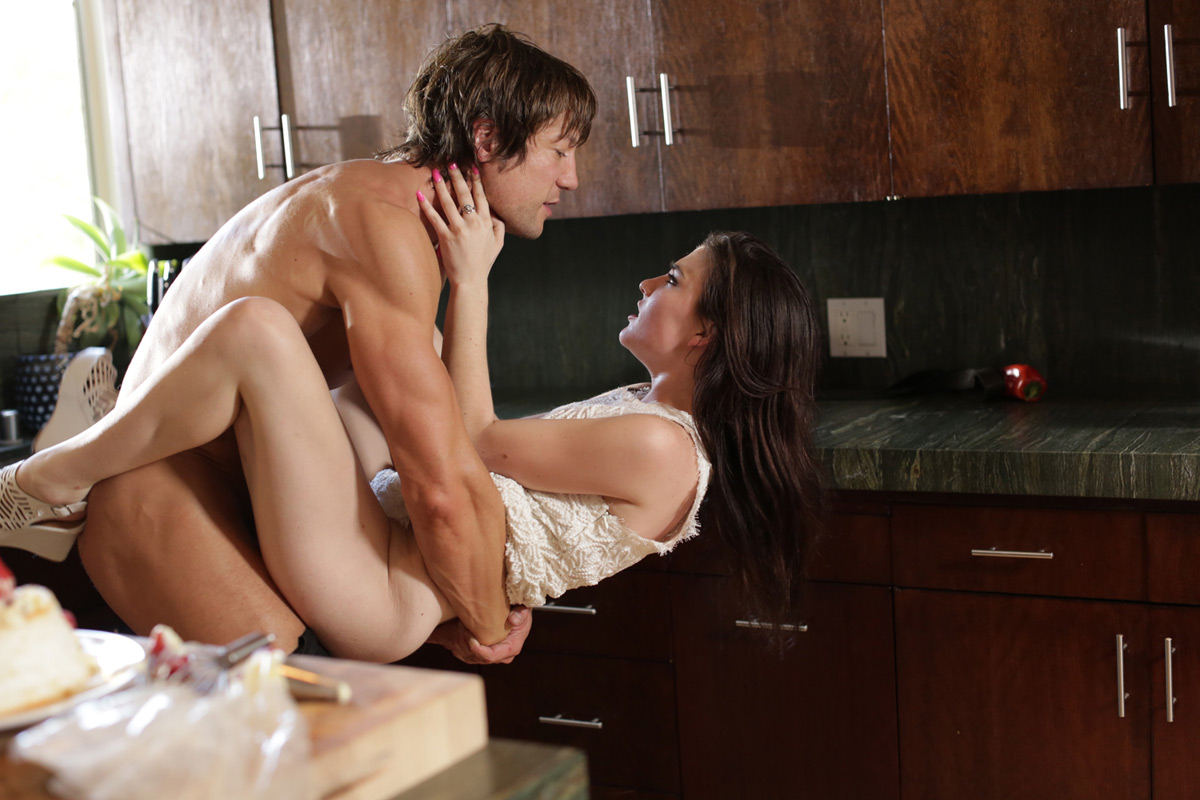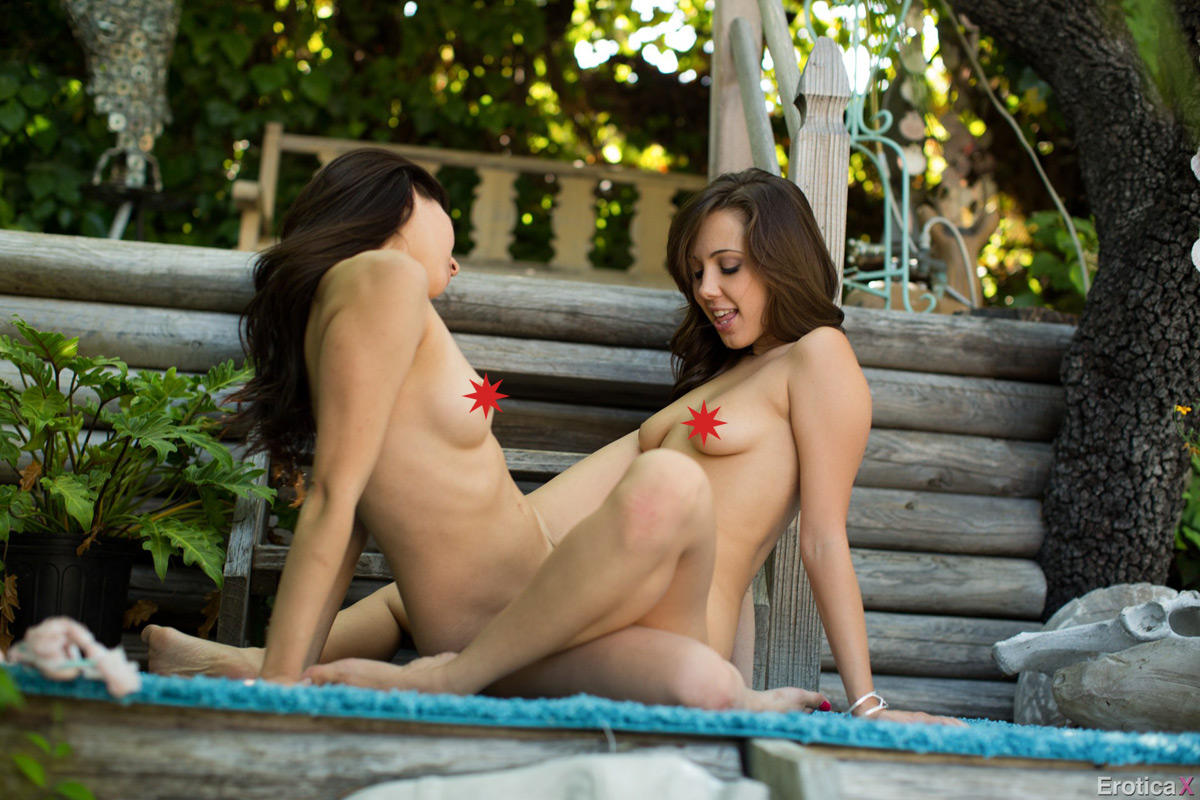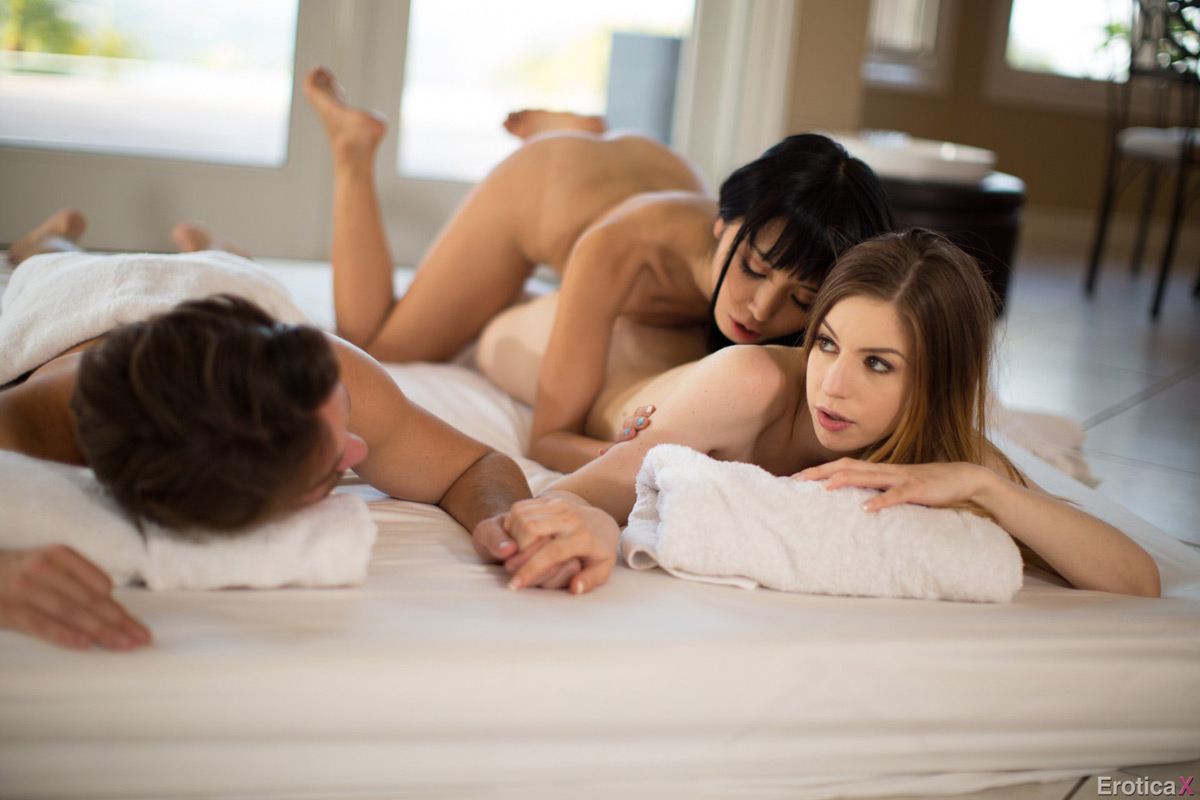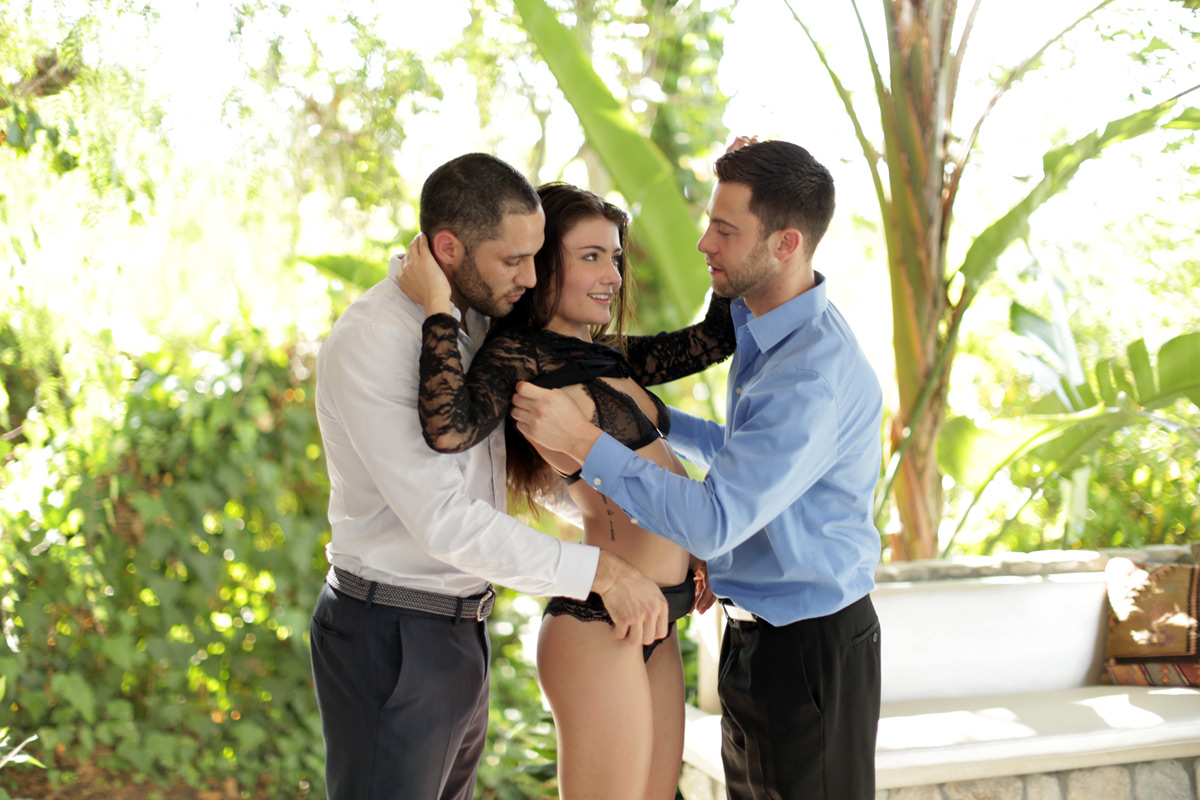 "We have a lot of fun exploring various relationship dynamics in Erotic Encounters," states James Avalon. "The backstory of the characters and the chemistry between the performers always creates scorching scenes."
I've watched the trailers for Erotic Encounters 2, and the action is so hot that I'm sporting a chub right now. Trust me, you're definitely going to want to check this one out!
>> Order your copy of Erotic Encounters: Vol. 2 today!