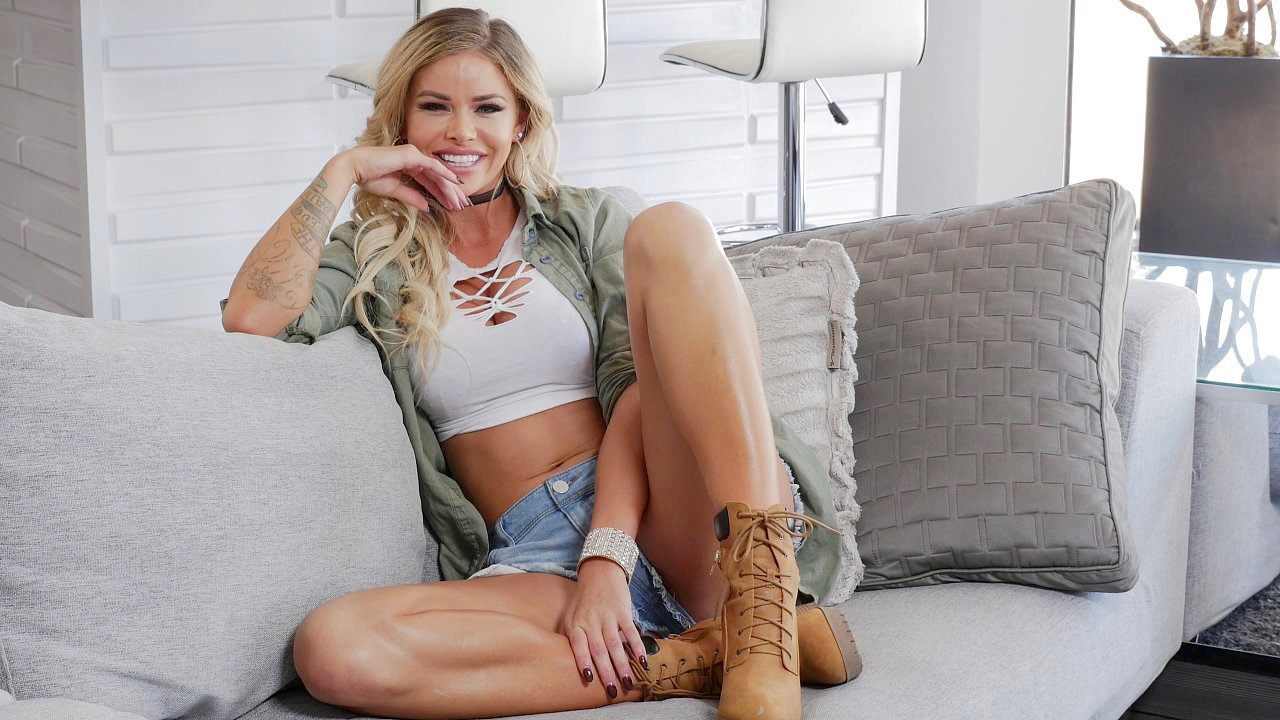 Bang.com announced the creation of a new Ambassador of the Month program, and they have tapped Jessa Rhodes to be their inaugural Bang! Ambassador for both June and July.
Jessa Rhodes kicks off the new Bang! Ambassador of the Month program for two months as a special tribute to her sexiness both on and off camera, said Clement, co-founder and CEO of Bang.com.
"We started the Bang! Ambassador of the Month to recognize some of the outstanding ladies who we have had the pleasure of working with here at Bang," Clement said.
"Jessa is so sexy she's dangerous and when we approached her about shooting something fun and different for 'Bang! Confessions' her eagerness to participate was exciting," he said. "As soon as we started shooting that day it was clear she should be the first Bang! Ambassador of the Month. Her scenes are so hot and the BTS is absolutely hilarious and fun to watch."
As the Bang! Ambassador of the Month, Jessa is featured in some exclusive, recently shot scenes for Bang's newest original series, Bang! Confessions.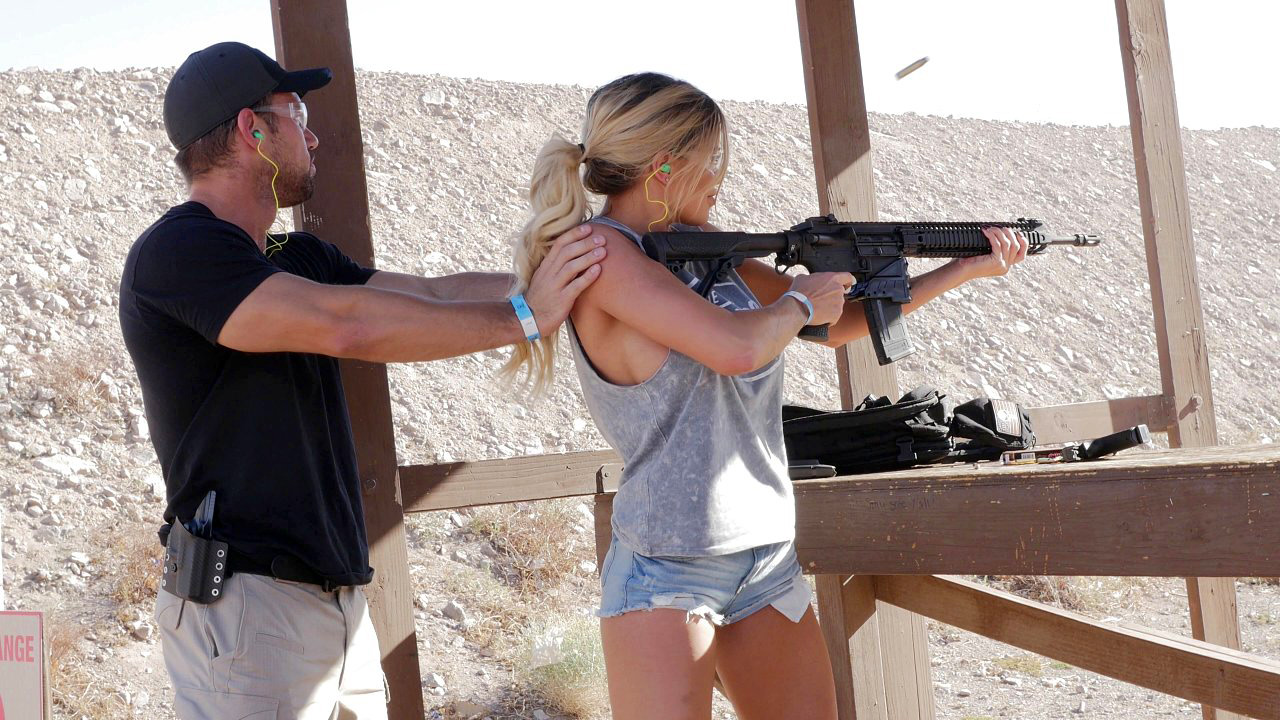 In Jessa's Bang! Confession, she takes a trip to the gun range to unload some heavy ammunition and then after spending a long day in the heat, Rhodes just can't help but feel as hot for her instructor.
"I always have a great time shooting for Bang! and I'm really honored that they have chosen me as the first Bang! Ambassador of the Month. The new confessions scene I did with them was different and gave me a chance to be more intimate and show some real personality, plus I got to shoot some badass guns," said Rhodes, who was named Best Supporting Actress at the 2015 XBIZ Awards.
Fans can watch the SFW trailer for Jessa's exclusive scenes on Bang's official YouTube Channel. I've seen the full scene, and it's one of Jessa Rhodes' sexiest scenes to date, you're in for a real treat!
Want to check it out for yourself? You can visit Bang.com and use promo code "2DAYS" to get two days of free access, totally free.