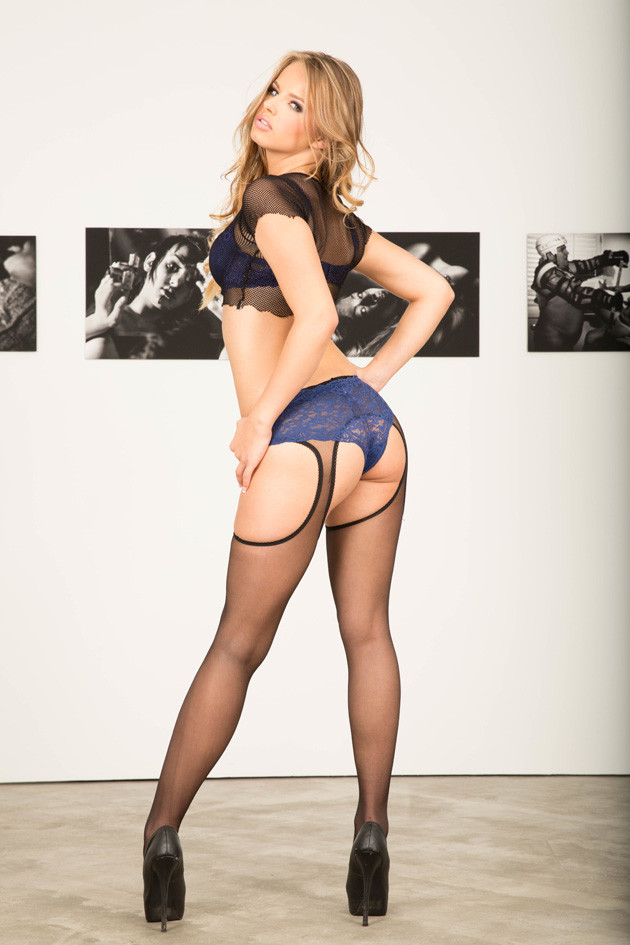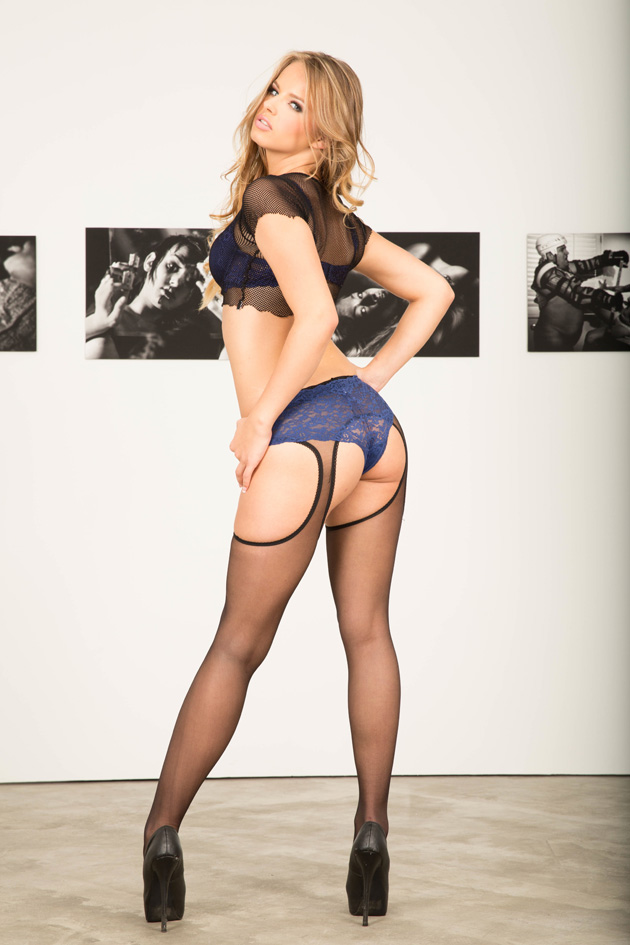 Adult entertainment starlet Jillian Janson will be headlining Pittsburgh's Blush Gentleman's Club this week, from June 21st through the 25th. Jillian will be stepping into the spotlight for four nights of featured dancer performances, and the award-winning beauty promises unforgettable shows that will see her tempt and tease fans before stripping down to show off her deliciously sexy moves.
"With every show I do, I seem to be taking things up a notch," said Jillian. "I love the art of the tease. Turning my fans on 2 inches away from them it's quite exhilarating. At these shows, my goal is to make sure every guy is excited and overheated!"
After every show, Jillian will be meeting fans for pictures and autographs. The stunning sexpot will also have memorabilia available such as photo prints and DVDs.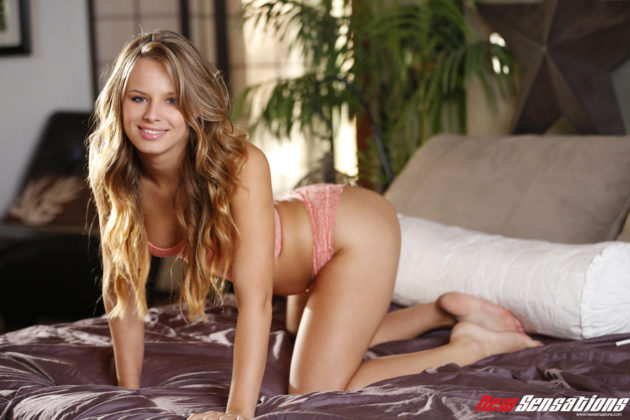 If you're going to in Pittsburgh this week, you should definitely come and join hardcore hottie Jillian Janson at Blush Gentlemen's Club for one of her sexy shows, as the seductive star is ready for a wild week of naughty fun. Something tells me you won't be disappointed!