For those of you unfamilar with Rick's Cabaret, it's an upscale gentlemen's club in Midtown Manhattan. There's over 100 showgirls nightly, a steakhouse open until 3am, and a sleek roof deck/smoking lounge. It's really something else!
A couple of us had planned a guy's night out in New York City last weekend. Alexandra from Rick's Cabaret had extended us an invitation to their club, and we were stoked! Would we see any of the Stern crew there? Maybe some A-list celebrities?
Unfortunately, something came up last minute and we had to postpone the trip. 🙁
Alexandra said we missed one hell of a party, as it was Lingerie Night.. Just check out her pics!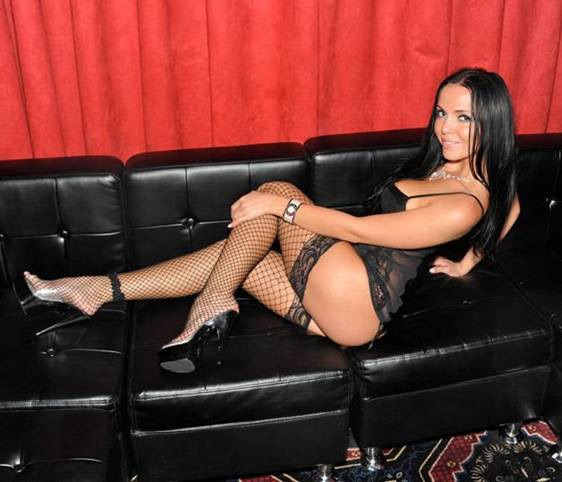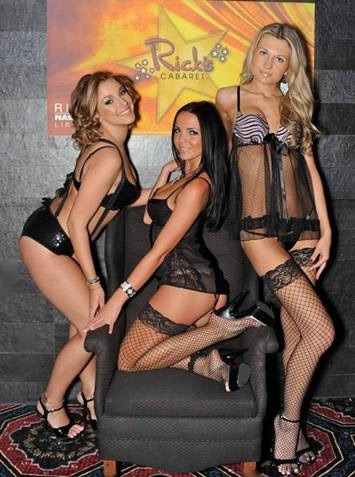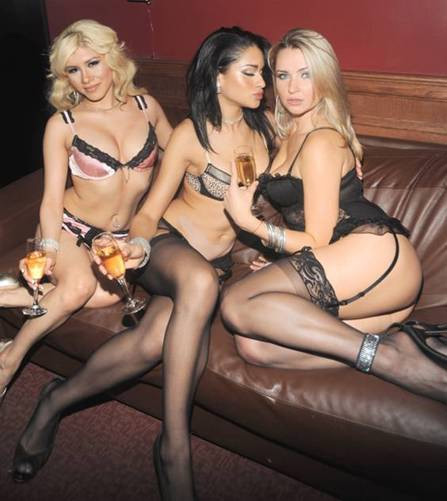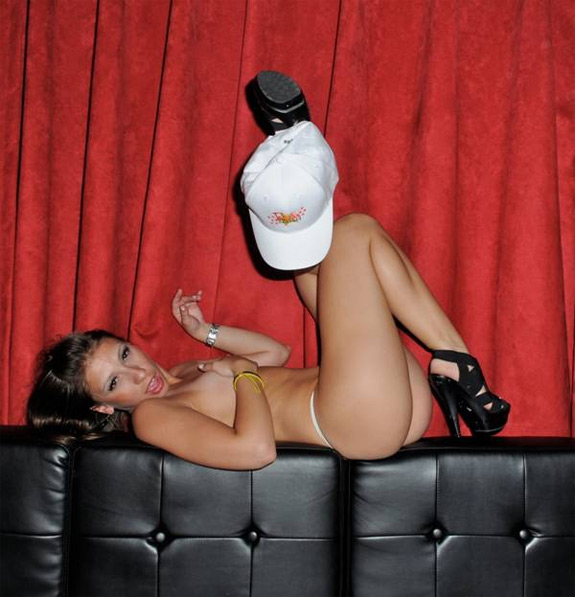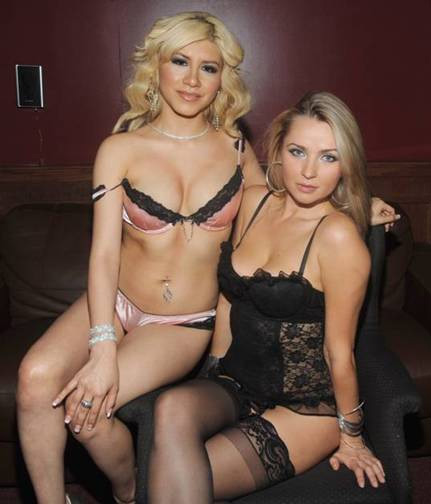 Fire up some steaks for us Alexandra, we'll be back up there real soon!