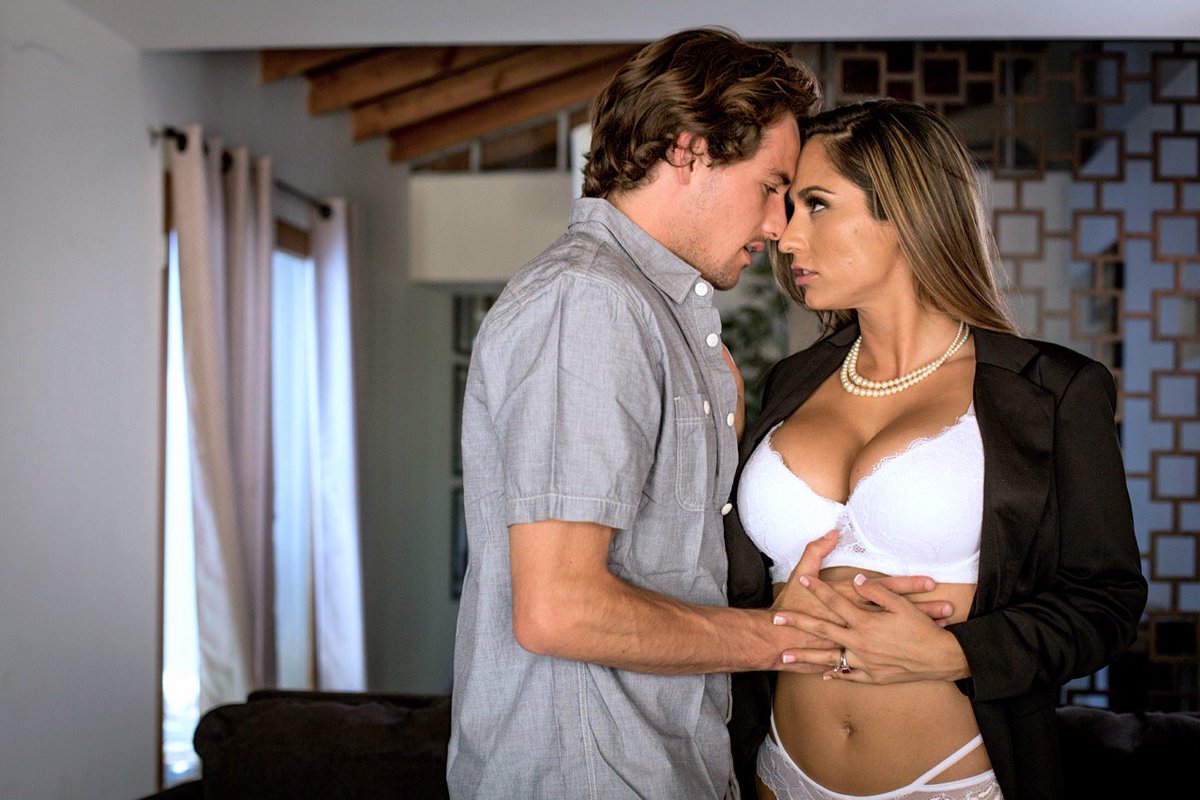 Mile High Media and Sweet Sinner have just released MILF Pact, the first volume of Jacky St. James' all-new faux-cest MILF series. The couples-friendly movie stars Katie Morgan, Reena Sky, Dana Vepoli, and Sheena Ryder, as women with scandalous thoughts about their stepsons.
Confused by her overwhelming attraction to her stepson Cameron, Gina (Vespoli) posts an ad online seeking support from other women in a similar situation. Much to her surprise, she discovers that the allure of the stepson is a very real issue for a lot of women and quickly bonds with three such women, all struggling with their own forbidden desires.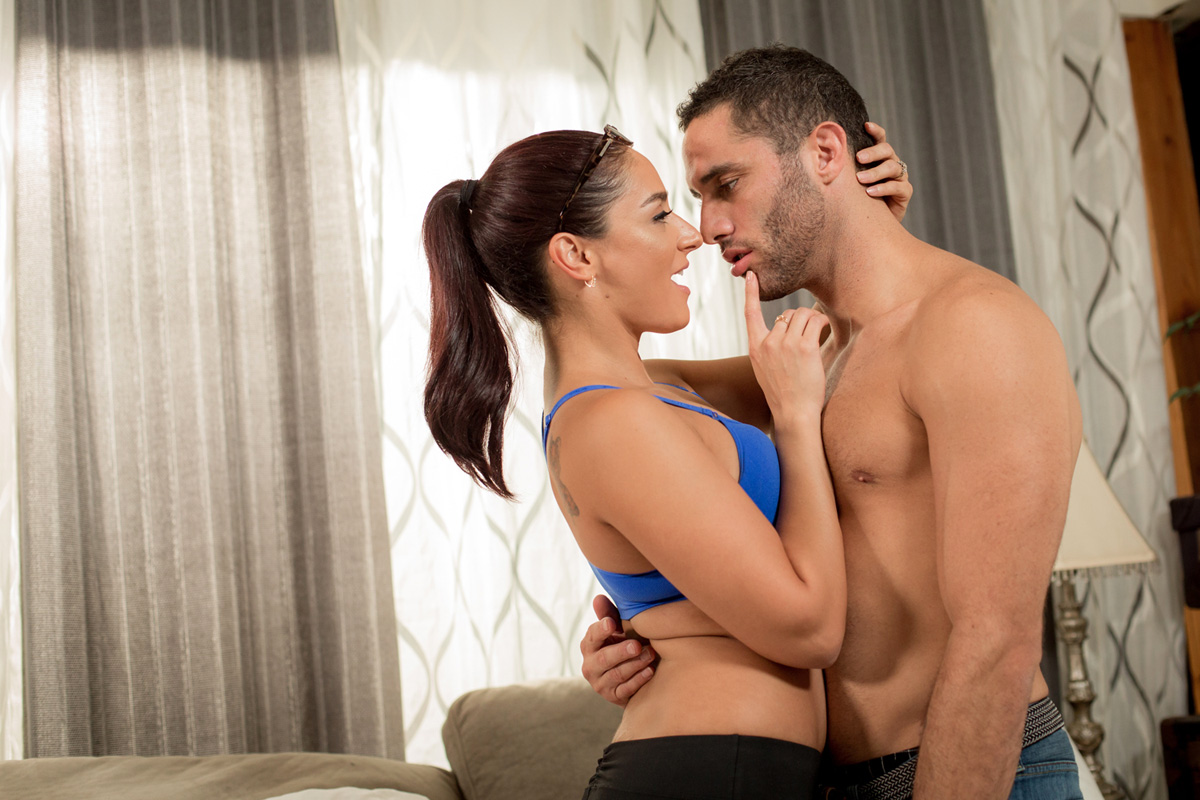 However, their online friendship takes an unconventional turn when Gina proposes that they form "The MILF Pact." The rules of the pact give each woman three months to seduce their stepsons – with their success or failure having its own lasting consequences. MILF Pact asks the question: is fantasy worth the risk of reality?
"Jacky was extremely excited about her script for MILF Pact, and when a director is that passionate about something they wrote, we know it's going to translate into a great film," says Mile High Media Vice President Jon Blitt. "Fans of Sweet Sinner and Jacky St. James are in for a real taboo treat with this new series."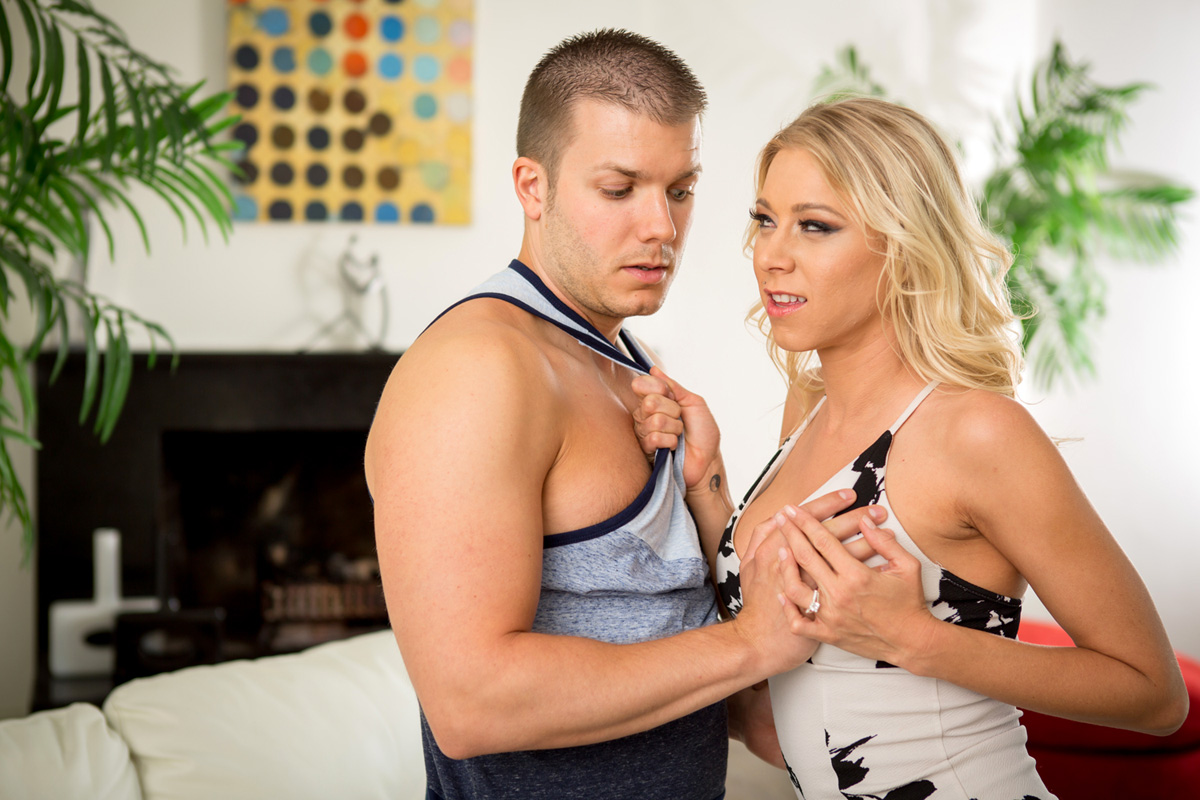 On Twitter, Jacky St. James told fans that MILF Pact is "a fun one you won't want to miss", and stating that it is "one of my favorite scripts to date."
I'm a huge fan of Sweet Sinner movies, Jacky St. James always brings the heat, and I have been in love with Katie Morgan ever since her days on HBO.. Needless to say, I'll be picking up MILF Pact very shortly. And so should you!
>> Order your copy of MILF Pact today!