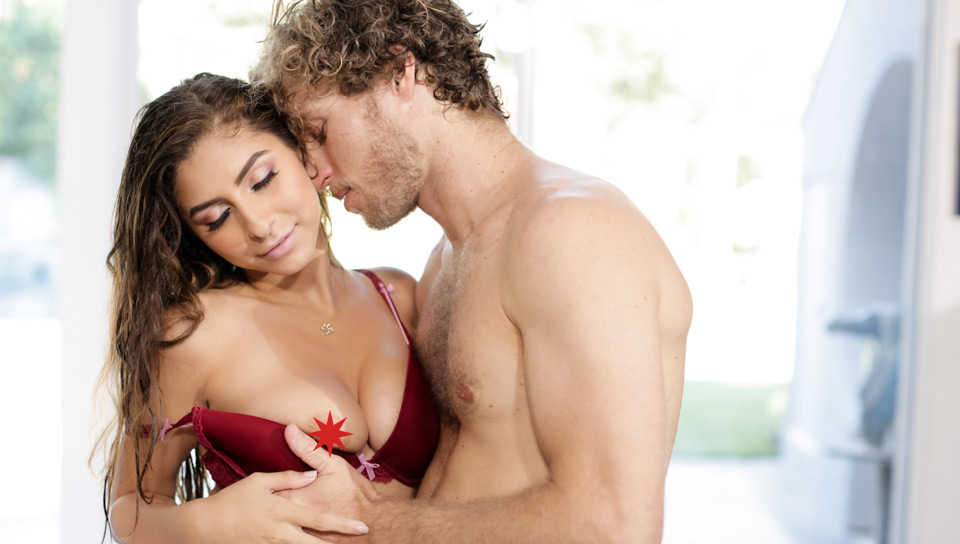 Newcomer Nina North strikes a seductive pose on the cover of Erotica X's newest DVD, Internal Love Vol. 2. The young, curvy girl stars is featured alongside rising stars Anya Olsen, Sydney Cole, and Lily Jordan in the second volume of director James Avalon's romantic internal orgasm series.
Internal Love 2 features four erotic tales of couples having a special romantic moment of extremely hot sex. Each scene climaxes with the man coming inside the woman.
In The Date, Sydney Cole and Tyler Nixon are on their first date, and they are both so eager they never make it out of the house!
In Strip Chess, Lily Jordan and Seth Gamble skillfully maneuver each other out of their clothes – it's the perfect example of an intellectual who is also gorgeous and sexy.
In Parting Gift, Charles Dera, an enlisted man, is being deployed for a year, and Anya Olsen begs him for a parting gift.
In Wrong House, Nina North mistakenly enters Michael Vegas' house and pool thinking it's her g/f's house. She slips into the pool and Michael slips into her.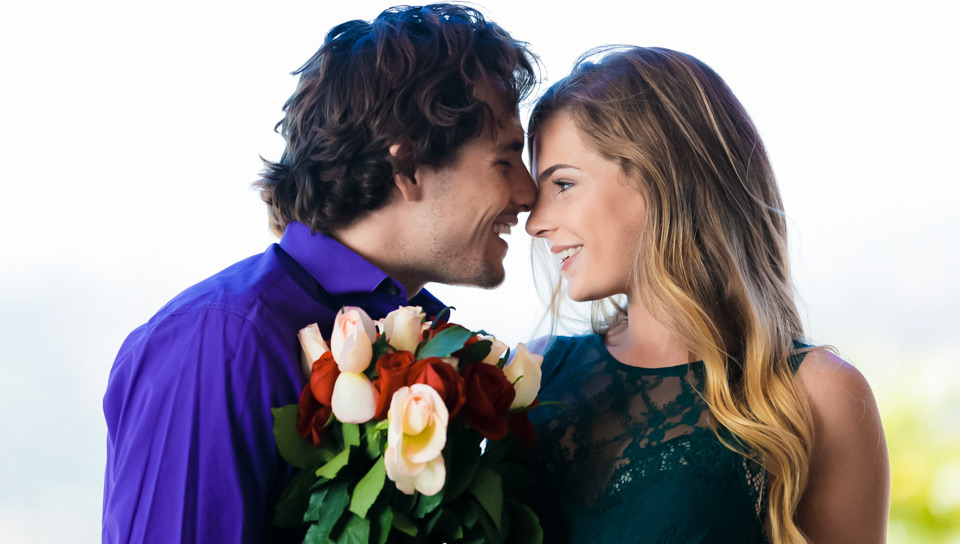 To view the trailer for Nina North's scene with Michael Vegas, click here. To view the trailer for Anya Olsen's scene with Charles Dera, click here. To view the trailer for Lily Jordan's scene with Seth Gamble, click here. To view the trailer for Sydney Cole's scene with Tyler Nixon, click here.
If you love hardcore sex skillfully combined with passion and romance, topped off with the most intimate way to end a scene, you're going to love Internal Love 2!
>> Order your copy of Internal Love 2 today!