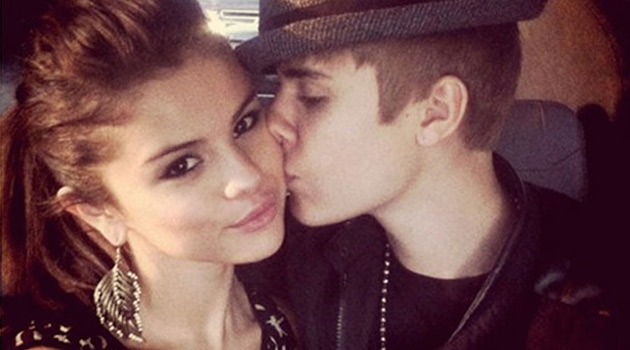 Following numerous reports of an expected Justin Bieber and Selena Gomez sex tape leak, leading adult entertainment website PornHub issued the following statement:
"If and when a Justin Bieber/Selena Gomez sex tape is leaked, PornHub will not buy or license the video," said Corey Price, Vice President of Pornhub.com. "It's nothing against Selena Gomez, we just don't approve of all of Bieber's gross behavior – spitting on fans, driving dangerously and endangering people, and just being a real jerk. If you're into celebrity sex tapes, you can check out Kim Kardashian's, Pamela Anderson's and Paris Hilton's all on PornHub; but you won't find Bieber's."
Now while I agree that Bieber's a big jerkoff, I'm willing to overlook that if it means seeing the sexy Selena Gomez getting down and dirty. She looked fucking hot in Spring Breakers, and if there really is a sex tape, you better believe that I'll be first in line to watch it!