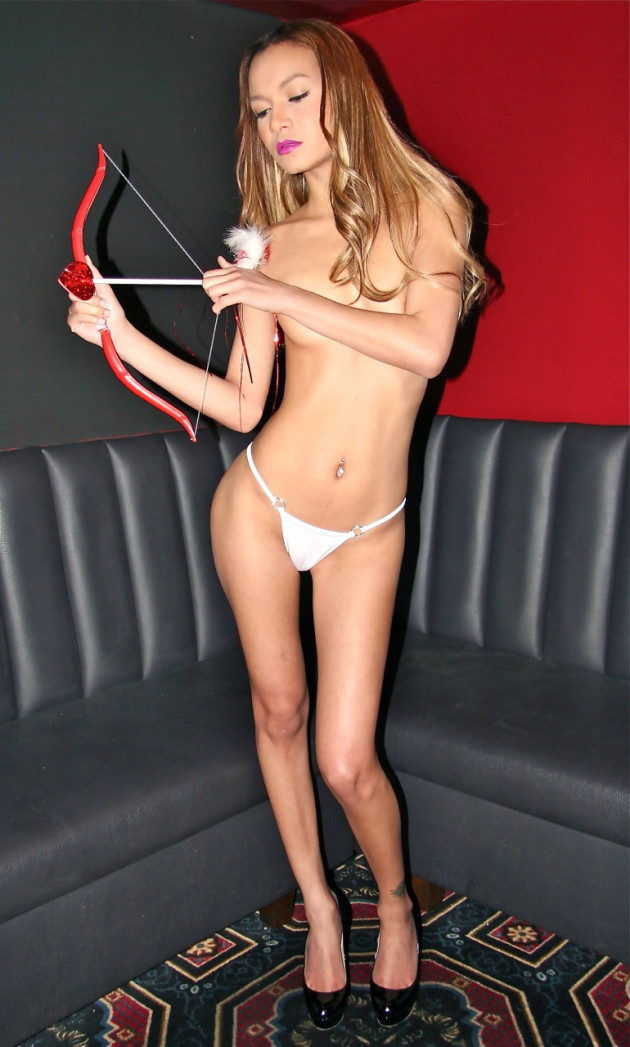 Rick's Cabaret New York, the upscale gentlemen's club known for its beautiful entertainers, luxurious setting, and warm hospitality, is celebrating everyone's favorite romantic holiday for the entire week leading up to Valentine's Day.
"Valentine's is my favorite time of year," purred Rick's Cabaret NYC Girl Cynthia. "All the girls will be wearing hot pink and red lingerie. It's so sexy! Of course we look even hotter with nothing on at all. Haha!"
The club will be decorated in white and pink fabrics, Valentine's hearts and flowers. To further set the mood, Rick's Cabaret will serve special cocktails including a "Rick's Devil," and a Strawberry and Cream Martini. Dessert will also be something extraordinary.
"Our acclaimed Chef Franklin Edwards is preparing a luscious heart shaped Red Velvet Cake with chocolate covered strawberries," cooed Rick's Cabaret NYC Girl Bella. Can you say 'Yummy!'?"
Named "The #1 Strip Club in New York" by Playboy, Rick's Cabaret NYC is the club of choice for an upscale clientele including Wall Street bankers and brokers, numerous celebrities, and pro athletes from all the major sports. It features a gourmet steakhouse and balcony seating on its second floor, deluxe Sky Boxes on its third floor, and a Roof Top Cigar Lounge and Garden.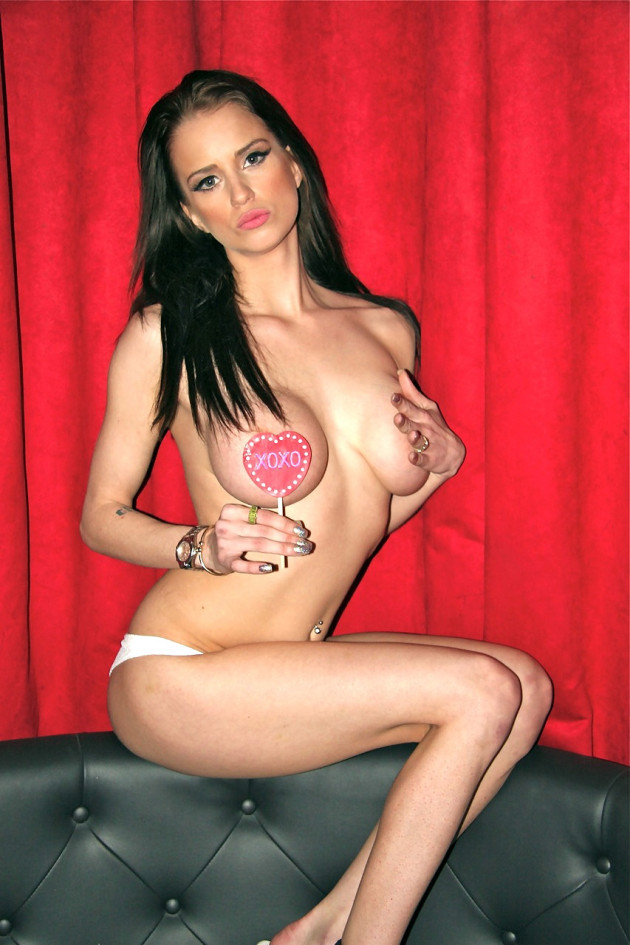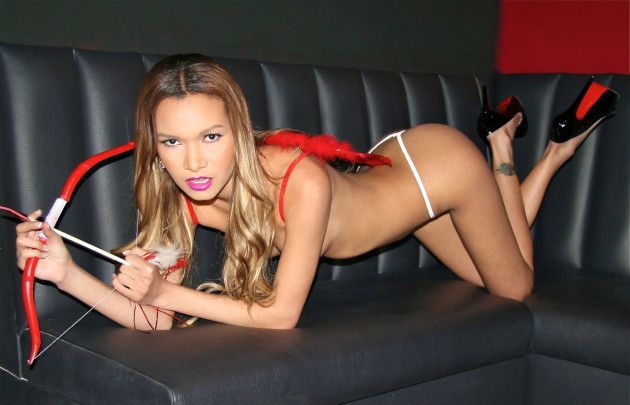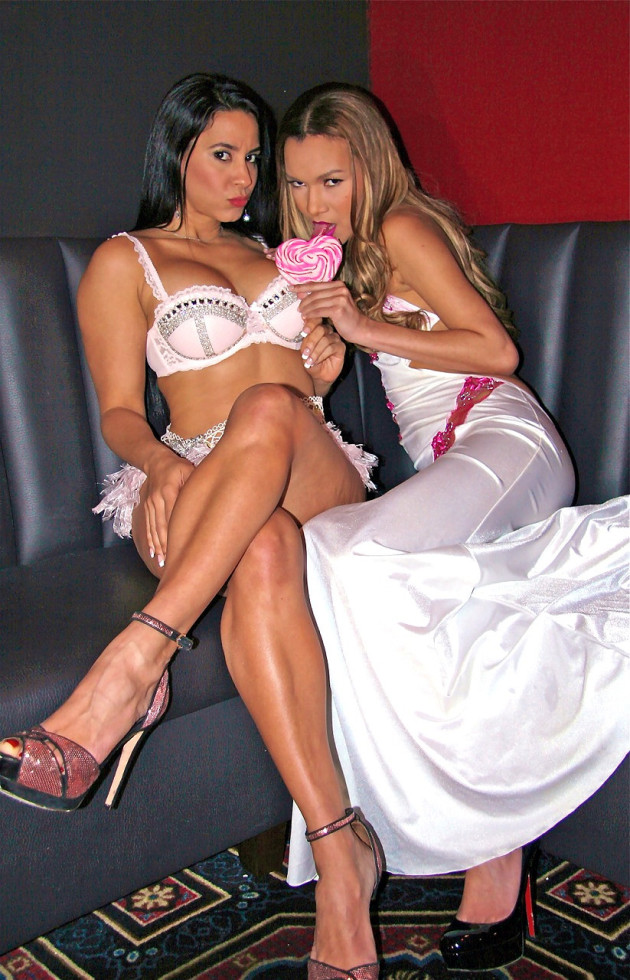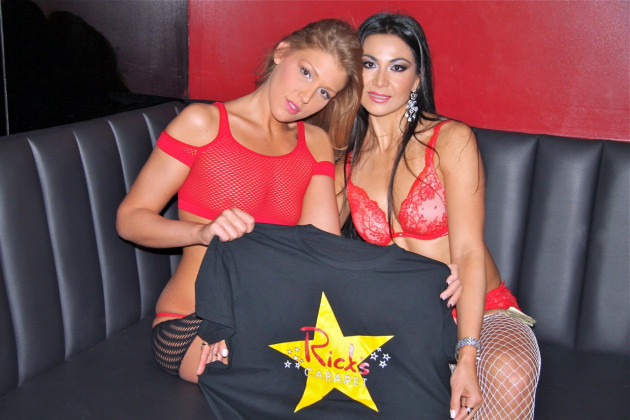 Photos courtesy of Rick's Cabaret NYC