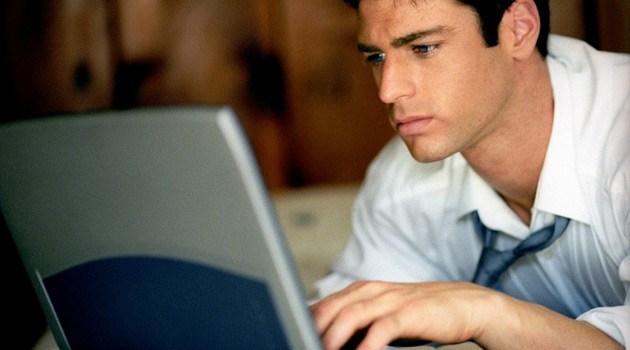 While kids across America might not be thrilled about going back to school, one demographic certainly is – Dads.
According to new data released by the world's largest adult webcam site, Jasmin.com (formerly LiveJasmin), fathers are making the most of an empty house after the long summer by tuning into live shows while mom and the kids trudge off on the peak hour school run.
And while historic figures show a constant trend of higher-than-average cam usage during the first 2 weeks after school resumes, this year's activity is shaping up to be the busiest yet.
Jasmin.com managed to find the following key points in their search over the past 3 days:
Morning engagements spike between 7:00 AM – 9:00 AM; peaking around the 8:30 AM mark
There's a 92% jump in private show purchases during the above time period this week vs the August average. And an additional 26% increase throughout the day
Largest demand is for cam models in the "Teen" category
Web surfers in the states of New York, California and Florida – as always – are leading the 'school's back' celebration
So what do you say Dads, is this how you're spending your free time now that the kids are back at school?