Last year, we posted this AMAZING ASS in our weekly thong battle, and she was hard to beat. I can't tell you how many times I've seen this picture reposted on various forums across the web. Here's the picture I'm talking about: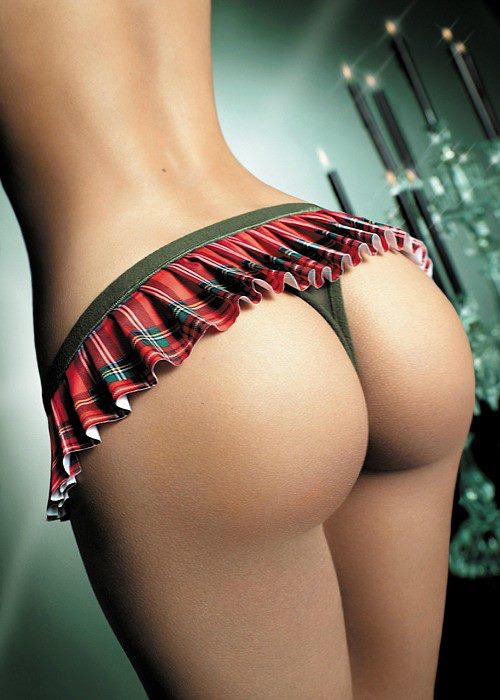 Pretty sensational, right? Well, a buddy of mine just forwarded me another picture from this photo shoot, and all I can say is YIKES!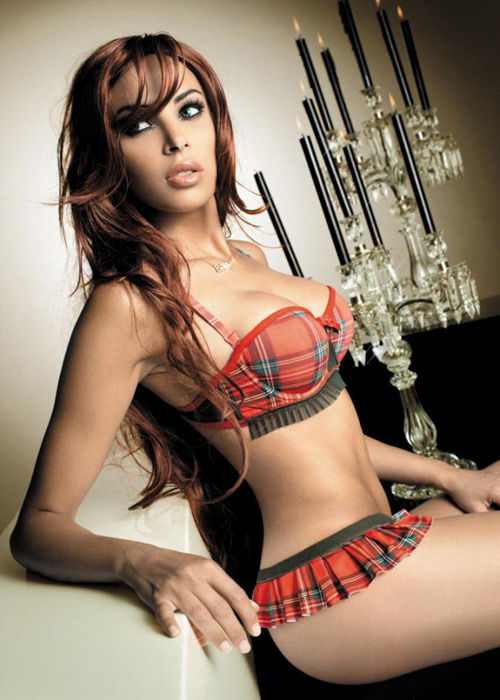 If this doesn't epitomize what a butterface is (A girl with an exceptionally hot body but an exceptionally ugly face. Everything but-her-face is attractive), then I don't know what does.
Sorry to all the guys that have wanked to this pic in the past. 😀