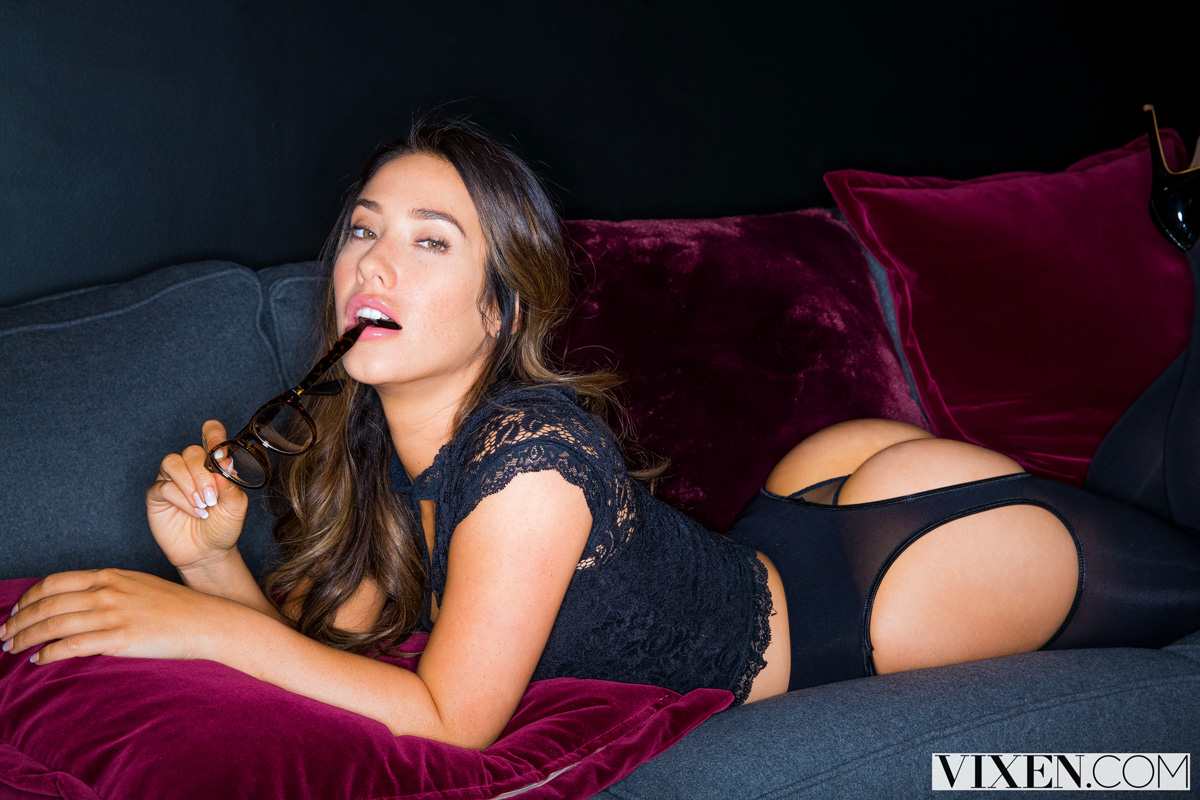 Vixen.com, the groundbreaking studio that produces stylish, high-end features for discerning audiences, has named Eva Lovia as its newest Vixen Angel for March 2017. Eva received her title live on Vixen's Instagram last week, with the ceremony that has become iconic drawing more than 50K viewers in less than 10 minutes.
Eva followed up the prestigious acceptance of her new title with an exclusive high-end photo shoot with iconic visionary Greg Lansky. You can see photos from the shoot on Vixen's Instagram and Twitter pages.
"I am so honored to be the next Vixen Angel." said Eva Lovia. "The work Greg Lansky is doing right now in the adult industry is very cutting edge and he's bringing beauty back to porn. Greg reminds the women that they are valued and without them there would be no industry. I can't wait for everyone to see what we have planned next, and I want to thank my fans and Greg for crowning me the next Angel."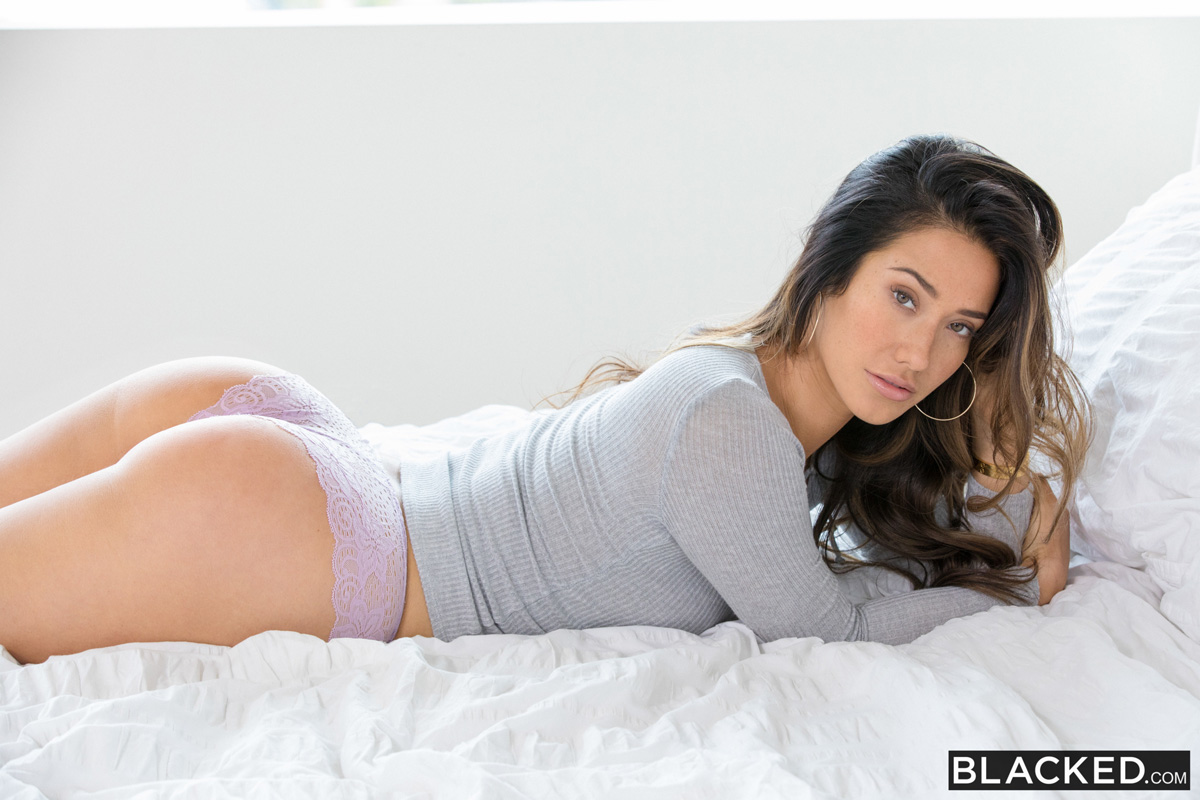 The inspired force behind Vixen, Chief Creative Officer and Director Greg Lansky said, "I have known Eva for many years now and since day one I was inspired by her charm and beauty. Eva Lovia is a stunning artist with incredible talent and we are thrilled to have her on board as our newest Vixen Angel. She's undeniably one of the most gifted and accomplished women in the adult industry today."
As a Vixen Angel, Eva Lovia was rewarded with the following amazing gifts:
A pair of Vixen custom Christian Louboutin red-bottom shoes, meticulously crafted for the Vixen Angel
A custom Tiffany brilliant-cut diamond necklace, "symbolizing class, style and elegance that embodies the title of 'Vixen Angel'"
Custom Vixen lingerie sets
An exclusive photo-shoot with Greg Lansky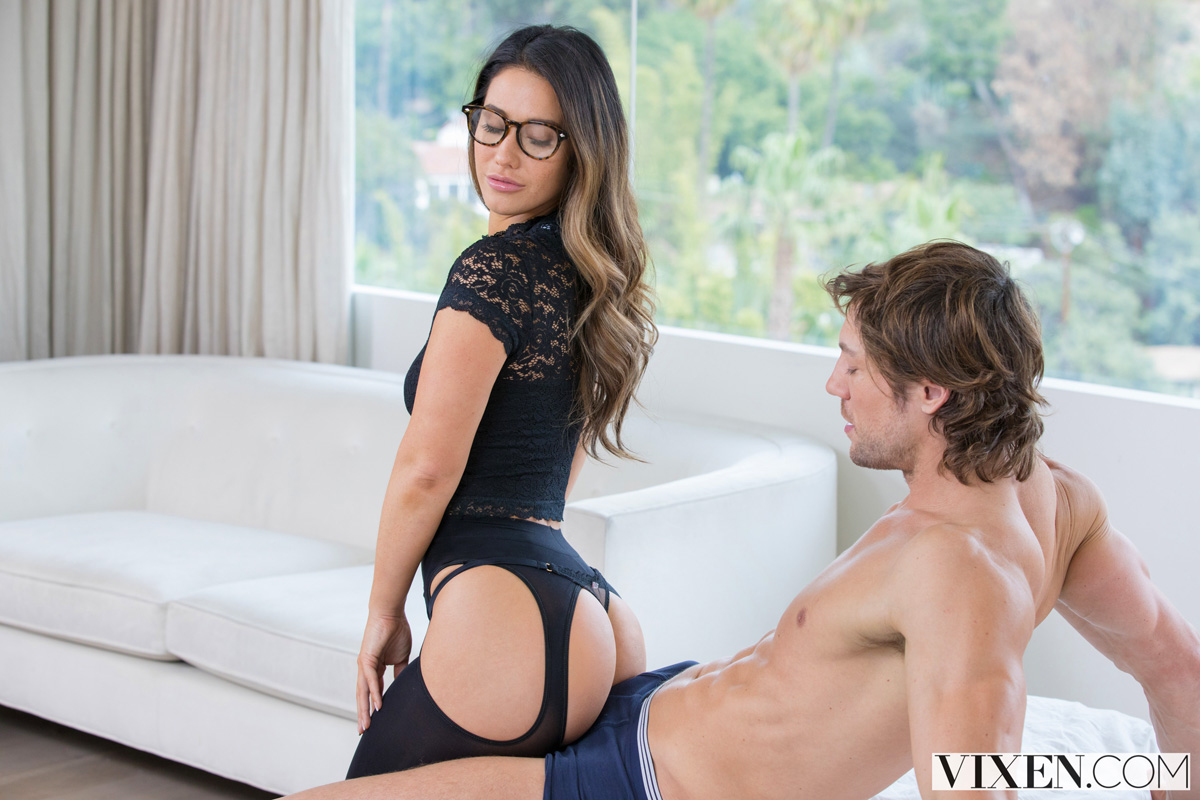 Eva recently made her VIXEN debut in January, and on the just-released "Natural Beauties #3", displaying her incredible talent under the sharp direction of the multi award-winning director. Fans can stay excited, because the newest VIXEN Angel has many more collaborations with the brand on the horizon!