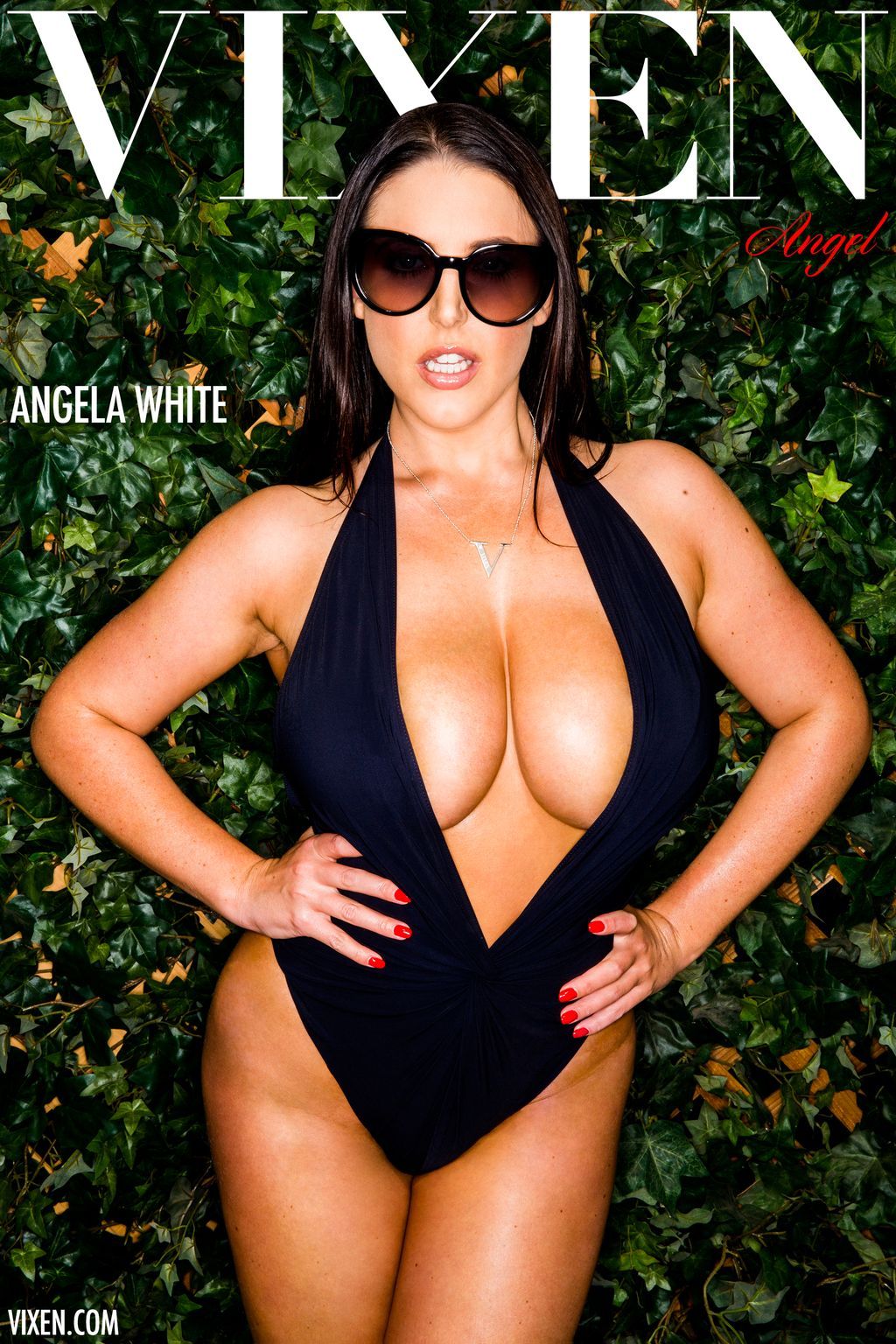 Vixen.com is pleased to unveil Angela White as their newest Vixen Angel. Angela joins an elite collective of Vixen Angels who lead the adult industry with their beauty and charisma.
The prestigious ceremony was streamed live from Vixen HQ and over 100,000 fans joined and congratulated Angela through Instagram Live. Vixen Angel of the Year Kendra Sunderland and Vixen founder Greg Lansky shared the moment and toasted with Angela on the infamous gold couch. Following the event, a takeover of Vixen's Instagram account with Angela White at the office and on set allowed fans an exclusive peek of the new Vixen Angel and her photoshoot.
Angela also ushered in her new title with an exclusive high-end photo shoot and Vixen Angel collaboration with industry visionary and influencer Greg Lansky. The photos will be posted on Vixen's IG and Twitter.
"I am thrilled and honored to be named the newest Vixen Angel" said Angela White. "The Vixen brand is synonymous with beauty and quality and I am so proud to join the ranks of such strong and sophisticated women. Greg Lansky is really incredible to work with; his vision and passion are second to none. Greg elevates those around him and I cannot thank him enough for inspiring me and encouraging me from the very beginning of my journey in the Los Angeles adult film industry."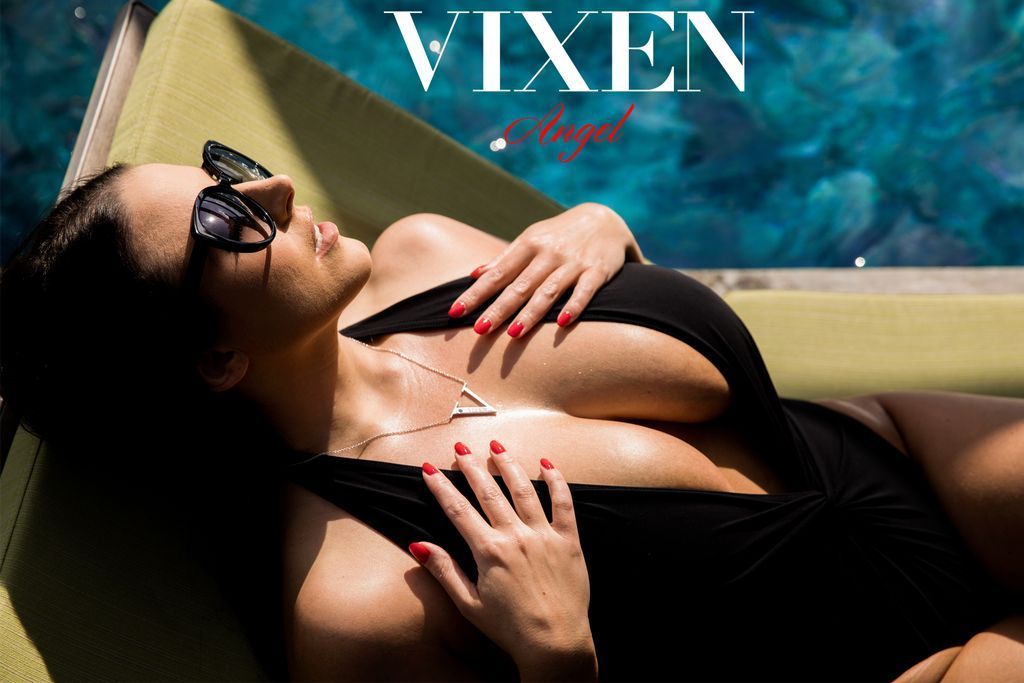 The inspired force behind Vixen.com, Chief Creative Officer and Director Greg Lansky said, "I remember the first time I met Angela like it was yesterday. I could tell right away she was very passionate about her work and I love to see that. Crowning her the newest Vixen Angel is truly exciting for us. Aside from her unique beauty and curves, Angela is one of the most inspiring women in the adult industry. She's an exceptional addition to our amazing roster of Vixen Angels and we're extremely proud to support her."
As the newest Vixen Angel, Angela White was awarded with the following amazing gifts:
A pair of Vixen custom Christian Louboutin red-bottom shoes, meticulously crafted for the Vixen Angel
A custom Tiffany brilliant-cut diamond necklace, "symbolizing class, style and elegance that embodies the title of 'Vixen Angel'"
Custom Vixen lingerie sets
An exclusive photo-shoot with Greg Lansky
Congrats to Angela White on a well-deserved win, and we can't wait to see what else she does with Vixen!