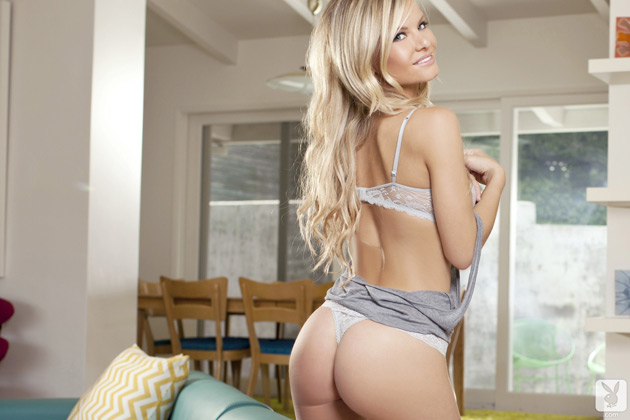 As you might have noticed, I haven't posted since back in October, and I received a number of e-mails asking if everything was ok. Truth be told, I was just a little burned out and needed to take a little break to recharge.
But I'm happy to say that I'm finally back, and I'm excited for what the future holds!
We have also decide to make a few changes. Our weekly Thong Battle, Tushy Thursday, and Funbag Friday features will now be hosted on our sister site Guys Gab, so make sure you subscribe to the newsletter so you can get notified when new posts are posted.
Other than that, things will remain pretty much the same. And as always, if you guys have any suggestions for us, feel free to drop us an e-mail. Thanks!