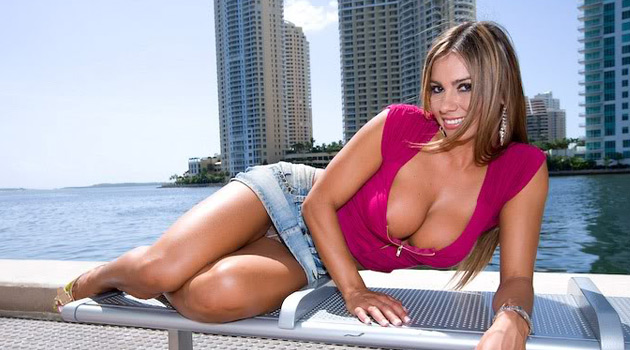 We're getting ready to introduce a new weekly column here at Guys Gab After Dark where we crown a "Porn Star Of The Week". We think this'll be a great way to introduce our readers to some porn stars who you guys might not already be familiar with, and we'll showcase some of their hottest scenes and photo shoots.
If you have a porn star who you think is worthy of being featured on the pages of Guys Gab After Dark, send us an e-mail and we'll be sure to take it under consideration.
Stay tuned, as the first Porn Star Of The Week features kicks off next Tuesday!