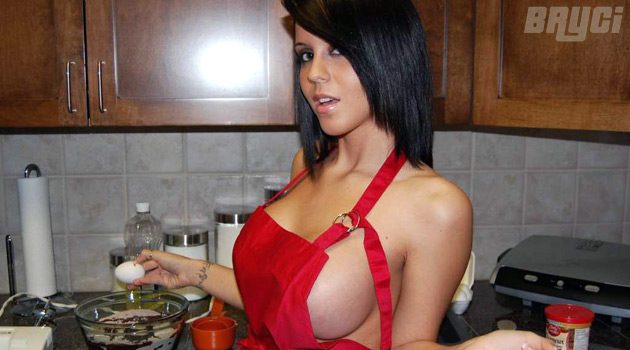 In case you haven't heard, a tech analyst claims that Twitter is planning on purging up to 10 million users that post pornographic material. Naturally, the people with the most to lose if this happens are the porn stars and adult companies that regularly interact with their followers.
While jettisoning such a large chunk of users might sound drastic, given that Twitter has 302 million monthly users, this would only account for about 3% of it's total user base.
As a Twitter user who frequently interacts with my favorite porn stars and studios, the prospect of them doing something like this is crushing, to say the least. While many porn stars have presences on other social media platforms, none offer the kind of one-on-one experience that Twitter does, most are just a one-way medium, and many have pretty explicit nudity filters in place. (Hell, Facebook suspended our account until we changed our profile picture, and it wasn't even graphic!)
Porn star Missy Martinez has 425,000 Twitter followers and her profile clearly states 18+ ONLY. "Twitter is a very big marketing and promotional tool for my career. It's one of the only social media sites I use, Instagram being second, and my fan base relies on it for up to date information on my current projects, releases and appearances," says Martinez. "I, for one, would be extremely upset if my account was deleted. Twitter has become a part of my life and I would be sad to see it deleted in the blink of an eye."
Only time will tell what Twitter plans on doing. There's been no official word yet from the company regarding the speculation, though many in porn fear the worst. If they do go through with this, you can expect a MASS EXODUS over to Tumblr, which is like the Wild Wild West where anything goes. Sure, it's not quite as easy to communicate with one another on there, but if they're smart, they'll welcome porn stars with open arms and make the platform more interactive to fill the void left by Twitter.
What do you think about Twitter getting rid of pornography?