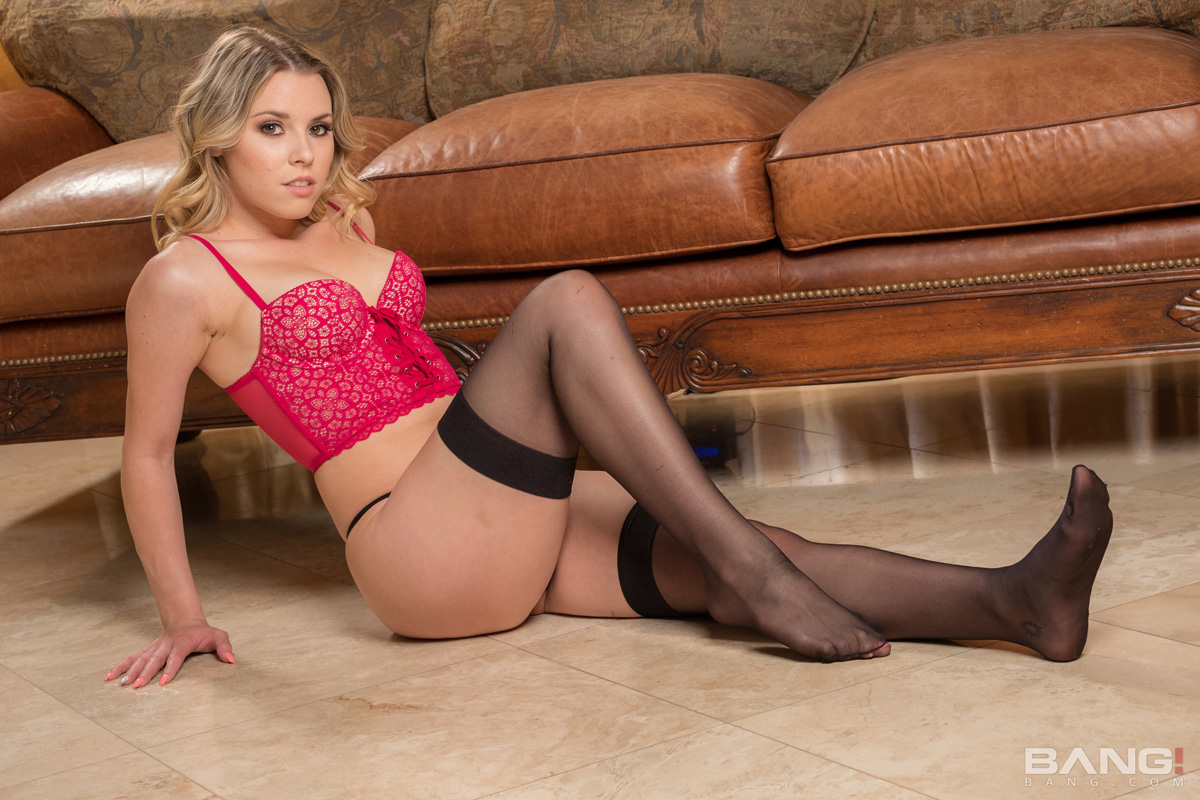 Bang.com has announced Aubrey Sinclair as their February Ambassador of the Month.
Sinclair caught the attention of the Bang! staff and fans when she appeared in her first Bang! Confessions scene with inked starlet Marley Brinx. The company loved her work so much, they invited her to film her own Bang! Confessions scene.
"Aubrey is absolutely gorgeous, funny, great on set and our fans here at Bang! asked for more and she delivered" said Clement, co-founder and CEO of Bang.com. "This scene is even better than her last and as soon as we saw it, we knew she should represent Bang! as our Ambassador of the Month."
In Aubrey's exclusive Bang! Confession scene Aubrey Sinclair Test Drives Car Salesman's Cock, she shows just how naughty she can be in order to get what she wants. Aubrey needed a new car and she was willing to go all the way with the salesman to seal the deal. When her test drive takes an unexpected detour at an Open House, she takes the opportunity to test drive the car salesman in the master bedroom.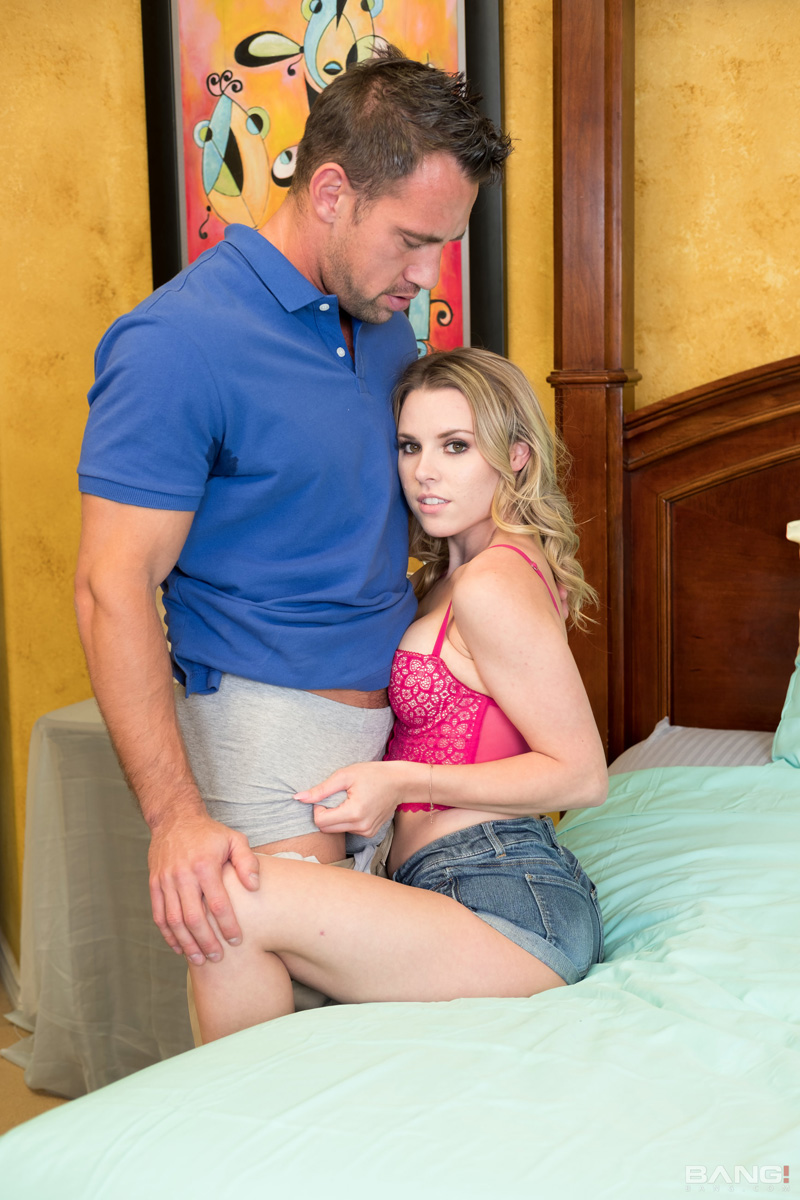 "I'm so honored that Bang.com chose me to be the February Brand Ambassador," Sinclaire said. "I had so much fun shooting this scene, and it makes me so happy that I got to have amazing sex and represent the company for a month because of it."
Visit Bang.com and use promo code "2DAYS" to get two days of 100% totally free access.