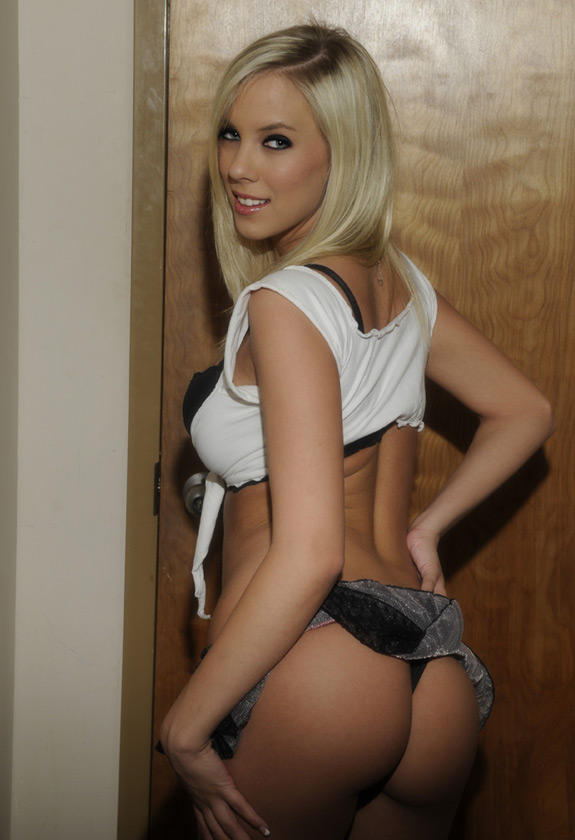 Bibi Jones is by far one of the hottest girls in the adult industry, and she's one of my favorite performers. So I was shocked to learn that she was retiring from the business!
In this video, Bibi tells us that it's time for her to get out of porn and start a new stage of her life:
I was waiting for Ashton Kutcher to jump into the frame and tell us that we've all been Punk'd, but alas that never happened. 🙁
The porn world lost a good one today. Good luck Britney, hope you find what you're looking for!