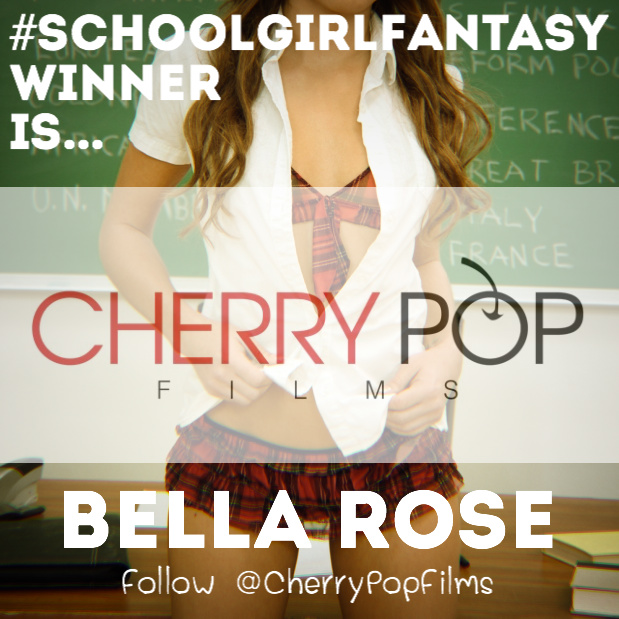 Last month, we told you about Cherry Pop Films' Schoolgirl Fantasy casting contest, which let fans choose who should be cast in the leading roll in Robby D's upcoming schoolgirl feature film via social media.
Well, the fans have spoken, and they crowned Bella Rose the winner in a narrow victory against Emma Hix for the championship round. Bella Rose is now the recipient of the Cherry Pop #SchoolgirlFantasy title and the lead role in Robby D.'s upcoming schoolgirl feature film: All American Pie.
 
A field of 24 fresh-faced porn stars began the month long single elimination tournament, with fans voting daily via Twitter. Selected from fan submissions and Cherry Pop director Robby D.'s wish list of hot new talent, the list of teen competitors included fan favorites: Ashley Adams, Emma Hix, Holly Hendrix, Lily Adams, Jaye Summers, Jasmine Summers and Zoe Parker. You can click here to view the bracket and see the full list of contestants and final standing.
"Congratulations to Bella Rose. Her fans proved to be ever dedicated, propelling her through 4 rounds of voting and a tough 4-day championship round against our fellow Canadian, Emma Hix," says Mile High Media Vice President Jon Blitt. "Both Bella and Emma will be cast in Cherry Pop Films upcoming feature, so really we all win with the two teens showcased in our new film for Cherry Pop! Fans have chosen the perfect schoolgirl casting."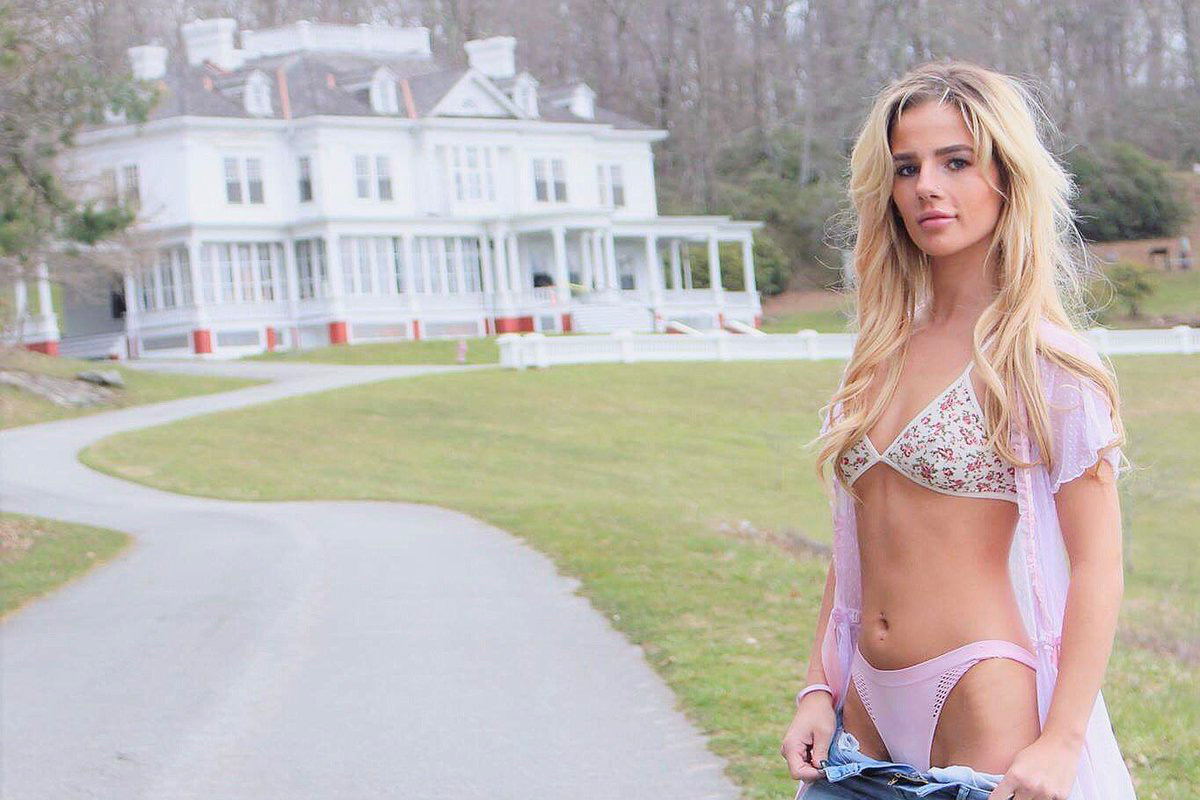 In the event the winner is unable to be filmed for any reason the lead role will pass to the other finalist. Cherry Pop Films will then choose another of the finalist from round three for inclusion in the film.
Congrats to Bella Rose on a well-deserved victory, and we can't wait to watch her in all of her teenie glory in All American Pie!