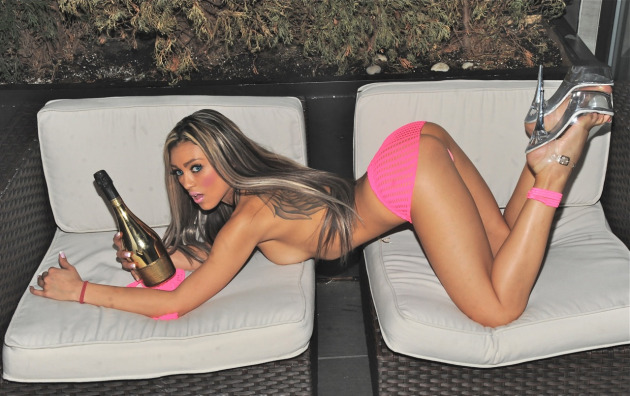 A few weeks ago, we told you about Rick's Cabaret's 9th Anniversary Party, and now we're back with the first photos from their super sized celebration. The upscale gentlemen's club in midtown Manhattan known for its stunning array of over 100 exotic dancers daily, warm hospitality, and celebrity clientele celebrated their 9th anniversary with a non-stop party attended by VIPs, dignitaries, and pro athletes.
"The party was awesome," cooed Rick's Cabaret Girl Justine. "Great people, great food, champagne flowing, and a lot of smiling men when the girls took off their clothes off, haha!"
"The newly designed 2nd floor VIP Balcony was packed with sports stars," purred Rick's Cabaret Girl Emma. "I danced for a famous basketball player, but I am not allowed to name names. We respect everyone's privacy," she explained.
Howard Stern Show character "Ronnie the Limo Driver" was the special guest host, and he described the party as "beautiful hot girls everywhere you looked on all three floors….it's amazing!"
Named "Best Gentlemen's Club in New York" by Men's Mag Daily, Rick's Cabaret NYC is well known for its beautiful entertainers, luxurious setting, gourmet restaurant and VIP Roof Deck Lounge. Rick's is the club of choice for an upscale clientele including Wall Street bankers and brokers, numerous celebrities, and pro athletes from all the major sports.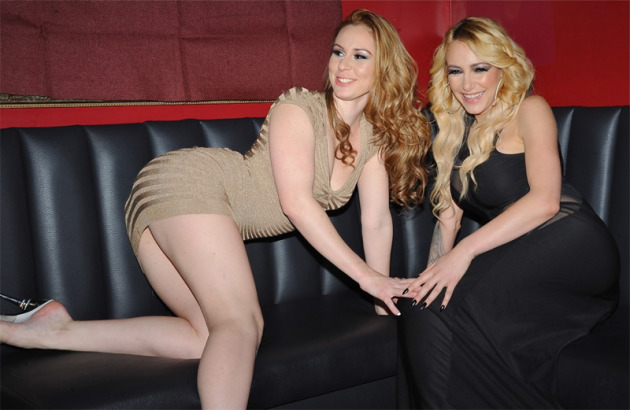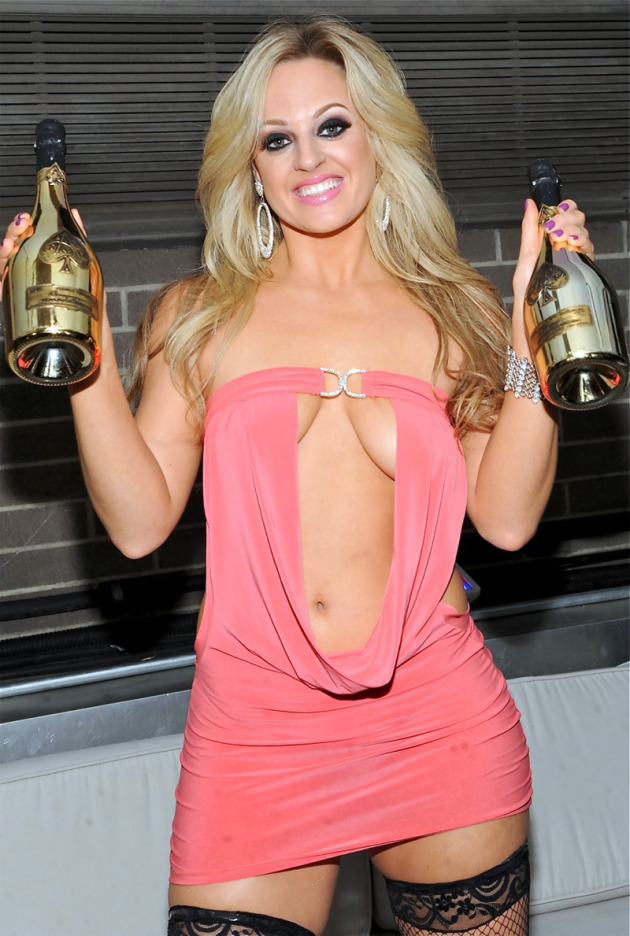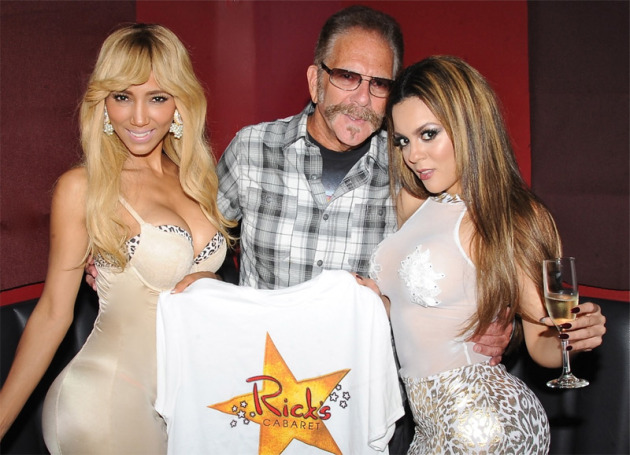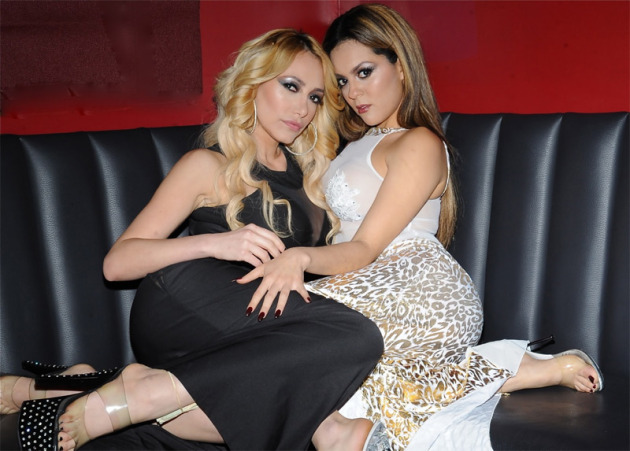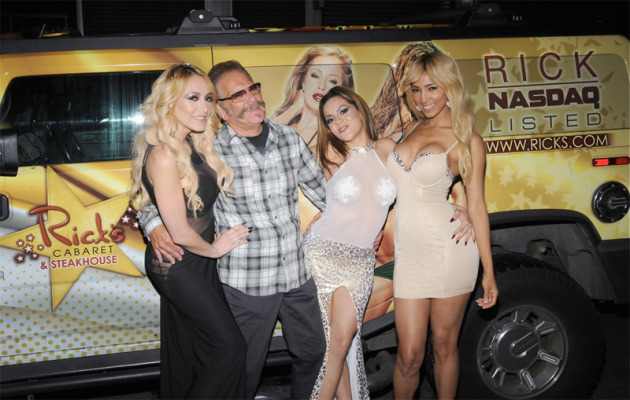 Photos courtesy of Rick's Cabaret NYC