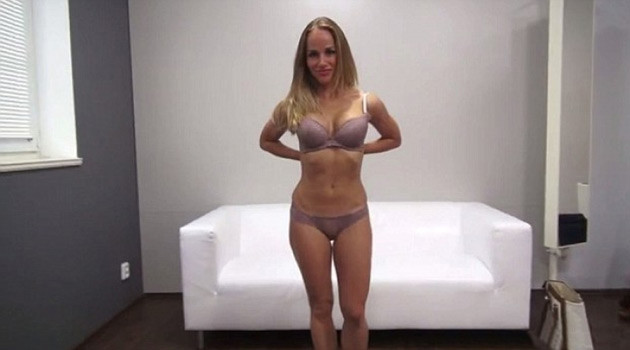 Where were teachers like this when I was in school?! I would have had perfect attendance, and I probably would have stayed late to clean the erasers..
Recently, an unnamed 35-year old teacher from the Czech Republic got fired from her job after a porn video she shot was discovered by one of her horny 15-year old student, who probably jacked off to it until his dick turned blue. Like a good bro, he shared the video with his fellow classmates. Only one of the parent caught wind of the incriminating clip, and they reported it to the school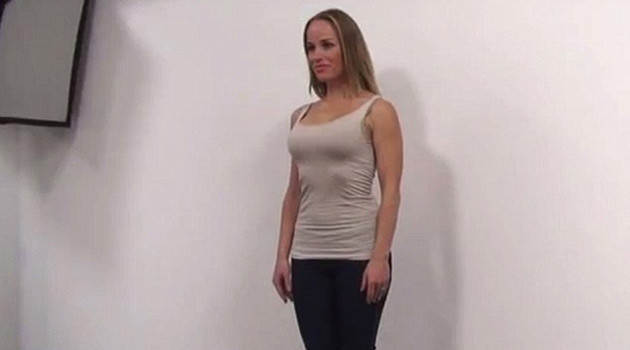 "She had intercourse with a complete stranger for money in front of camera and that's not in accordance with the educational role which should be offered by teachers. As soon as we learnt about this we had no other choice than to say goodbye to her, said the appalled headteacher Petr Jonas.
After seeing the video for myself (for research purposes only), I think the former teacher might have a future in porn. She's never going to teach again, so she might as well make some money doing porn. I'd gladly watch any naughty teacher porn she puts out. 🙂