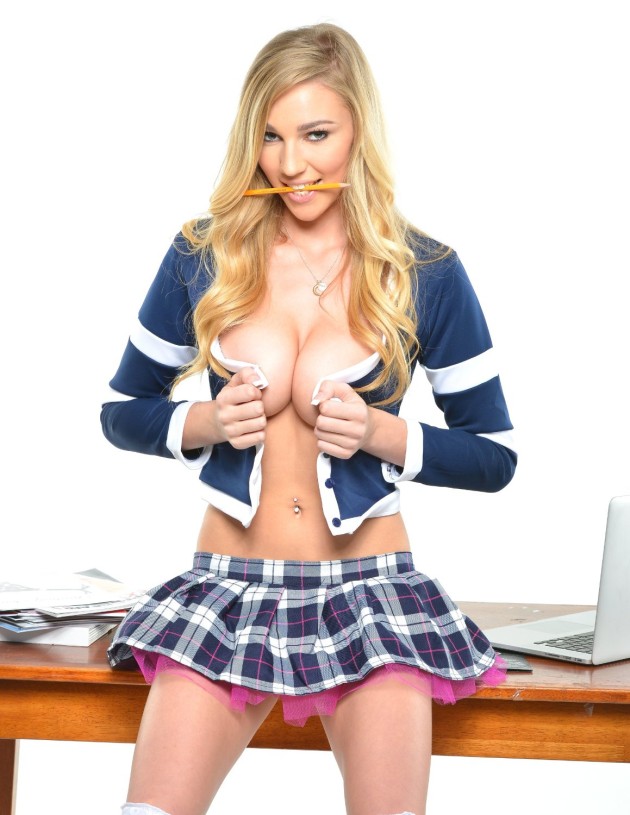 Penthouse Pet and infamous Oregon State University library self-pleasurer Kendra Sunderland returns to her cam site www.PlayWithKendra.com this week, after taking a break from camming this summer.
The world's most famous cam girl, dubbed the "Library Girl," will be performing every night this week online.
"It has been a great summer with appearances all over the country, and I'm looking forward to start camming again on Play with Kendra," says the statuesque stunner. "And there will be a lot of unexpected sexy treats to celebrate the end of summer and back to school.
Since I was a little girl I would always fantasize about being a model and showing off what I had. I've always felt in control of my body and never cared what anyone said about me. Now I'm ready to move forward and chase my dreams because I'm not scared to fail!"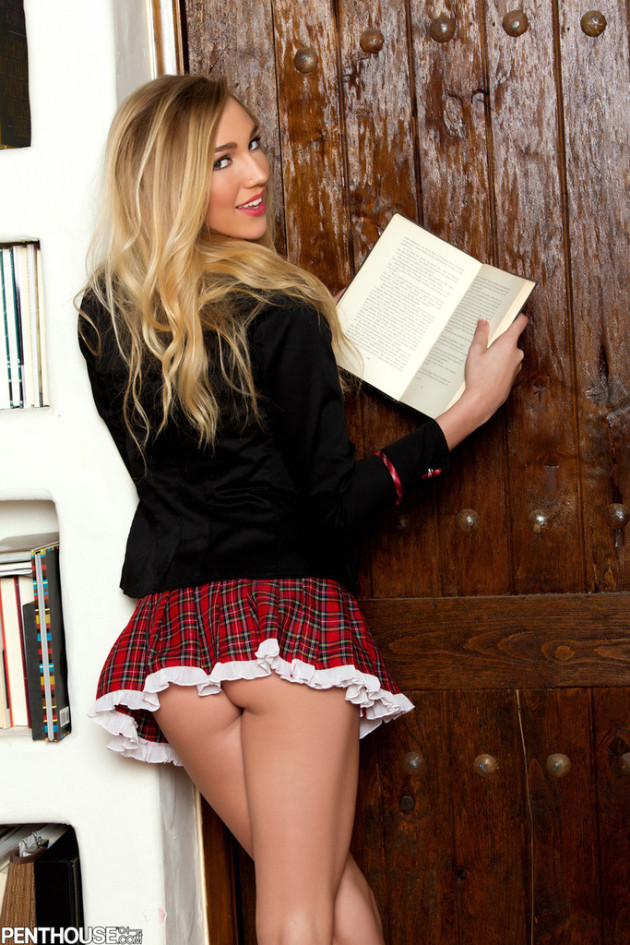 Adds Kendra, "My fans can follow my updates on Twitter to find out what time I will be going on."
I've been understandably smitten with Kendra since first pleasuring myself to her amazing library video, and I can't wait to see what kind of naughty mischief she gets herself into on the cam!