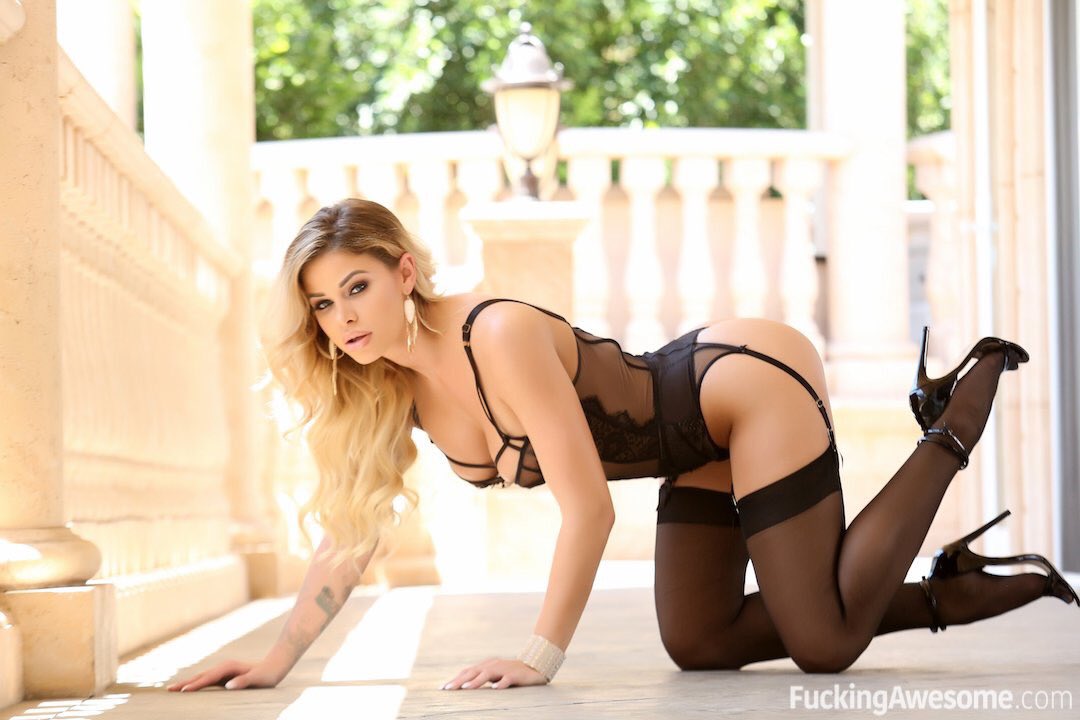 FuckingAwesome.com recently introduced their new Fantasy Factory series, which asks fans to submit their ideas and watch them become a reality, "transporting you into a world of your own sexual fantasy."
FA just released their second "Fantasy Factory" scene, which stars the bonerific Jessa Rhodes. And let me tell you, you'd better hydrate, because this scene will have you blowing load after load!
"TheFACrew brings their second fantasy to life in the #FuckingAwesomeFantasyFactory series. While many porn stars were dreamt about among fans' entries on the adult site's page, Jessa Rhodes was by far and away one of the most asked for.

"It seems the word around town is her vagina tastes like candy, because everyone was dreaming about having a taste," they continued. "Based on fan requests, Fucking Awesome brings you an amazingly hot scene that opens with Jessa sitting on Alex Legend's face, something we know that everyone's fantasizing about! The scene goes on to cover just about every sexual fantasy you can dream up, so check out the exclusive release live on FuckingAwesome.com today!"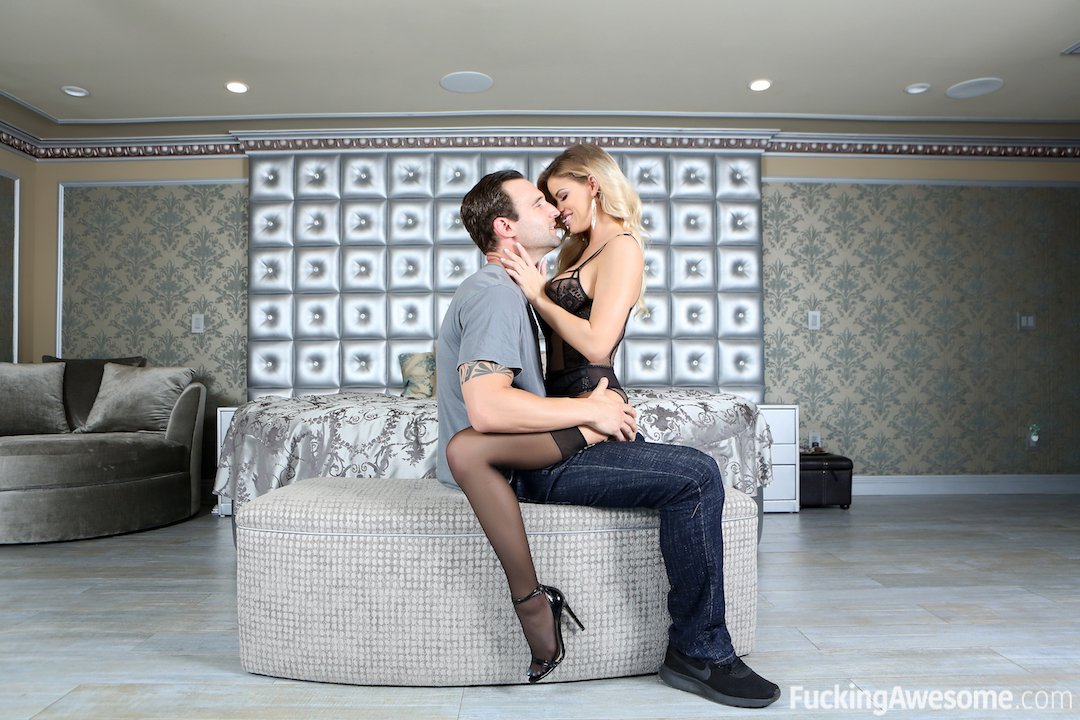 Glad to see that I'm not the only perv dreaming of Jessa sitting on my face and letting me lap up her sweet juices.. Fuck, I'm getting hard just thinking about it, BRB!
You can watch the #FuckingAwesome scene "Sit On My Face" by clicking here.
Kudos to the FA team for coming up with a novel approach to porn that gives the end user some input into what they're watching. This is one of my favorite scenes, and I can't wait to see what they'll give us next!