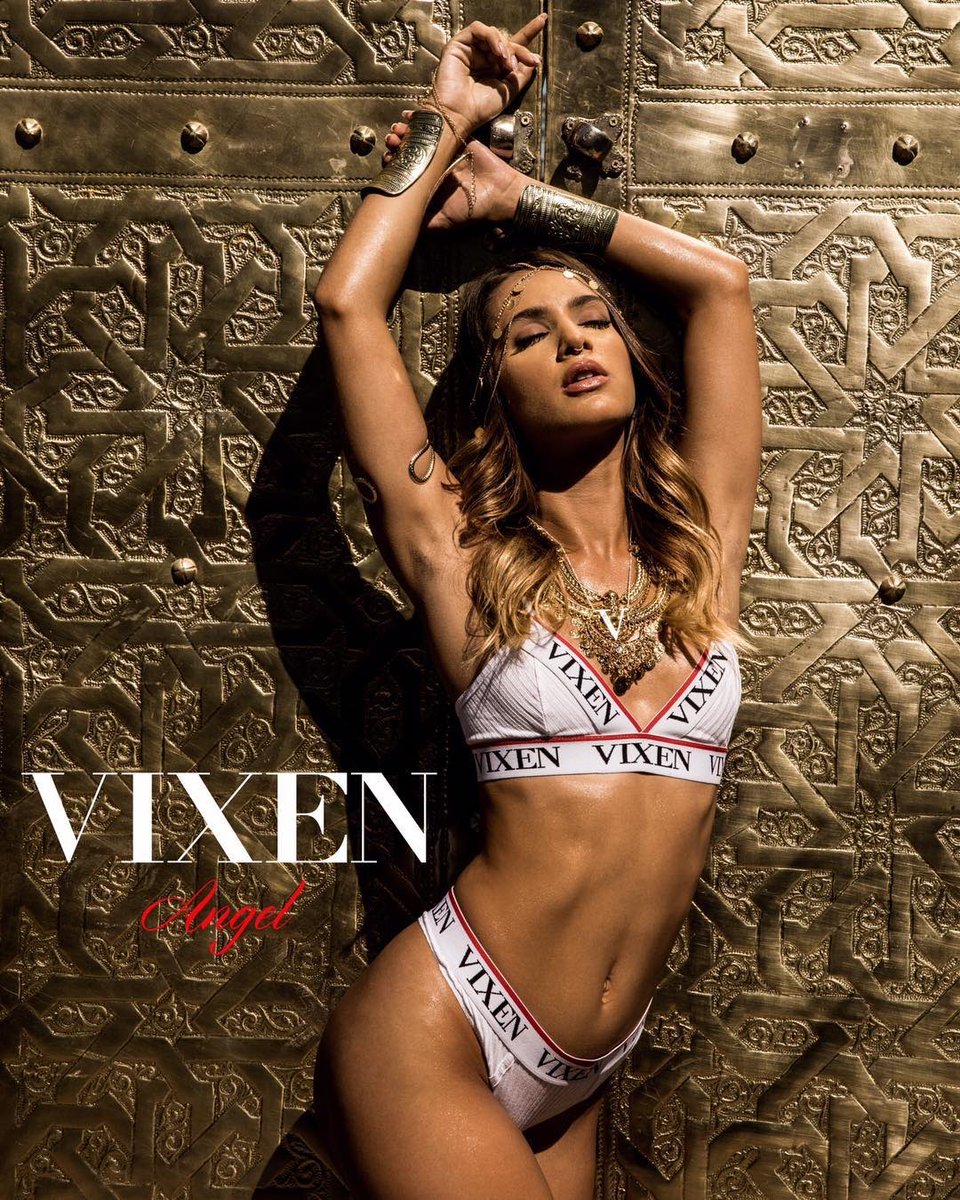 Vixen.com has named Uma Jolie as its newest Vixen Angel. Uma joins an elite group of Vixen Angels who lead the adult industry with their beauty and charisma.
Uma Jolie accepted the title live on Vixen's Instagram account this past weekend, where she toasted to her accomplishment on the brand's gold couch alongside Vixen Angel of the Year Kendra Sunderland and Vixen founder Greg Lansky. Uma followed up the acceptance of her new title with an exclusive photo shoot and Vixen Angel collaboration with Lansky, with those pictures posted on Vixen's Instagram and Twitter pages.
"Nobody in the entire adult industry is doing anything remotely close to what Greg Lansky and his team are doing," Jolie said. "I couldn't be happier being a part of his vision and now I can say I'm officially a member of the Vixen family!"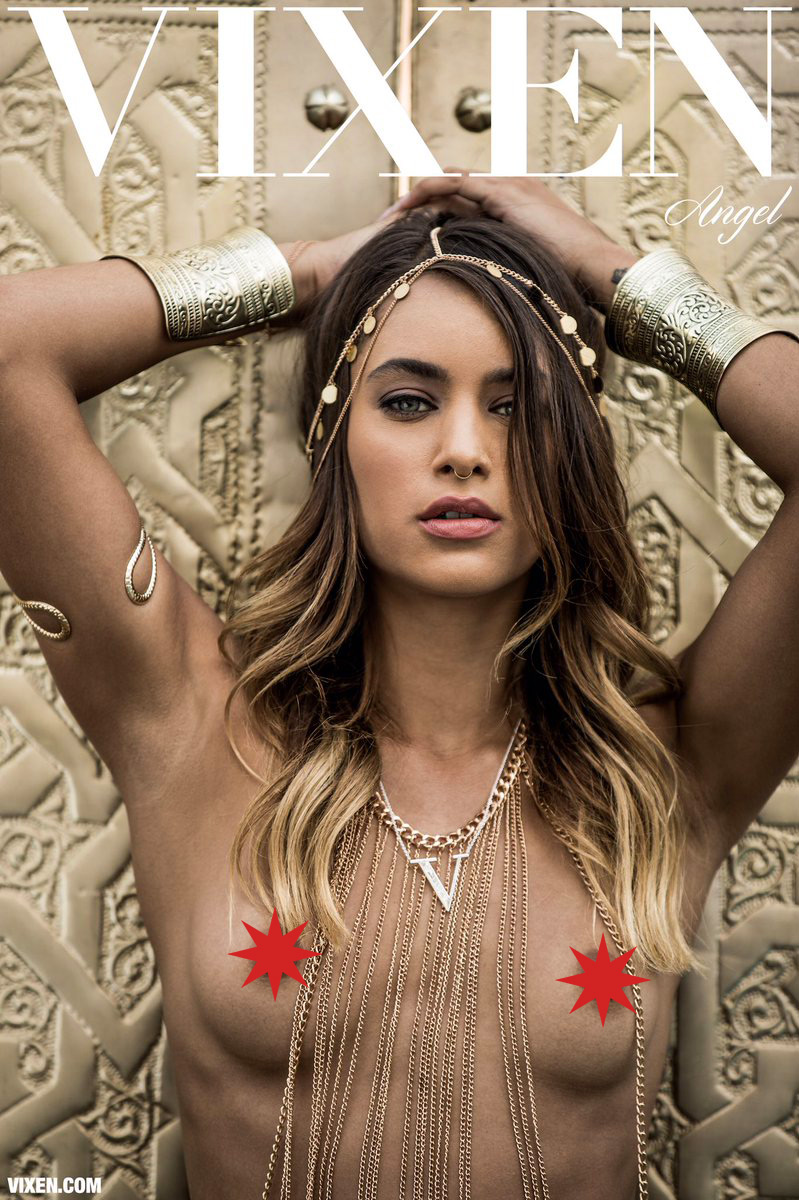 Greg Lansky said, "It's such a pleasure to work with someone as vibrant and stylish as Uma. She's truly shining right now and is a stunning addition to the Vixen Angel fam."
As the newest Vixen Angel, Uma Jolie was awarded with the following amazing gifts:
A pair of Vixen custom Christian Louboutin red-bottom shoes, meticulously crafted for the Vixen Angel
A custom Tiffany brilliant-cut diamond necklace, "symbolizing class, style and elegance that embodies the title of 'Vixen Angel'"
Custom Vixen lingerie sets
An exclusive photo-shoot with Greg Lansky
Congrats to Uma Jolie on her win, and we can't wait to see her upcoming scenes with Vixen!