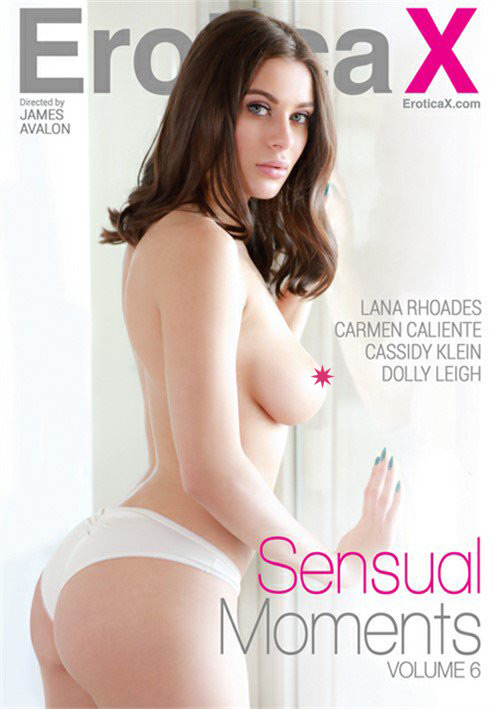 Erotica X presents beauty and passion in their new release Sensual Moments 6. The gorgeous cover model Lana Rhoades, along with adult stars Carmen Caliente, Cassidy Klein and Dolly Leigh live out their sensual and sexual fantasies in acclaimed filmmaker James Avalon's newest installment of the popular series, which is now available on DVD.
Sensual Moments 6 is a collection of intimate encounters highlighted by the fiery sexual chemistry between performers in authentic sexual scenarios that culminate in real female orgasms. Emotionally intense, and drenched in desire, do not miss this latest Erotica X production.
"The natural beauty and innate sensuality of these stunning adult stars is at the heart of this newest release from the erotic master James Avalon," Jon Blitt, head of production for O.L. Entertainment. "Fans will see the true erotic side to these gorgeous women as they reveal themselves in intimate. Truly, the hottest episode of the series to date."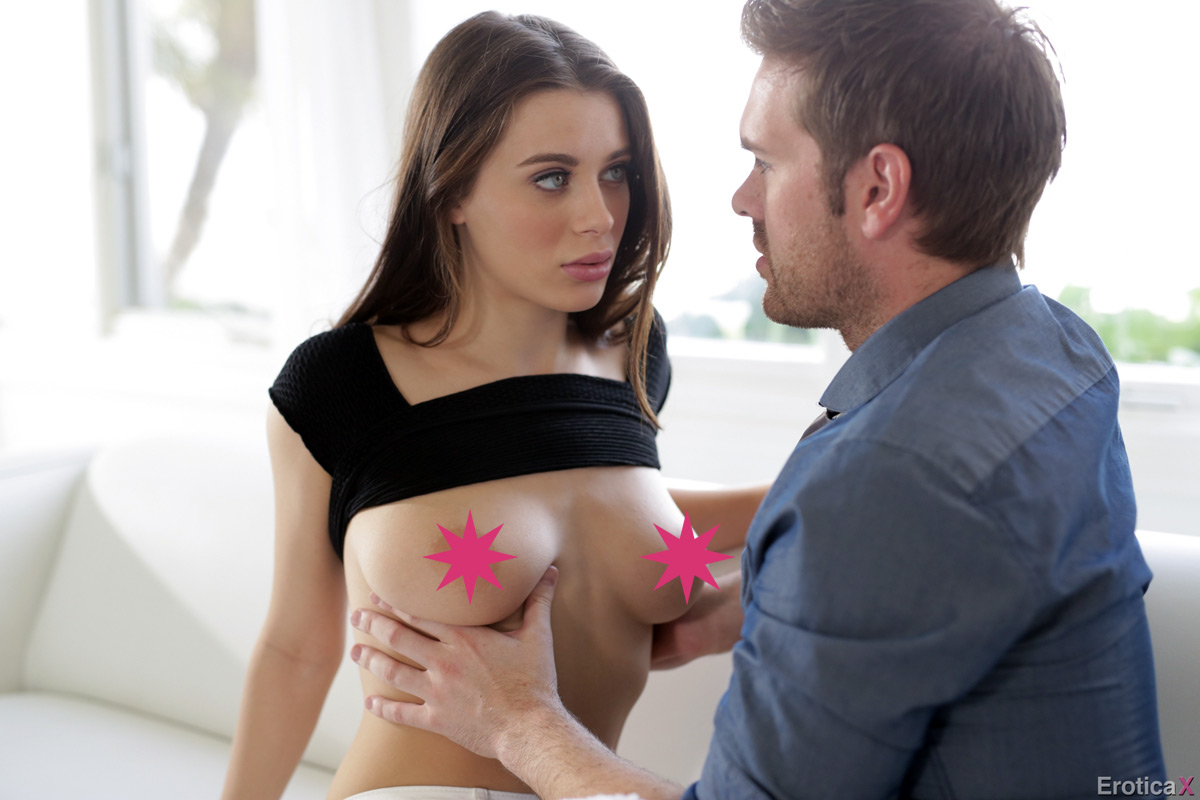 Reviewer Captain Jack commented on the top-selling series saying its, "A good piece of erotic entertainment and it certainly lives up to that name with the action seen here."
Likewise, I've been a big fan of this series, and I can't wait to check out the latest installment, which looks to be a real scorcher! Something tells me I might need to stock up on some Kleenex!
>> Order your copy of Sensual Moments 6 today!