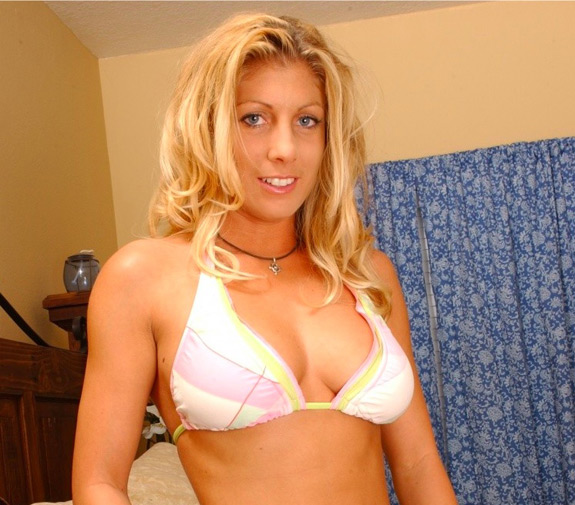 On Wednesday night, the Oxnard School District trustees voted to fire Stacie Halas from Richard B. Haydock Intermediate School.
Halas was suspended last month after a school employee discovered that she had performed in a number of X-rated videos about six years ago. In the porn world, Halas went by the name Tiffany Six and starred in flicks such as 'Tiffany Six Shows Her Amazing Hot Legs At Casting.'
Superintendent Jeff Chancer told the Ventura County Star: "We're dealing with the disruption that we believe it would cause our district, and the schools in our district, if she were to return back to the classroom."
Halas, who taught seventh and eighth-graders, has 30 days to appeal the firing. So far there has been no word from Halas on what her plans are.
See a VERY not-safe-for-work performance by the teacher here.