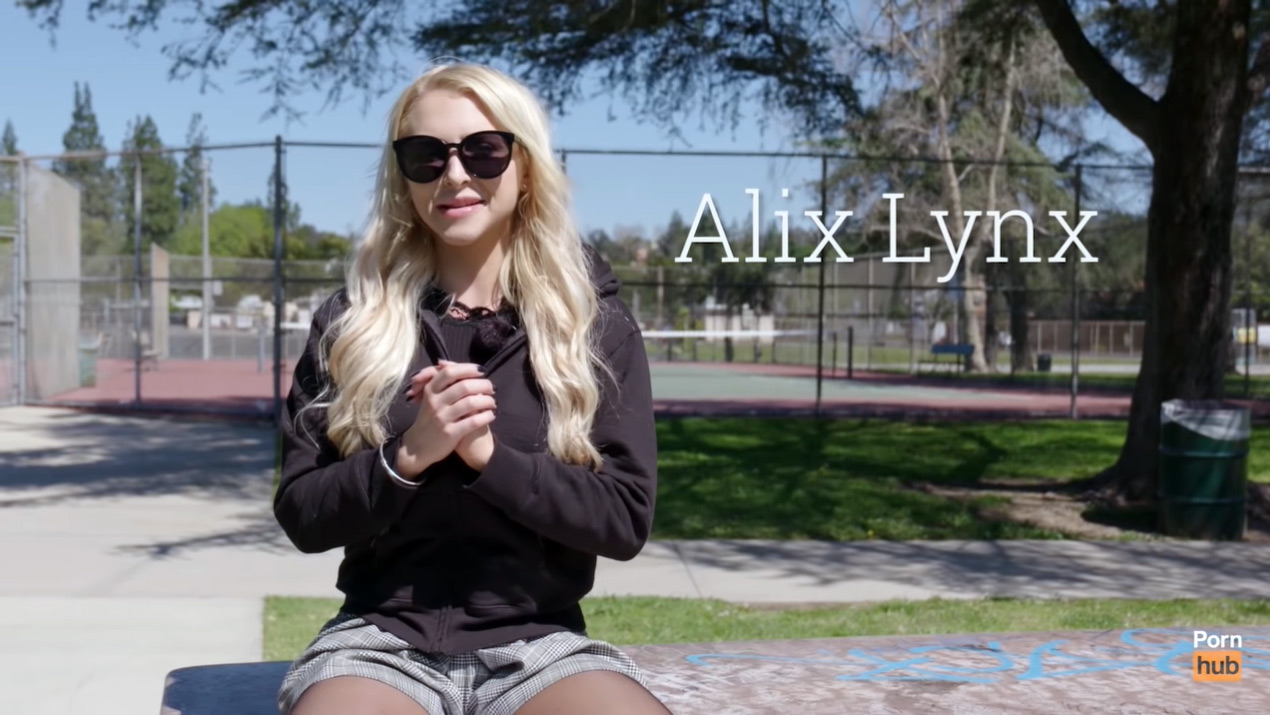 Pornhub, the premiere online destination for adult entertainment, in conjunction with its philanthropic division, Pornhub Cares, announced it has purchased a brand new car for a family in need. Todd "The Bod" Fulkerson and his elderly mother Paula were the lucky recipients of a brand new, fully customized 2019 Volkswagen Jetta.
Due to some health issues including Lymphedema in his right leg, Todd is unable to drive himself to and from work. His mother Paula, who also lives with him, has as a result been shuttling her son to and from work – 80 miles each day – for the past several years. This past December, their old Buick Century broke down on the side of a California freeway, leaving them without a means of transportation.
Todd started a GoFundMe soon thereafter and Pornhub took notice. Todd has appeared in YouTube videos for the brand and is considered a part of its extended family.
"Since the launch of our altruistic enterprise, Pornhub Cares, we've remained committed to providing happiness for millions of people around the world each and every day. When we first heard about Todd and Paula's plight, we knew we had to help them out," said Corey Price, VP, Pornhub. "Todd has always been a big supporter of Pornhub and knowing how integral a car is to him and his mother's livelihood, we wanted to lend a helping hand. With this car, Todd can now get to work in style – in a customized Pornhub-mobile – and continue to provide for him and his mother."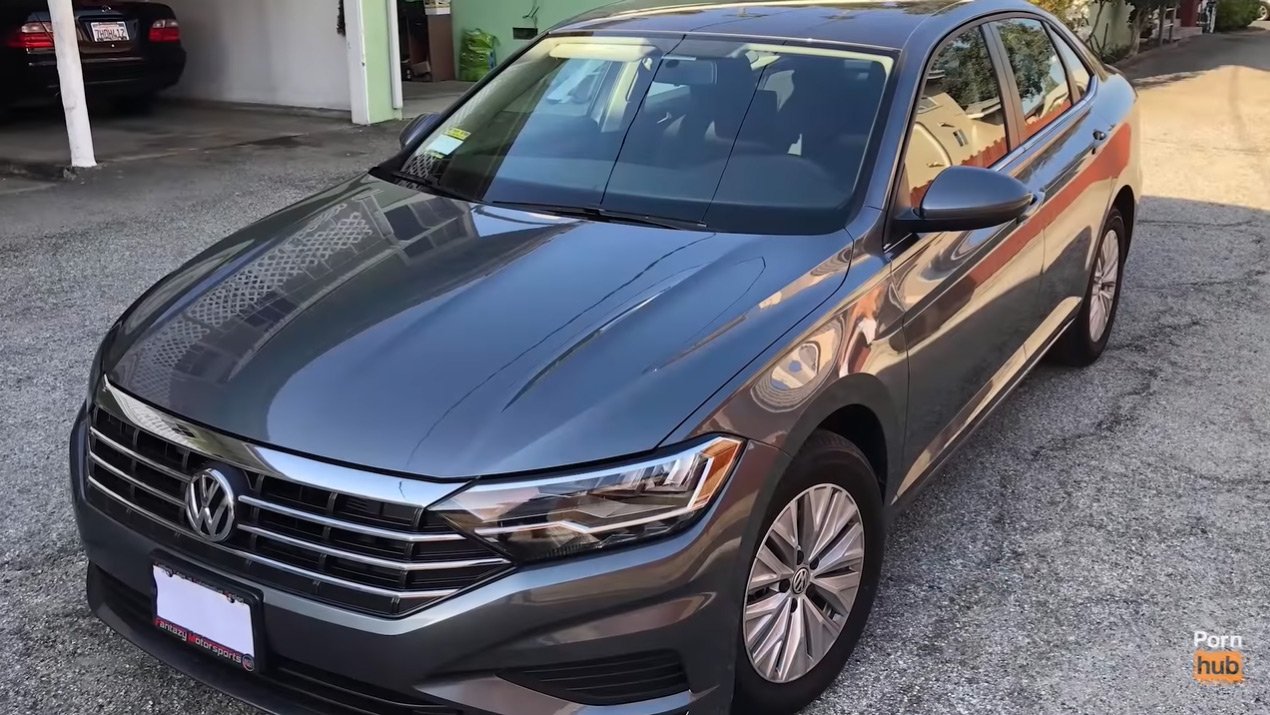 Pornhub filmed a touching video staring Todd's favorite adult actress Alix Lynx, who had previously filmed a game show segment with Todd years prior for Pornhub's YouTube channel, delivering the brand new car to him and his mother. The car features two 10.1 inch screens in the backseat, a custom stereo and speaker system, wireless Bluetooth headsets, customized floor mats and is adorned in Pornhub colors.
"With this whole car situation it just makes it difficult to do certain things – getting to the doctor, buying groceries, etc. My life is my mom and by helping us get that car, it has made our life a lot better," said Todd while filming the video. "It still doesn't feel real. Not every company would do something like this. There are so many people with problems and for you guys to choose to help us is amazing."
You can watch the touching video (no, not that kind of touching) below:

It's awesome to see a company like Pornhub who cares about it's fans and does stuff like this, not to mention the other philanthropic causes that they've taken on. That's why when I need to crank one out in a hurry, I point my browser to Pornhub!