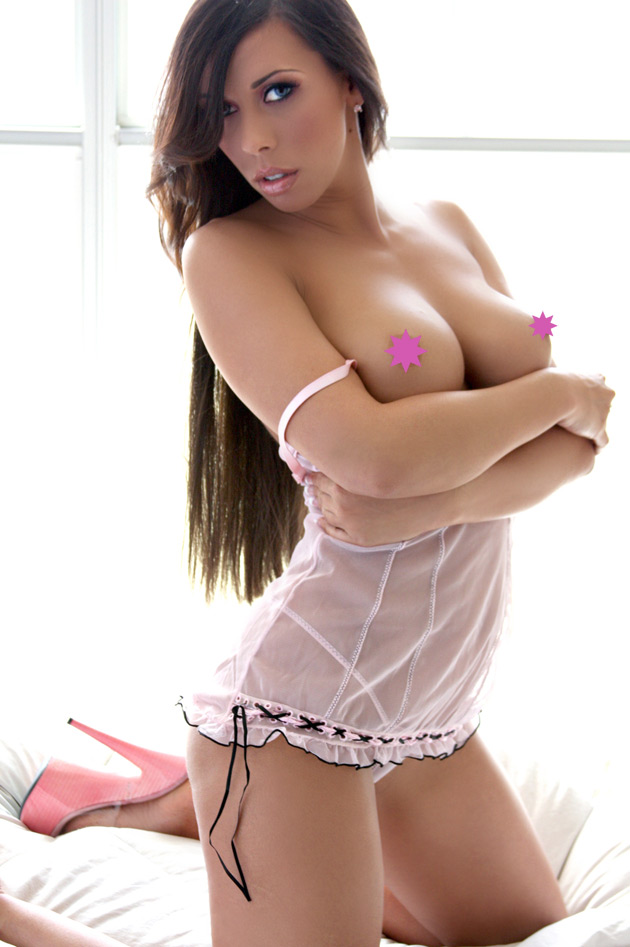 Club Risqué is pleased to announce the return of the gorgeous Rachel Starr at their three Philadelphia strip clubs. The not-so-sweet, little Texas girl with the big bouncy ass will be performing at Club Risqué Northeast on Thursday, January 15th where she'll take the stage at 10pm. On Friday, January 16th, she'll be at Club Risqué Philly where she'll do two shows: 9pm and midnight. And on Saturday, January 17th, she'll visit Club Risqué Bristol, where she'll do two final shows at 9pm and midnight.
Club Risqué is the Delaware Valley's premier gentleman's club with 3 locations in the greater Philadelphia area. Serving lunch, dinner, and a wide variety of drinks, Club Risqué hosts a plethora of events, from UFC and Boxing fights, to award-winning exotic dancers, and VIP experiences for private party celebrations. In a vibrant and intimate setting, the club offers guests special deals every day of the week until 2am. It's up to you to decide when the Risque' experience ends.
For more information, please visit http://www.clubrisque.com.