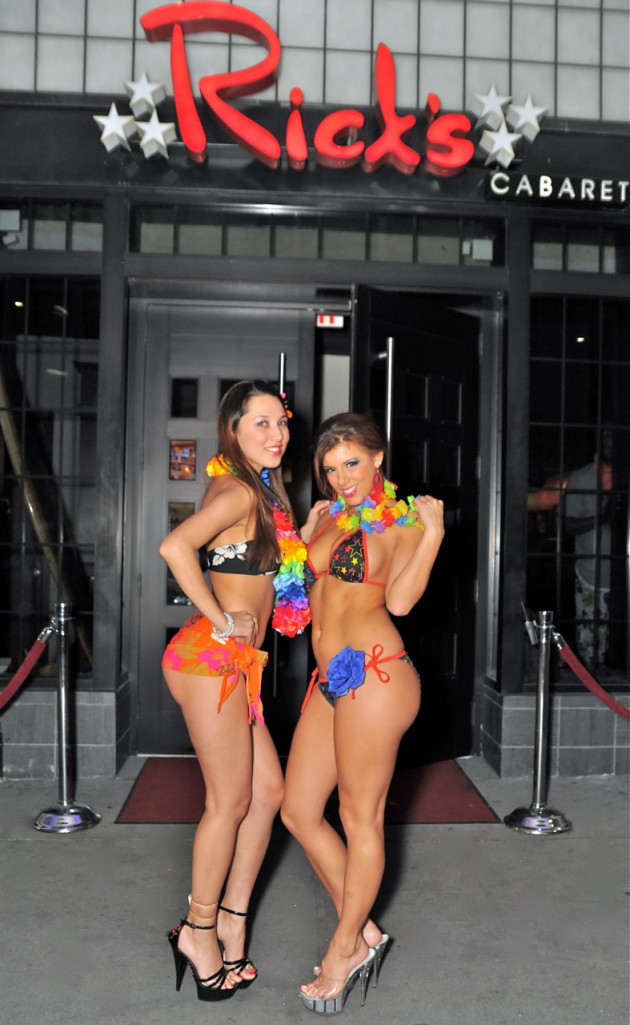 Rick's Cabaret New York, the upscale gentlemen's club known for its luxurious setting and warm hospitality, will host "Hawaiian Luau" parties from August 18th to August 22nd. The events will feature Polynesian decor, mouth-watering food and drink specials, and the club's beautiful entertainers dressed in a variety of colorful bikinis for your viewing pleasure.
"I'm really looking forward to the frozen piña coladas our bartenders will be serving," purred Rick's Cabaret NYC Girl Monique. "I'll bet it goes really well with the fried coconut shrimp and other treats our famous chef Franklin Edwards promises to make for the luau."
"The luaus are gonna be so awesome," cooed Rick's Cabaret NYC Girl Katrina. "I can't wait to do the hula topless."
Topless hula dancing, friend coconut shrimp, and a bevy of beautiful Rick's Cabaret girls dressed in skimpy, festive attire? You can definitely count me in, sounds like a blast!
Rick's Cabaret New York is the club of choice for business professionals, celebrities and pro athletes, and has become a legitimate top tourist attraction. The club's main Cabaret is on the first floor, its Zagat-rated Steakhouse and newly designed balcony seating are on the second floor, and the VIP area with plush Champagne Suites are on the third floor, below the Roof Deck Cigar Lounge and Garden.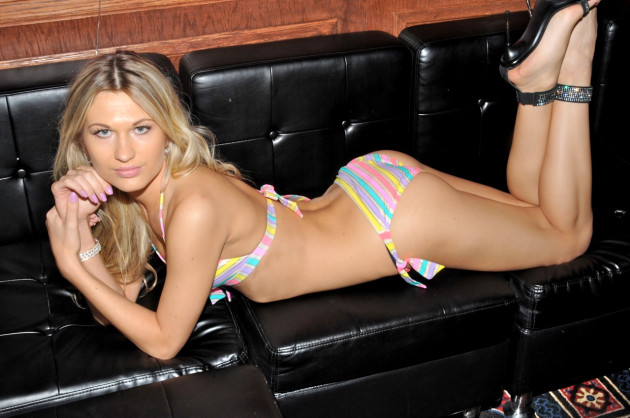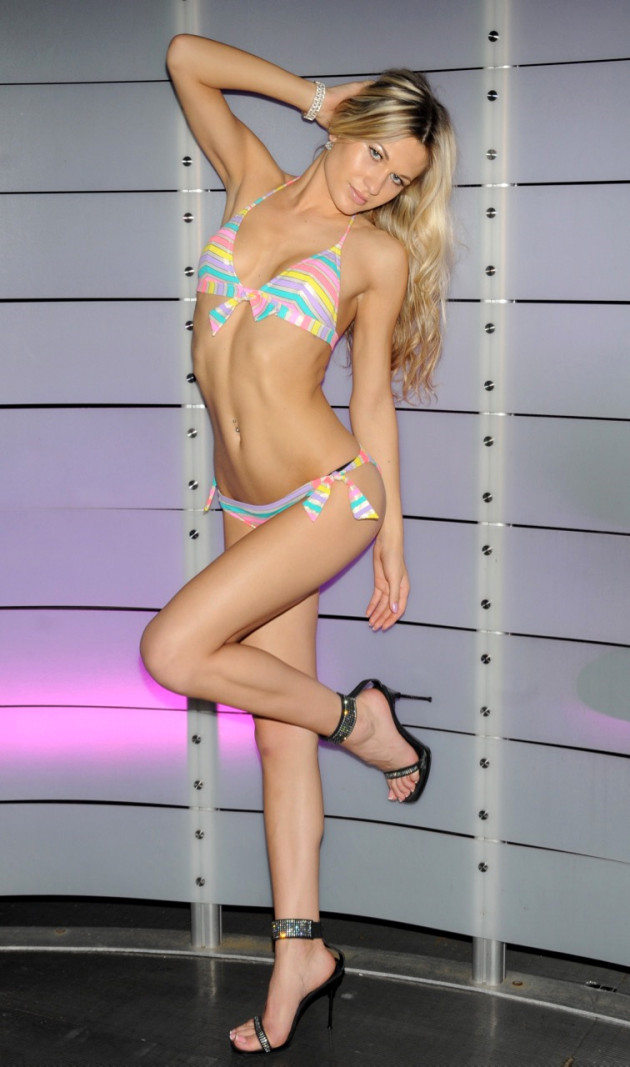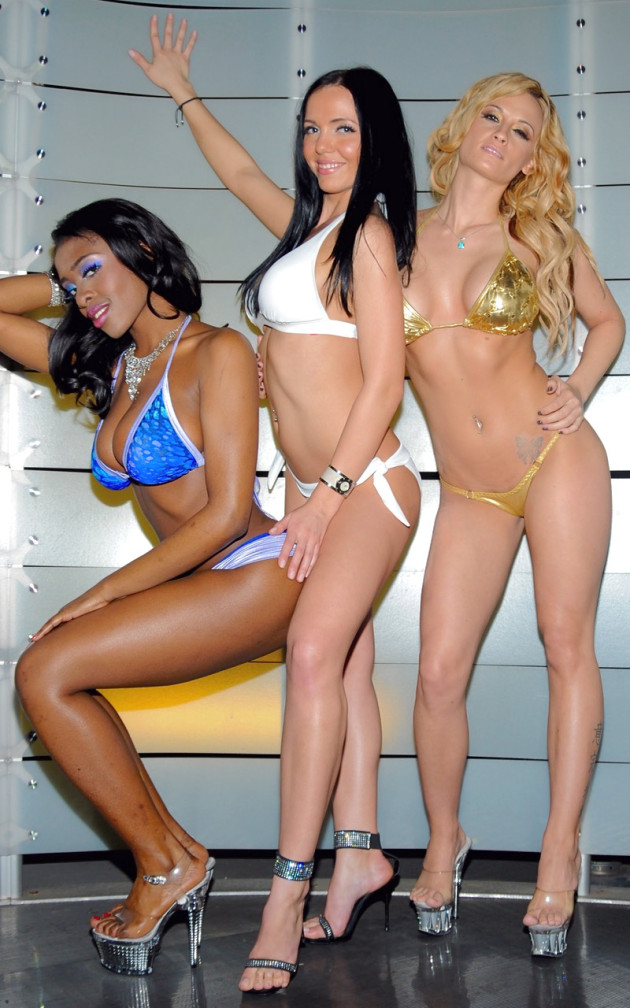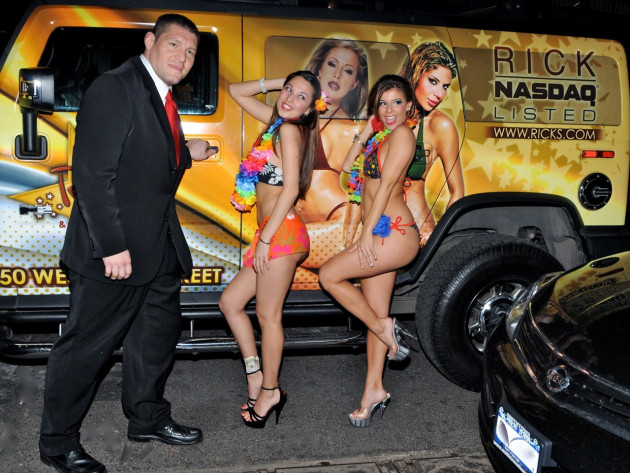 Photos courtesy of Rick's Cabaret