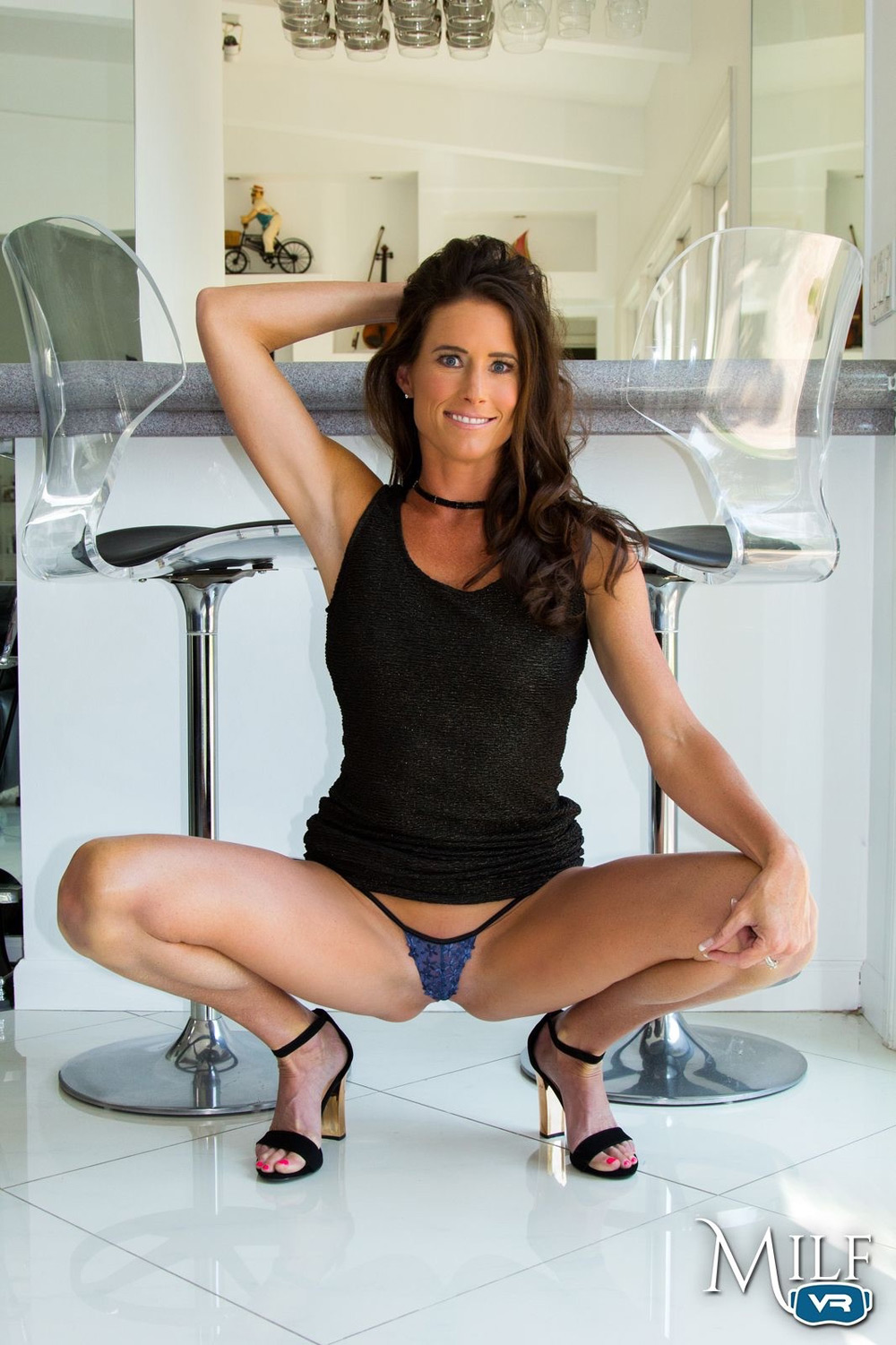 Fans of Sofie Marie, one of the hottest new MILF performers, have been anxiously waiting for her scenes to drop. Their wishes have been granted this week with week's release of Big Dick, Little Time on MILFVR.com.
Sexy MILF Sofie Marie has gone unsatisfied for far too long. After a life-changing tip from her gal pal Reagan, this cheating wife is finally going to get the big dick she deserves, and it's yours! Sofie has a tight window of opportunity and is eager to fit you in. While her husband is at work, show this dick-starved diva how you have earned your reputation and make her remember what it was like to feel a real stretch. The clock is ticking, so what will YOU do?
There's nothing quite like VR porn, as you're transported into the scene via your VR headset. You'll feel like you are the one pleasing Sofie Marie, as she bounces and grinds on her virtual partner. Sofie Marie looks right into your eyes as she's performing a sensual blowjob, and helps you finish in her mouth. Honestly, it's the next best thing to being in the same room with Sofie Marie!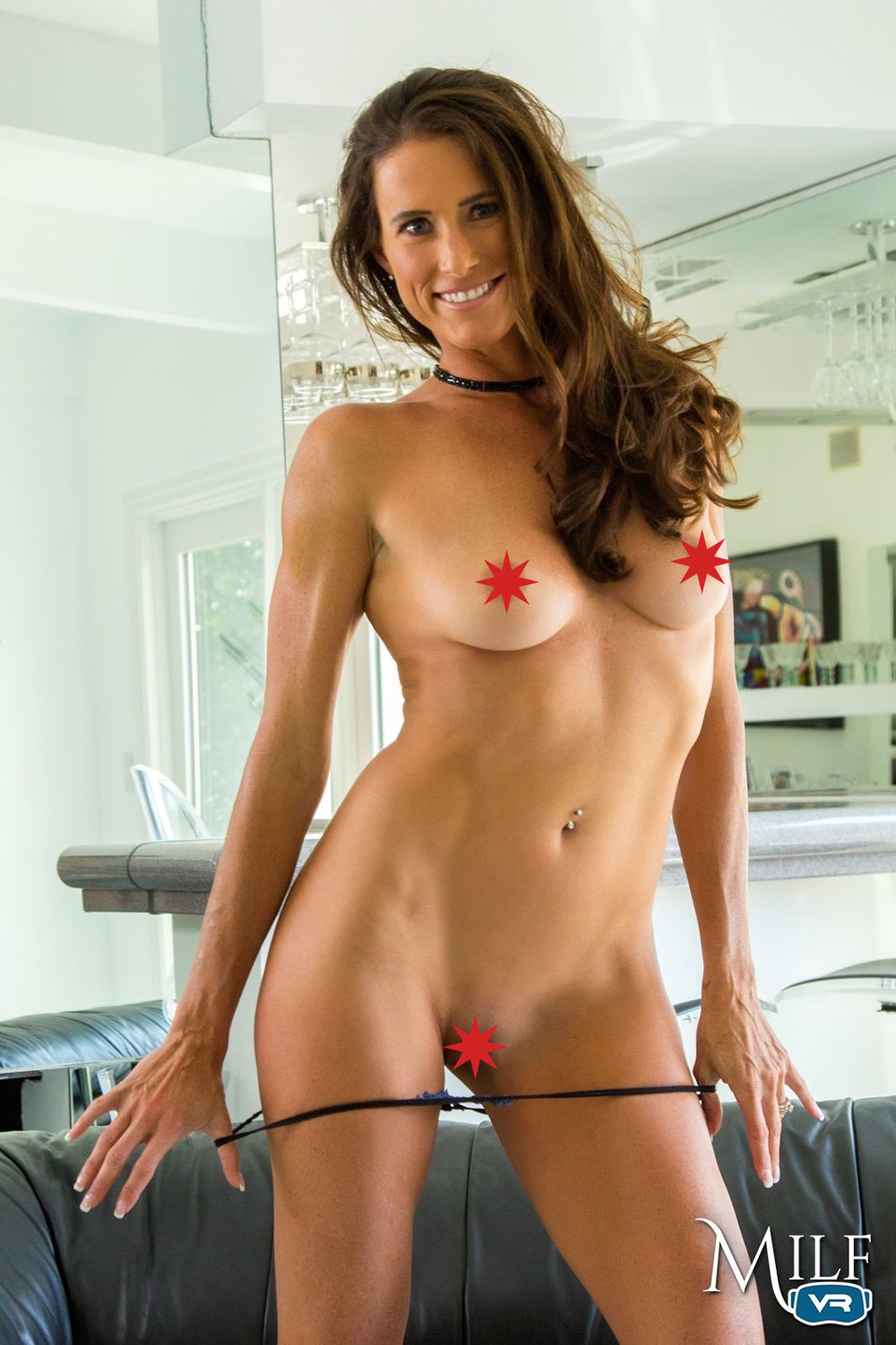 Sofie Marie was happy to film her first VR scene, commenting, "I had so much fun sucking and riding Brad Knight's cock! Working with Jimmy Lifestyles was an awesome experience! I hope you like my first VR scene, and I have more scenes coming out soon for Realty Kings, Naughty America, Bang and Team Skeet!"
This MILFtastic scene is available on MILFVR.com and can be viewed on several VR platforms, including GearVR, PlaystationVR, Oculus, HTC Vive, and smartphones.