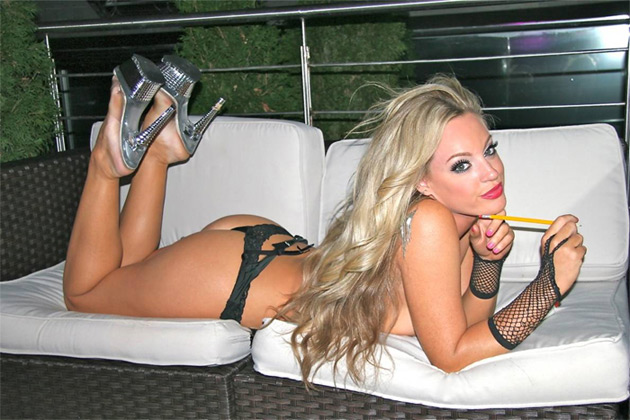 The gorgeous dancers at Vivid Cabaret NYC, the popular three-story gentlemen's club located in Midtown Manhattan, decided to have some fun and dress up in sexy back-to-school outfits for a party on the club's Roof Top Garden and Smoking Lounge.
"If I'd worn these kinds of things in school, I probably would have gotten better grades," purred Vivid Cabaret NYC Girl Shay, a blonde beauty. "I love dressing up. But I love taking it off even more. Ha ha!"
Vivid Cabaret NYC Girl Natalia, a brunette vixen, said: "If you're real good, maybe I'll let you carry my books after school. I've got an apple for the teacher. I hope he has something for me."
With over 100 dancers, the city's tallest stripper pole, and sleek amenities including the first of its kind "VIP Ultra Lounge" and high-tech sound and lighting, Vivid Cabaret NYC has quickly become New York's must-see strip club. The Vivid Cabaret NYC roof top garden and smoking lounge is a popular spot for Corporate, VIP, and private events of all kinds.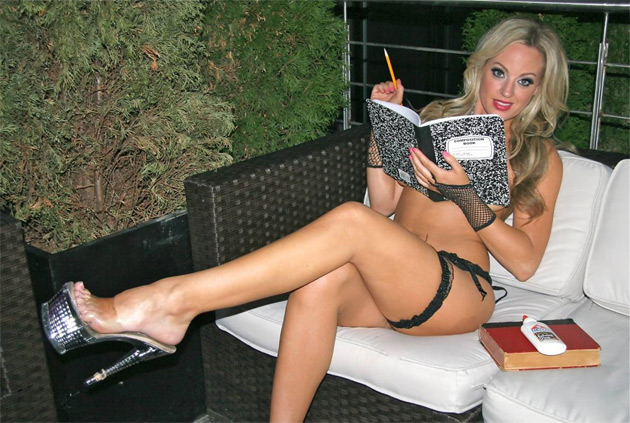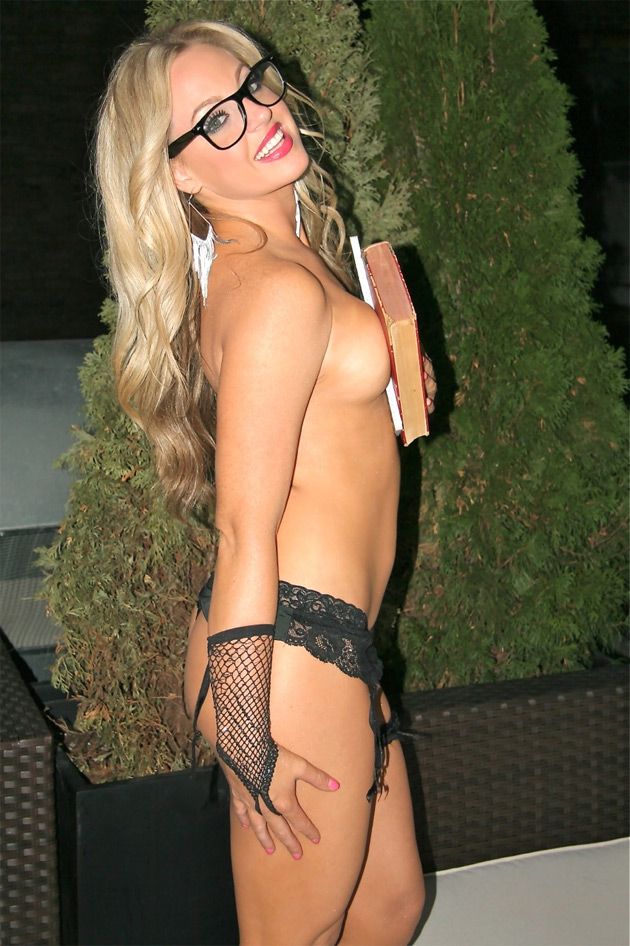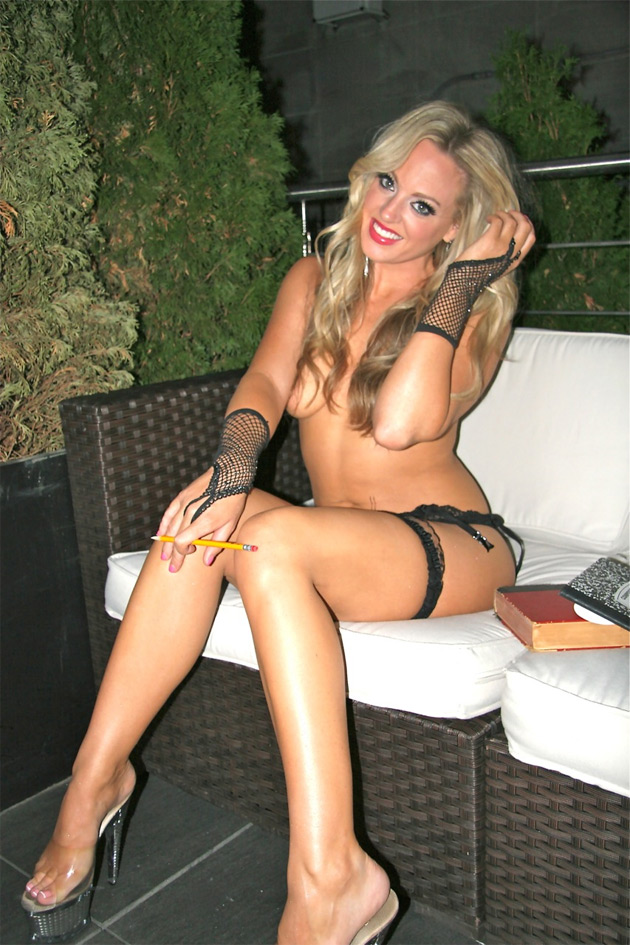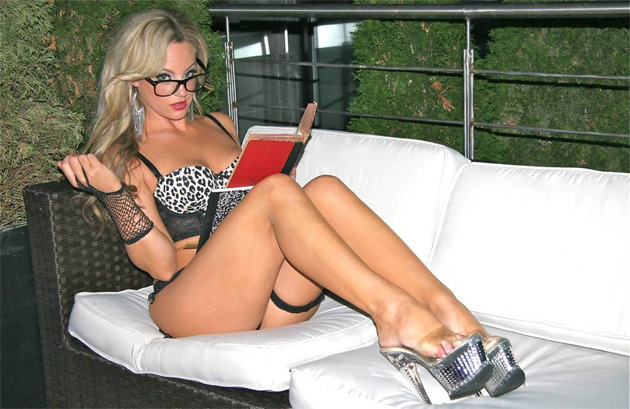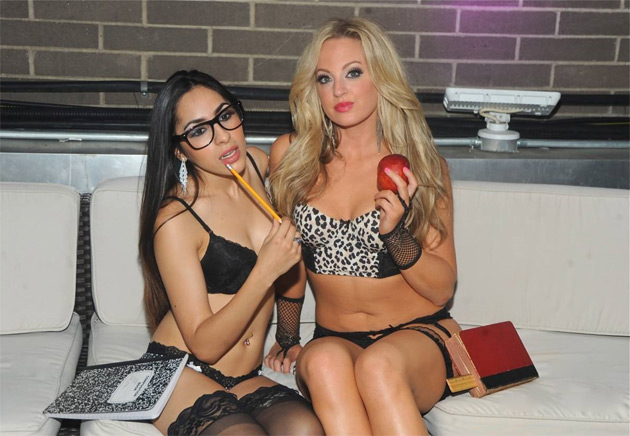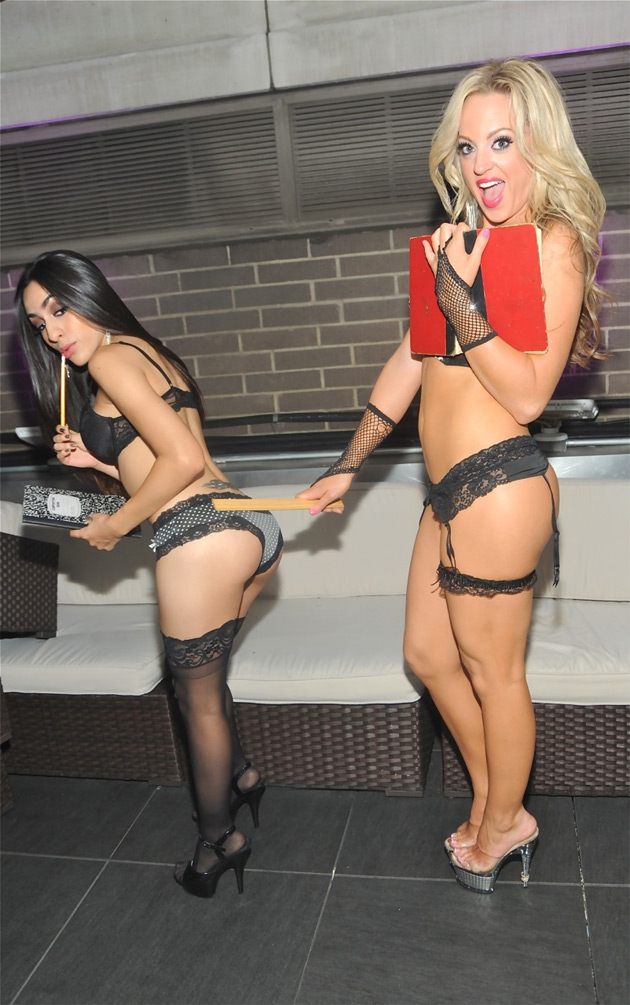 Photos courtesy of Vivid Cabaret NYC