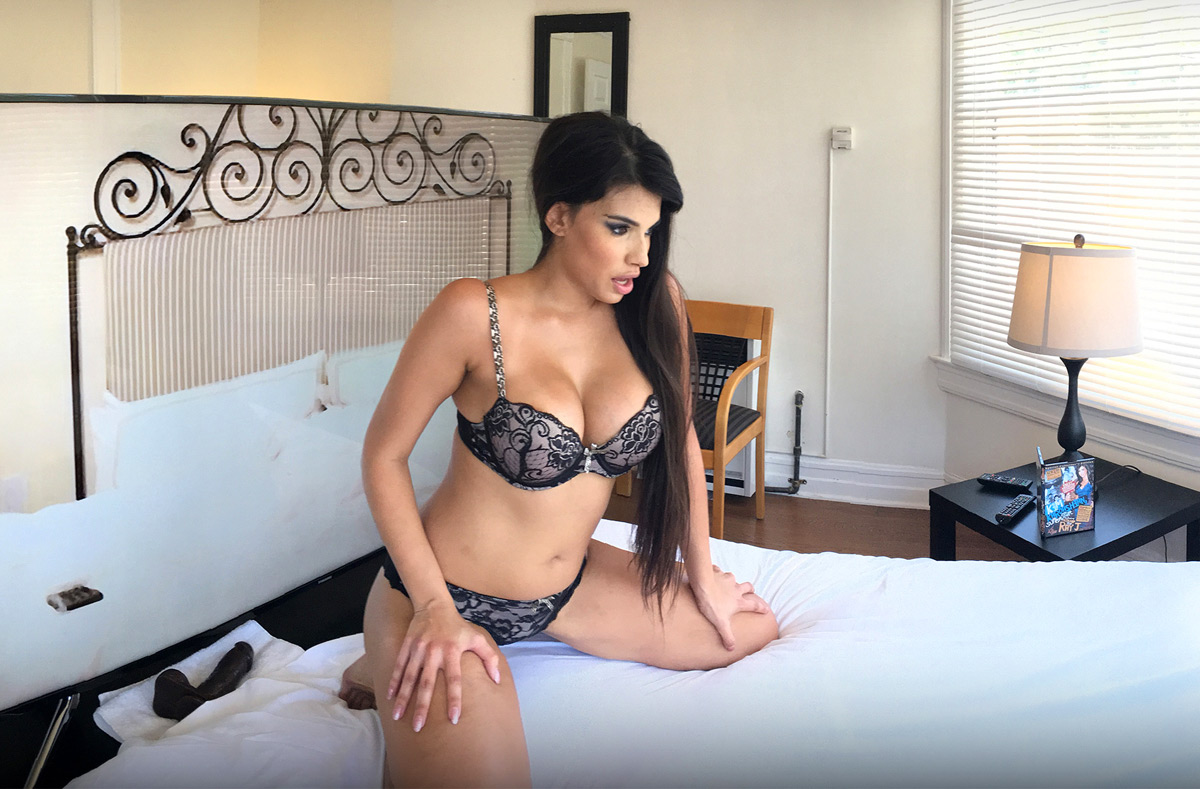 Yesterday, Vivid Entertainment launched its new virtual reality site VividVirtual.com, and to mark the debut of the new service, Vivid will be introducing The Kim Kardashian Superstar VR Experience, which will enable fans to feel an unprecedented intimate connection with one of the most celebrated pop culture figures.
"The early reactions to the pre-launch version of VividVirtual.com have been fantastic," said Michael H. Klein, President of Broadcasting & Internet for Vivid. "VividVirtual.com offers exclusive new adult content shot specifically for VR viewing as well as completely re-imagined ways to enjoy our most popular movies and other content."
Klein noted that fans will be able to access the site using all VR methods, including Oculus (Rift headsets), Samsung (Gear VR), Google Cardboard or any other VR equipment they have.
Vivid has been working closely on the site with VR development company 3XStudios. Adam Block, CEO and co-founder of 3XStudios, said, "Vivid was the ideal brand for us to partner with. Their over 30 year legacy of offering the industry's most award winning and highly sought after videos really aligns with our capabilities in the VR space. We share the same passion for producing industry leading and top quality content. It's the perfect match for us."
Daniel DiLallo, VR Director at 3XStudios and Mode VR says, "The Kim Kardashian Superstar VR Experience will delight fans. "Imagine having your favorite star climb out of your TV screen and join you in our immersive new 360-3D world. It truly is the ultimate adult fantasy!"
I don't know about you, but I'm pretty excited about VR porn and what the future holds in store for us!
DISCLAIMER: The Kim Kardashian Superstar VR Experience incorporates footage from the all-time best selling sex tape Kim Kardashian Superstar. Kim Kardashian does not appear in any new footage.