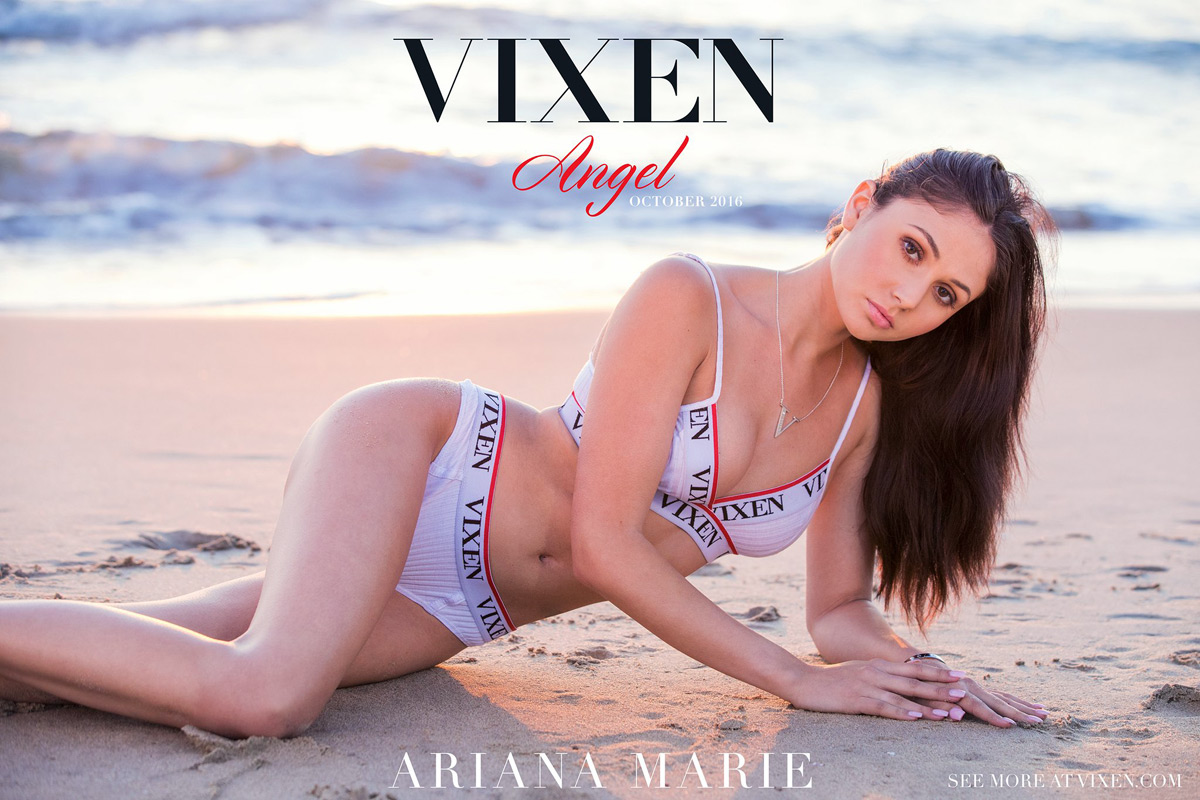 Vixen.com is pleased to name adult star Ariana Marie as their newest "Vixen Angel" for October 2016. The all-natural brunette beauty joins Vixen's exclusive family of Vixen Angels, the hottest stars representing the prestigious studio, which produces stylish, high-end features for discerning audiences.
"When Greg Lansky told me I was going to become the next Vixen Angel, I couldn't believe it," said Marie. "I am so happy & very honored to be the newest Vixen Angel and to join such a distinguished group of women who proudly represent the brand. Having been a fan of Greg Lansky's work most of my career, I'm excited to work with a brand that consistently offers amazing content that is easily available for fans. I've always loved their sophisticated ad campaigns and I am thrilled to represent a brand that embraces natural beauty and class."
The inspired force behind Vixen, Chief Creative Officer and Director Greg Lansky is overjoyed for her title as the company's newest Angel.
"Aside from her incredible beauty, Ariana Marie is one of the most talented women in the industry. She's an exceptional addition to our amazing roster of Vixen Angels and we're extremely proud to support her," said Lansky. "Ariana embodies perfectly the Vixen.com woman: sublime, charismatic, and naturally beautiful."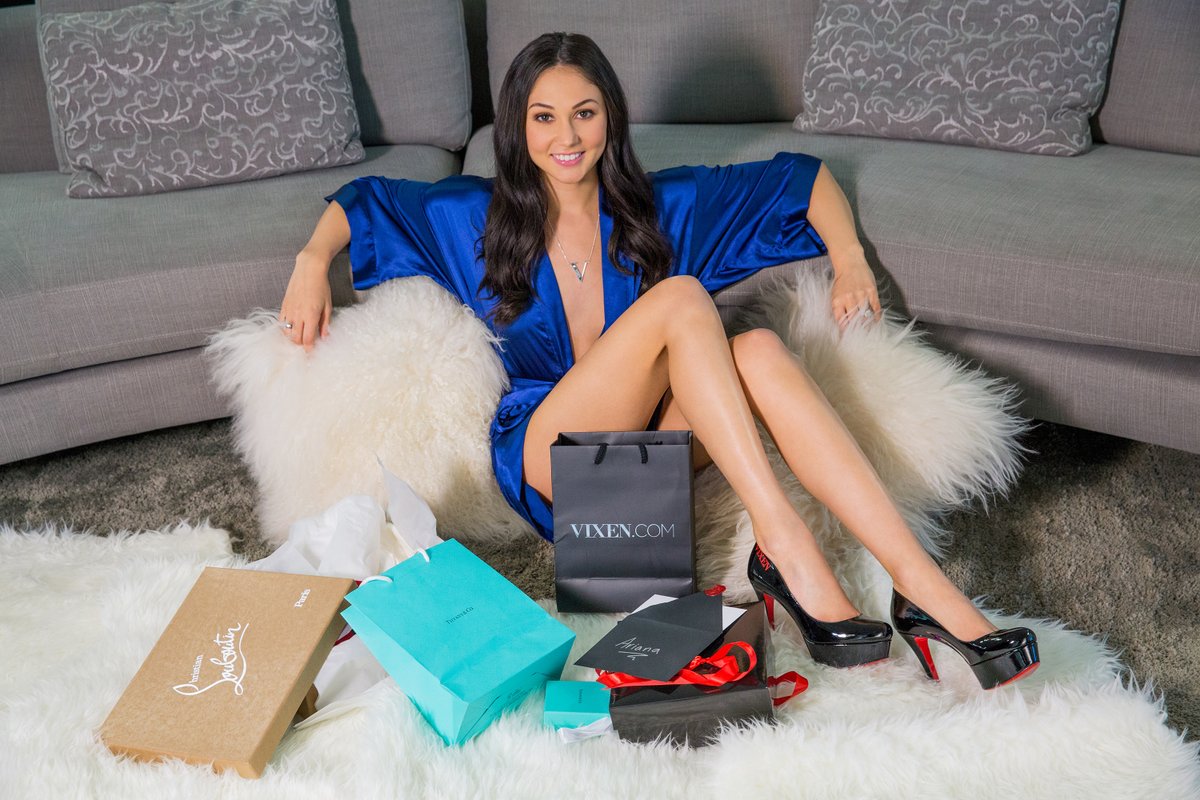 As the chosen Vixen Angel for October 2016, Ariana Marie has been gifted:
A pair of Vixen custom Christian Louboutin red-bottom shoes, meticulously crafted for the Vixen Angel.
A prestigious custom Tiffany brilliant-cut diamond necklace, symbolizing class, style and elegance that embodies the title of "Vixen Angel".
An exclusive high fashion photo-shoot.
"My Vixen Angel photo-shoot was literally the best time I've had in my whole career," Ariana said. "Being a part of the Vixen family means so much to me. I want to thank Greg Lansky a million times over for always believing in me, helping me advance my career, and of course, for my amazing gifts."
Vixen.com's monthly crowning brings not only the high-end gifts that give the star pride in their achievement but opens the door for the opportunity to be crowned as Vixen's Angel of the Year 2017.
Greg Lansky concluded with "We take exceptional pride in our company's commitment is to empower adult performers to look amazing and feel proud of their art just like any other artist. I want performers everywhere to not only take charge of their beauty but also show the world they are true artist."
Be sure you visit Vixen.com to enjoy the incredibly eroticism of Ariana Marie!