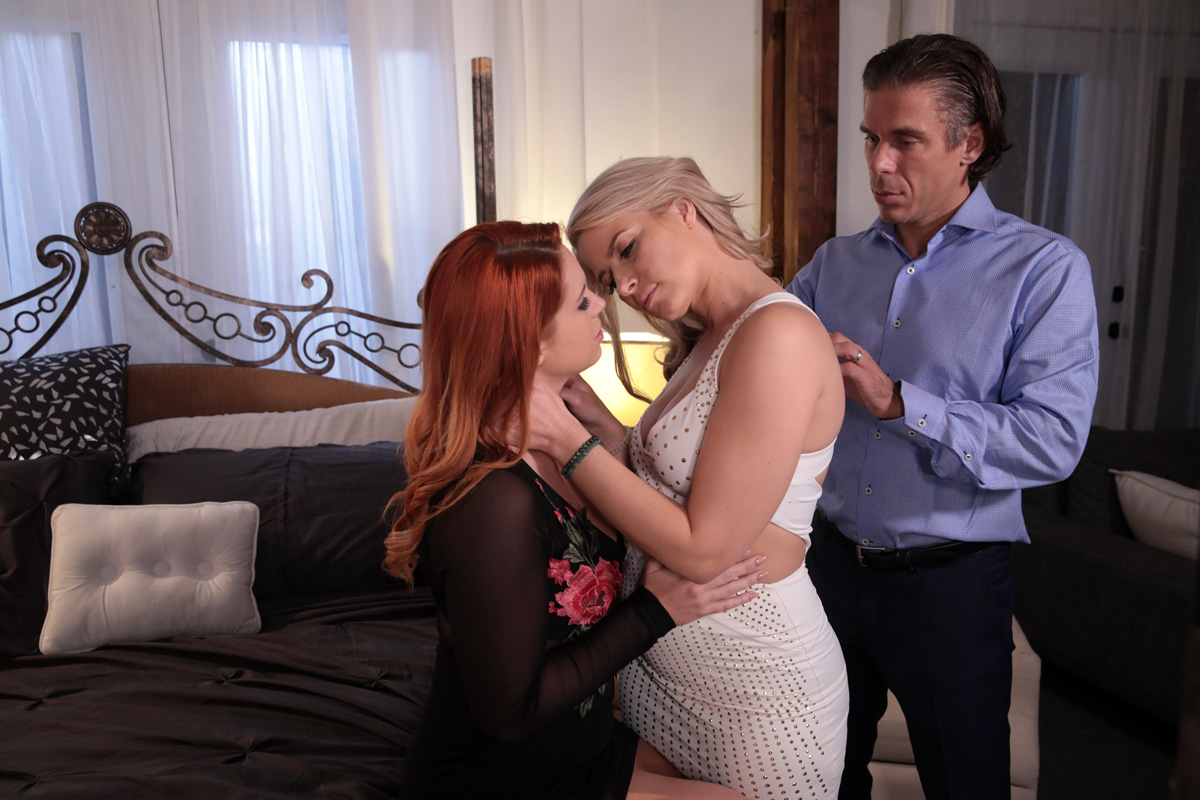 Adam & Eve's Babysitting the Baumgartners, was one of the biggest movies of 2016, bringing author Selena Kitt's erotic novel to life in a way that nobody could have imagined.
The movie received dozens of awards nominations and several wins, so it really came as no surprise when it was announced that they were putting out a sequel, Adventures With the Baumgartners.
Anikka Albrite and Mick Blue have reprised their roles as the lusty Baumgartners, and this time around, Doc and Carrie are inviting another couple into their bedroom for all types of naughty fun. Meanwhile, their former babysitter Ronnie is seeing her roommate Gretchen, her trainer Vince, and another couple at the same time!
You can watch the SFW trailer for Adventures with the Baumgartners here:

"Anikka and I were very excited to have the opportunity to work with [director] Kay Brandt again for this incredible series," Mick said. "These are fantastic movies and we are so proud to be a part of them."
Adventures With the Baumgartners was released this week and is currently available for purchase on DVD and video on demand. This looks like another scorcher, so make sure you grab a copy today and see what kind of naughty fun the Baumgartners get into this time around!