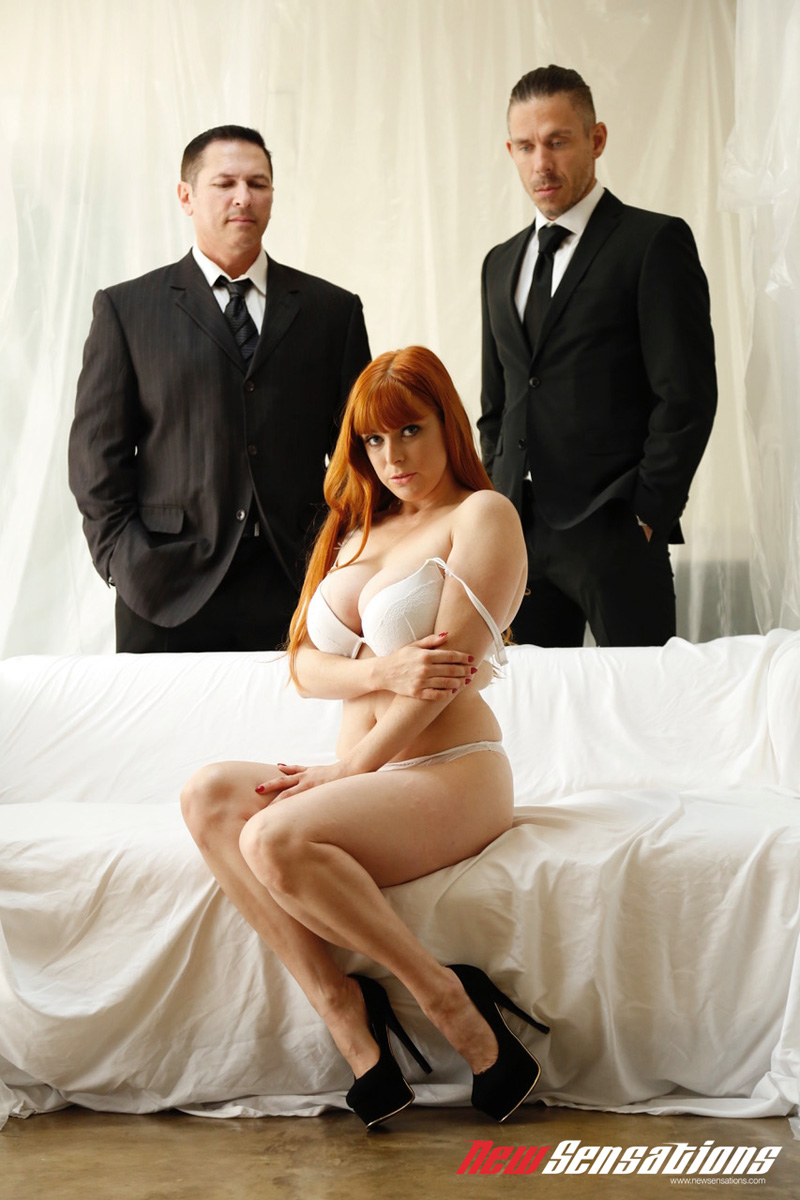 We thought we'd seen the last of Emma Marx, but New Sensations announced that they've begun production on The Submission of Emma Marx IV: Evolved. The sequel opens a new chapter in the life of Emma Marx, one of adult cinema's most enthralling and complex protagonists — now on her own and taking charge of her first submissive.
Acclaimed writer / director Jacky St. James helms the newest feature in the award-winning BDSM franchise, with Penny Pax reprising her iconic role as Emma Marx and newcomer Violet Starr making her feature acting debut as Emma's sub, Mariah.
"This is an Emma we have never seen before, a woman exploring life fully outside her comfort zone and helping another woman on her own path to submission," Jacky St. James said. "I am thrilled at the opportunity to come back to a film that has become my defining work in this industry. It's incredibly surreal to have been a part of the Emma Marx evolution — not just on the screen, but in real life. The performers have grown and changed, all of whom feel like my own extended family. I'm equally excited to be back with the crew: Eddie Powell, Paul Woodcrest, and Paul Van Dik. The band's back together again!"
The Submission of Emma Marx IV: Evolved picks up two years after the events of the series' third chapter. Emma Marx has taken on a submissive of her own, but the young woman's spirited and precocious nature presents challenges that will test Emma's resolve.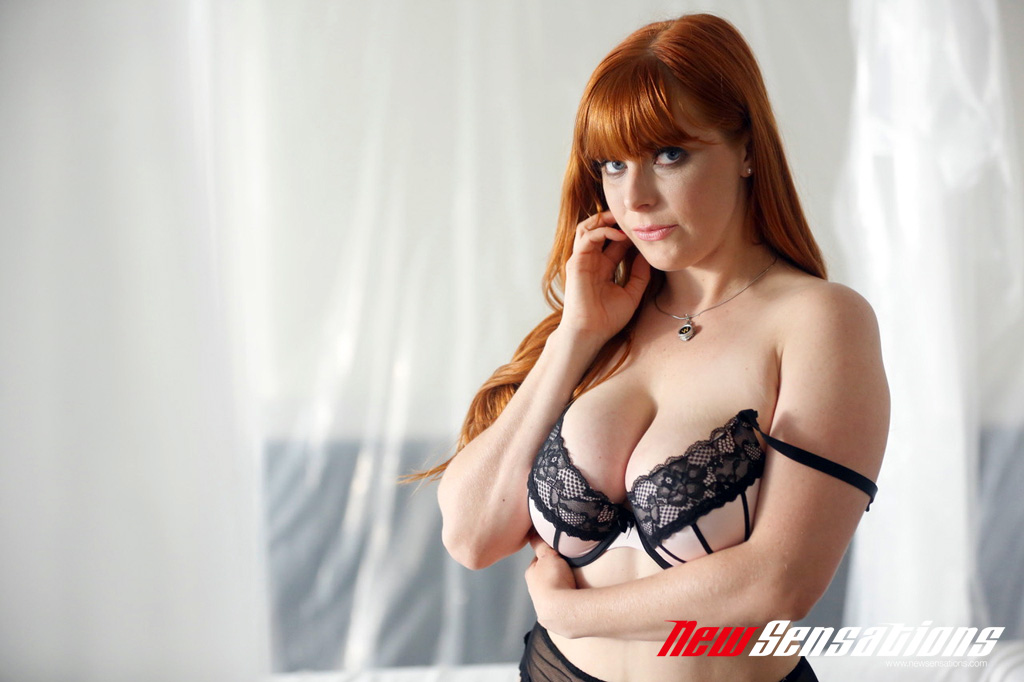 Penny Pax, named Best Actress at the 2016 AVN Awards for her stirring portrayal of Emma Marx, is thrilled with her character's new storyline. "It's an absolute dream come true to continue my role as Emma," Pax said, "especially since she takes on something she has never experienced before. I'm still in shock that we are making a fourth movie! I can't wait for everyone to see it!"
"I was very excited about joining this production," Violet Starr said. "This will be my first feature film. Everyone on set is delightful to work with. Jacky is a wonderful director with a very unique vision. I find my character to be really spunky and sassy which I love to play! This whole experience has been very memorable. I can't wait to see the end result."
Emma Marx IV: Evolved also sees the return of Riley Reid as Emma's sweet, but self-centered sister Nadia, now at an emotional crossroads with husband and baby-daddy Ray, played once again by Van Wylde. The role earned Reid wins for Best Supporting Actress at the 2014 and 2016 XBIZ Awards.
Rounding out the cast for The Submission of Emma Marx IV: Evolved are 2017 AVN Male Performer of the Year Mick Blue, 2017 XBIZ Male Performer of the Year Xander Corvus, Damon Dice, Jay Smooth, John Strong, and 2017 AVN Best Male Newcomer Ricky Johnson.
No word on a release date just yet, but you can be sure that we'll keep you posted!