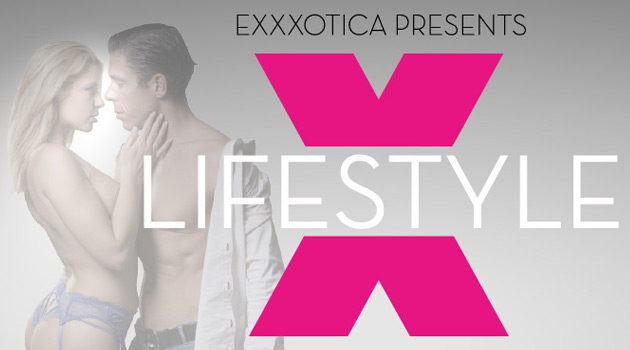 EXXXOTICA, the nation's largest event dedicated to love and sex, announced today its partnership with SLS Events, an arm of the lifestyle community's largest online network to present LifestyleX, the expo's official lifestyle weekend, taking place as part of EXXXOTICA New Jersey from November 4-6th at the New Jersey Expo Center in Edison.
LifestyleX offer its attendees rooms on a dedicated floor at the show's host hotel, nightly hotel after parties, a special LifestyleX VIP area in the EXXXOTICA after parties, as well as full VIP access to EXXXOTICA. There will also be specific seminars and exhibitors catering specifically to the lifestyle at the convention.
Central to LifestyleX's appeal is admission to the Legendary Midnight Lifestyle BYOB floor parties Friday and Saturday nights, with a lifestyle DJ, snacks, light mixers, playrooms and play toys.
Attendees can choose between tickets that include a hotel room on the LifestyleX floor ($250 to $550), or an event ticket only ($125 to $250). All tickets purchased include VIP admission to EXXXOTICA.
For tickets and more information, visit: http://lifestylex.net.