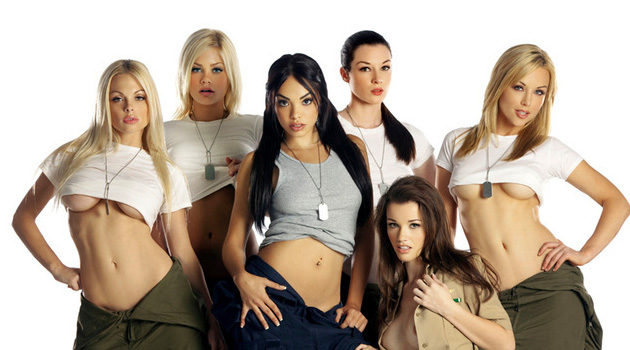 This Independence Day, xHamster wants to show their thanks the servicemen who risk their lives to keep this great country of ours safe.. By sending them to Las Vegas for a VIP experience with some sexy porn stars at the AVN Awards in January. All. Expenses. Paid.
Here are all the details:
On this, America's birthday we celebrate you and all the sacrifices you made for this beautiful country of ours.

We are sending one member of each service branch (The Army, Marines, Coast Guard, Air Force, and Navy) to the Star-Studded AVN Awards (AKA the Oscars of Porn) for a VIP treatment.

– Hashtag #xHamsterVeterans or comment on our blog post with a picture of you in uniform and tell us your interesting military service story.

– Win a chance to sit at our military VIP Table at the AVN Awards in January in Las-Vegas.

The competition is open until 8/1/16.

AMERICA!