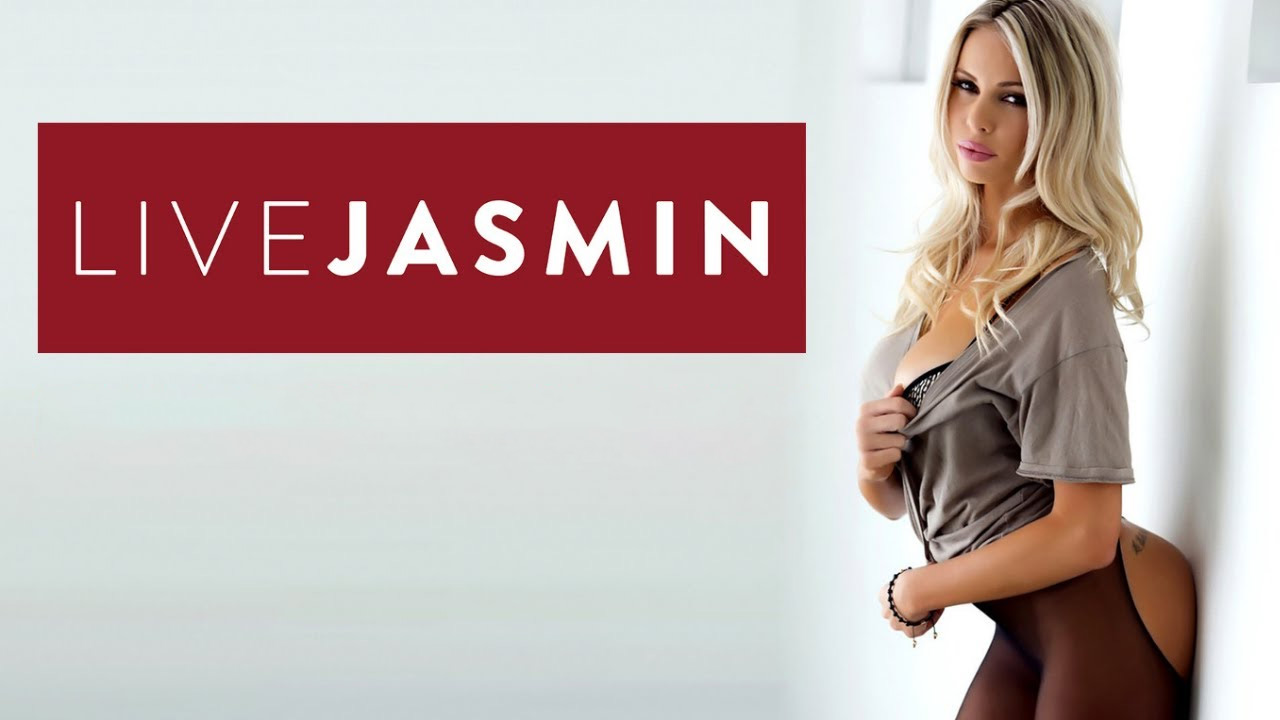 In recognition of the valuable contributions that cam models make to the world, premium web cam site LiveJasmin has established June 15th as International Cam Model Day, a day to celebrate these unsung heroes. Through the opportunities provided by LiveJasmin, many models have significantly improved their lives. Over 100 models have achieved extraordinary success, ascending to the ranks of millionaires. They have become entrepreneurs, philanthropists, mentors, and industry innovators, enjoying the ability to indulge in luxurious lifestyles.
While many other professions have a day of recognition, it's only fitting that cam models also get to be acknowledged for the unique and important role they play in people's lives.
Cam models do more than just provide gratification to their fans. They also help improve their members' mental well-being by offering friendship and connection to people who may not have other outlets for either.
According to recent research from reputable organizations like the Kinsey Institute, individuals who regularly consume virtual dating content enjoy a more balanced life and report higher levels of self-esteem and satisfaction in their romantic relationships.
The online environment also fosters a safe space for cam consumers to ask intimate questions and discuss sensitive topics they would otherwise be hesitant to do.
Furthermore, building intimate relationships with content creators can help alleviate feelings of loneliness, social anxiety, and depression.
These findings demonstrate the multifaceted benefits of camming beyond the obvious enjoyment it provides.
Go to cammodelday.com to celebrate the vibrant and dynamic community of cam models on International Cam Model Day. Let's show them the love and support they deserve!