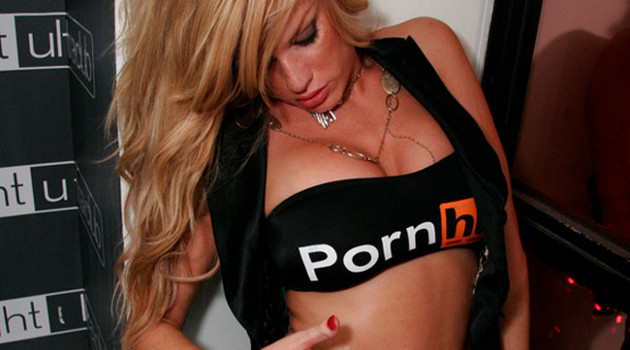 This morning, Pornhub has officially launched its Creative Director Challenge, a competition soliciting high-quality, "safe-for-work" designs for an upcoming multimedia advertising campaign.
Traditionally, porn has been a taboo subject – but in reality, over 35 million people visit PornHub everyday! How do they reach the next 35 million? They need a national advertising campaign that can be channeled through mainstream media. They need to spread the word that porn has something for everyone, and Pornhub should be your go-to site for free videos whenever and wherever you want.
Why is this a challenge? As opposed to internet advertising, where you can show some nudity and people will click, conveying their message through mainstream media will be challenging. They need to promote the site through a G-rated ad campaign without risk of offending, while still being a bit cheeky and fun.
The winning ad campaign will need to take these concerns into consideration, while clearly promoting the Pornhub brand and logo. And the winner of the challenge will be rewarded with a one-year paid employment contract as the official Creative Director of Pornhub.
So if you're creative and looking for an interesting challenge, head to http://pornhubcampaign.tumblr.com and get started. Who knows, you might just end up winning the whole thing!