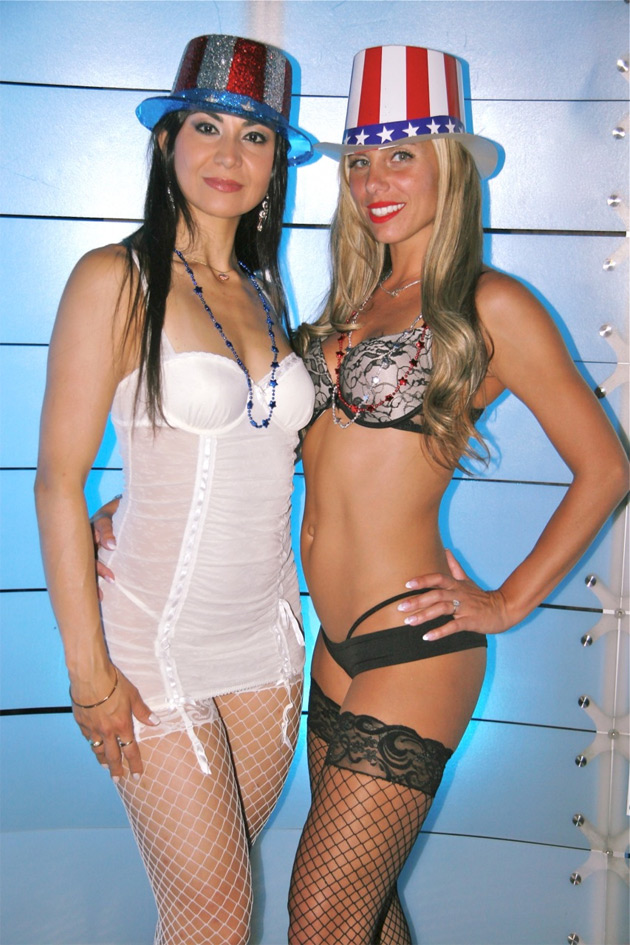 The Rick's Cabaret New York Girls are looking forward to Independence Day and are busting out with patriotism.
"I love this country," cooed Rick's Cabaret Girl Dylan. "July 4th is a special day that we celebrate our freedom, and I'm all about that."
Rick's Cabaret Girl Kendra purred, "I'm so proud to be an American. I'm in the mood to celebrate, so let's have some fun!"
"Traditional July 4th is all about food," said Rick's Cabaret Girl Monica. "You can enjoy the big juicy All-American Cowboy steak as prepared by our Chef Jose 'Joey' Lopez, and for dessert, the girls and I will strip for you!"
Rick's Cabaret Girl Yasmine offered another enticing way to celebrate the holiday at the club. "I want you to join me for Brandy and Cigars while we watch the fireworks from the Rick's Roof Deck Lounge."
Rick's Cabaret is well known for its beautiful exotic dancers, luxurious setting, gourmet restaurant and warm hospitality. It is the club of choice for an upscale clientele including Wall Street bankers and brokers, numerous celebrities, and pro athletes from all the major sports.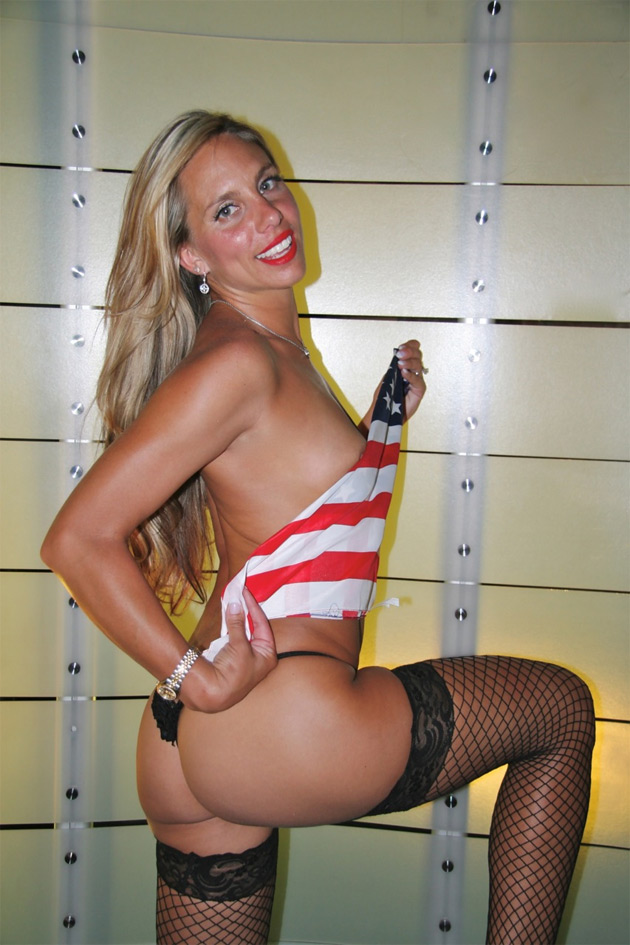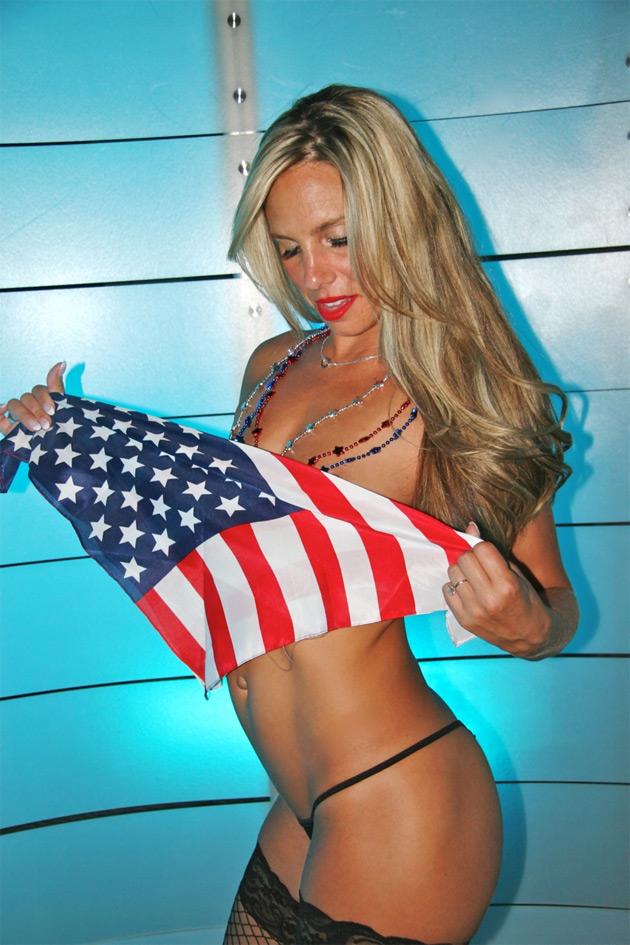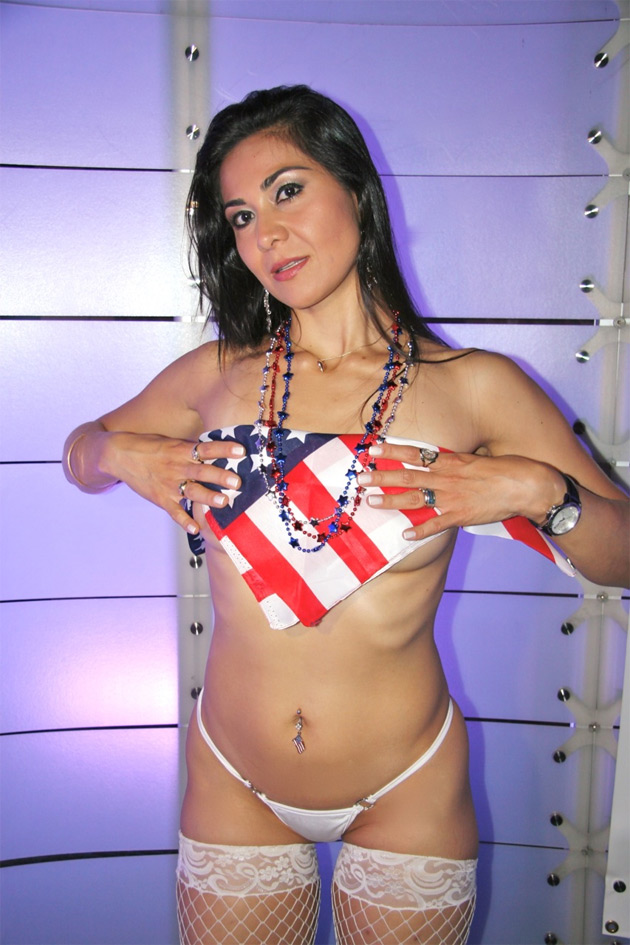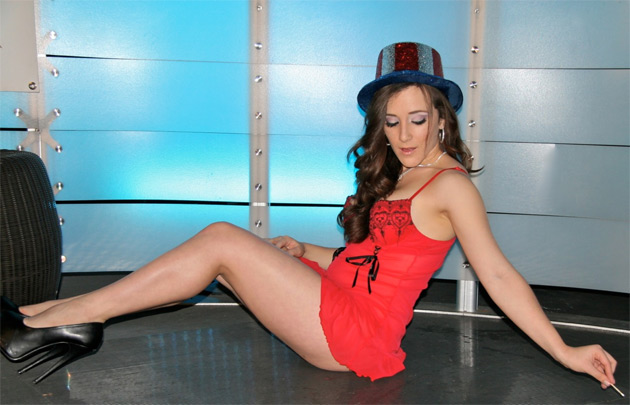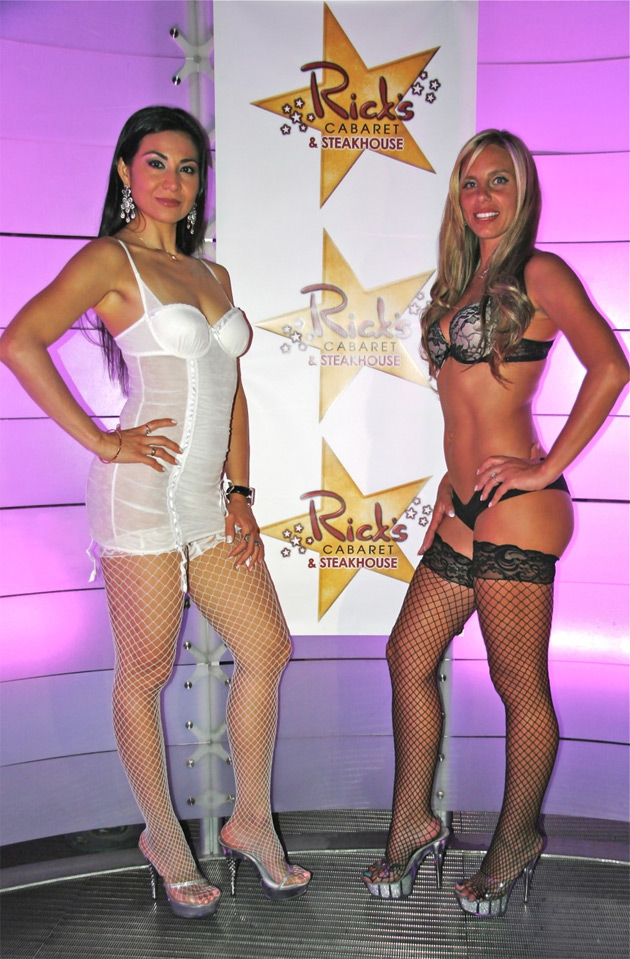 Photos by Jim McLernon, courtesy of Rick's Cabaret