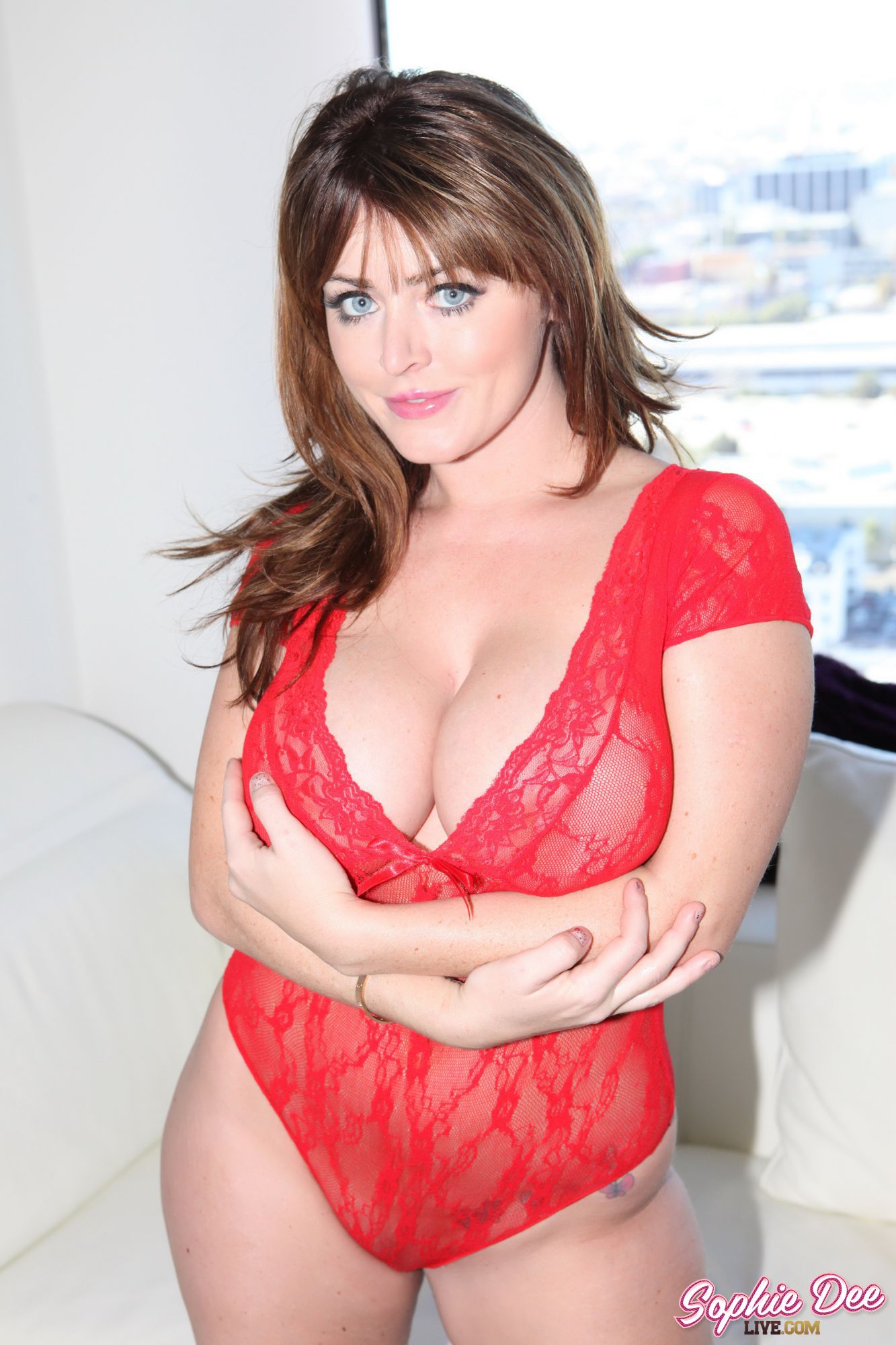 Get excited, because adult film star Sophie Dee will be making her Philadelphia debut at Club Risqué this November! This buxom lass is one of Britain's finest exports, and here's your chance to see those eyes and 32DDD boobs in person.
Sophie Dee has those sweet innocent doe-eyes, that cute little voice with that adorable British accent, and ginormous milk sacks you just want to suck on, with a smooth round rump to boot. It's no wonder why she's had such a long and illustrious career, starring in over 600 movies since her debut in 2005.
I've been a long-time fan of hers, and you can be sure that I'll be parked in the front row, as I hear she puts on one heck of a stage show! So don't miss out on the chance to meet her live on stage next week at all three Club Risqué locations:
Northeast: Thursday, November 14th at 10pm
Philly: Friday, November 15th at 10pm & 12am
Bristol: Saturday, November 16th at 10pm & 12am
So excited for this, two weeks and counting. Sophie Dee can't get here soon enough!