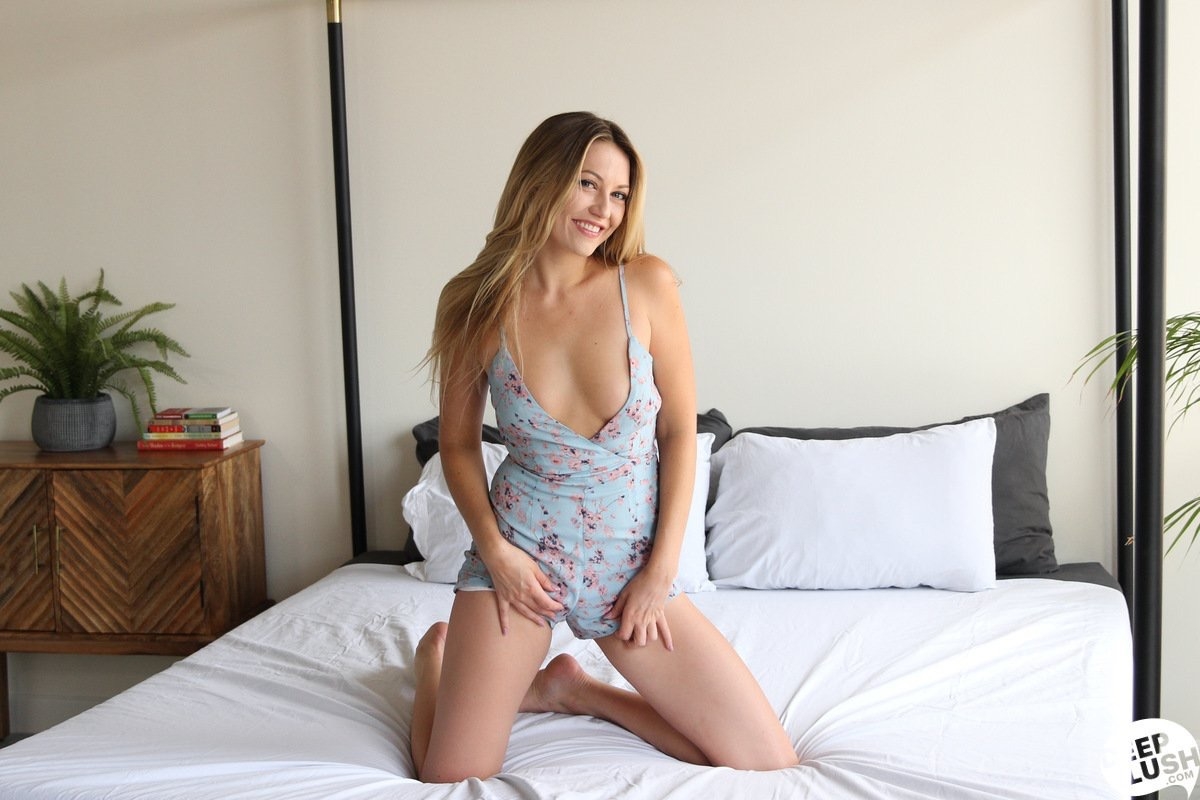 Rising porn starlet Adira Allure has really been bringing the heat, with the blonde sirens' latest scenes becoming ever more thrilling. Case in point, her debut scene at DeepLush, Perfect Introduction, is receiving rave reviews, and for good reason.
Veteran performer Owen Gray invited Adira to his website for one hot and heavy scene.
Perfect Introduction starts with Adira and Owen meeting up, and the chemistry is just immediate. The two have a make out session, which progresses to lots of oral pleasure and hard and slow sex. Adira goes deep with a blow job, and enjoys every moment of pleasure, as Owen pleasures her with his hands and a Hitachi. The ultimate finish to an ultimate scene is the rewarding creampie Adira receives.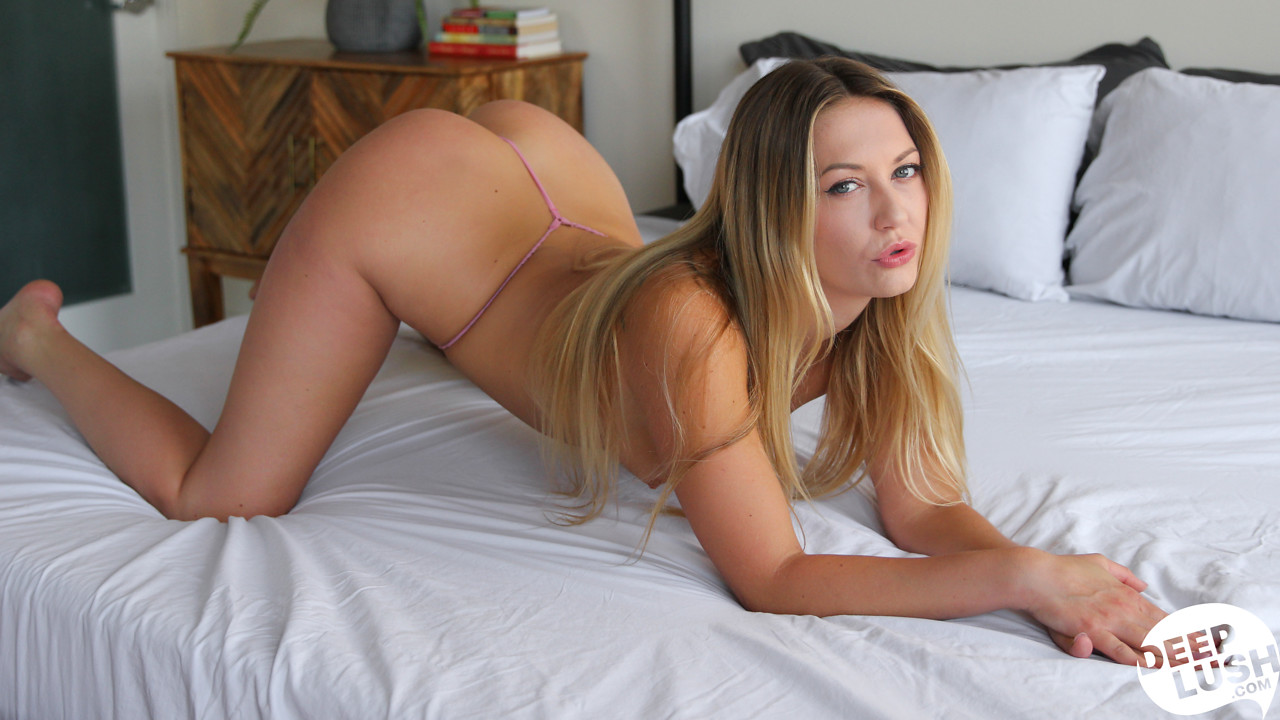 Adira was excited to work with Owen for Deep Lush. She commented, ""Owen and I have been cumming together for years now, but it was nice to happen in person for once."
I'm a big Owen Gray fan, and his scenes never disappoint. But let me tell you, there was just something special about this one, you could really feel the intense passion the two had for one another. This is one you DEFINITELY want to check out!