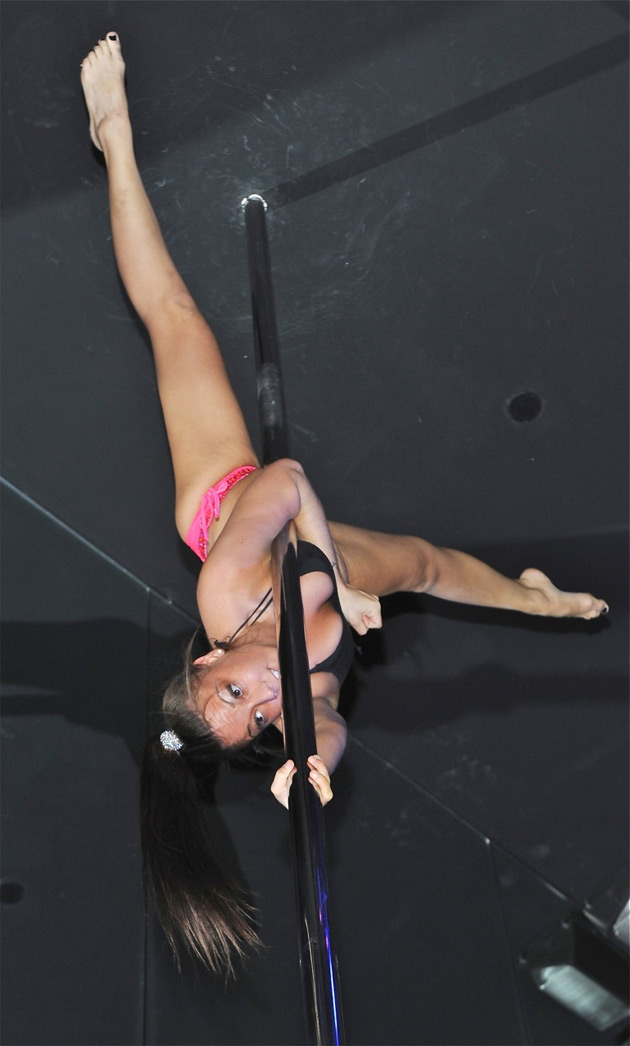 "What an amazing night!" gushed busty brunette Justine, a Vivid Cabaret NYC Girl. "I'll never forget the hot sexy girls in the contest."
The girls, 10 of NY's most sizzling exotic dancers, climbed, leaped, and at times even seemed to levitate their way to glory on the city's tallest stripper pole (25 ½ feet), dazzling a packed house at the city's most thrilling new strip club. They were all finalists vying for a $5,000 grand prize in the "Miss Vivid Cabaret New York Pole Dance Contest."
"The winner, Layla, and all the girls were fantastic," said Rick's/Vivid regional manager Shaun Kevlin. She will now get a chance to show her skills on the nation's tallest pole at the Summer Pole Party Weekend (July 25, 26) at Tootsie's Cabaret Miami, competing against other regional winners for $20,000 in cash prizes.
The club's three floors were jammed with guests watching these gorgeous acrobats in action. Excited customers "made it rain" in torrents. Vivid Cabaret NYC Girl Blake, a vivacious beauty, purred, "I've got to admit, being showered with money turns me on big-time."
"The dancers at Vivid Cabaret are so awesome," said leggy blonde bombshell Shay, one of the finalists. "We get to play on the pole, and there are so many great people like famous athletes and other VIPS here all the time. Some baseball players came to cheer me on. But I can't tell you their names because we protect everyone's privacy."
Vivid Cabaret NYC is the hot new three story club in midtown Manhattan famous for having the city's tallest stripper pole, and the first of its kind "VIP Ultra Lounge." It's already a favorite spot for pro athletes from all the major sports who like to "make it rain" on the club's gorgeous dancers. It is the sister club of the world famous Rick's Cabaret NYC, located just four blocks away.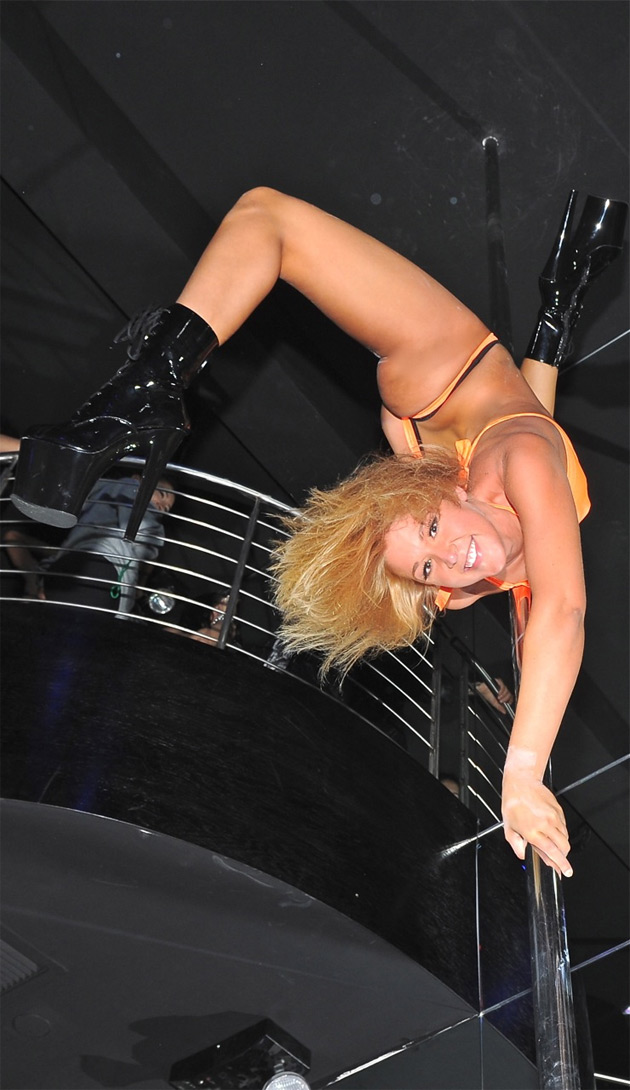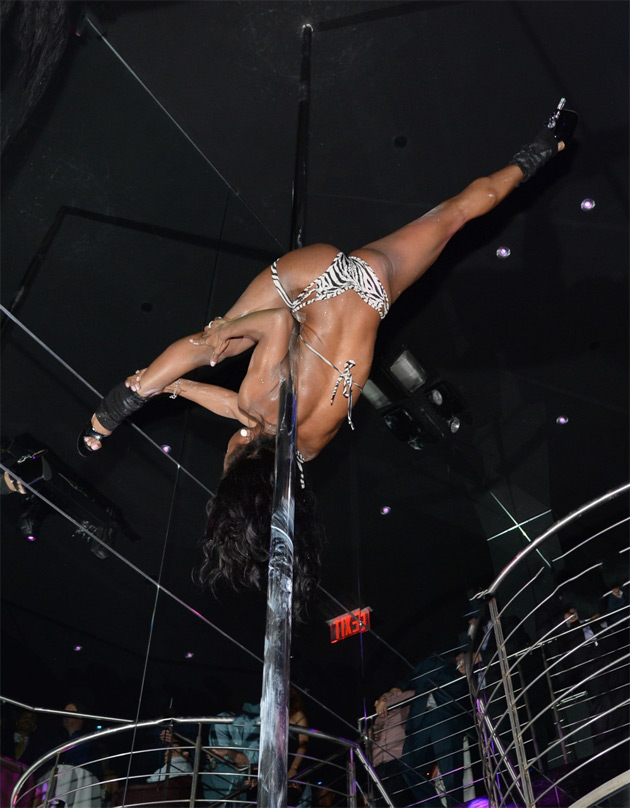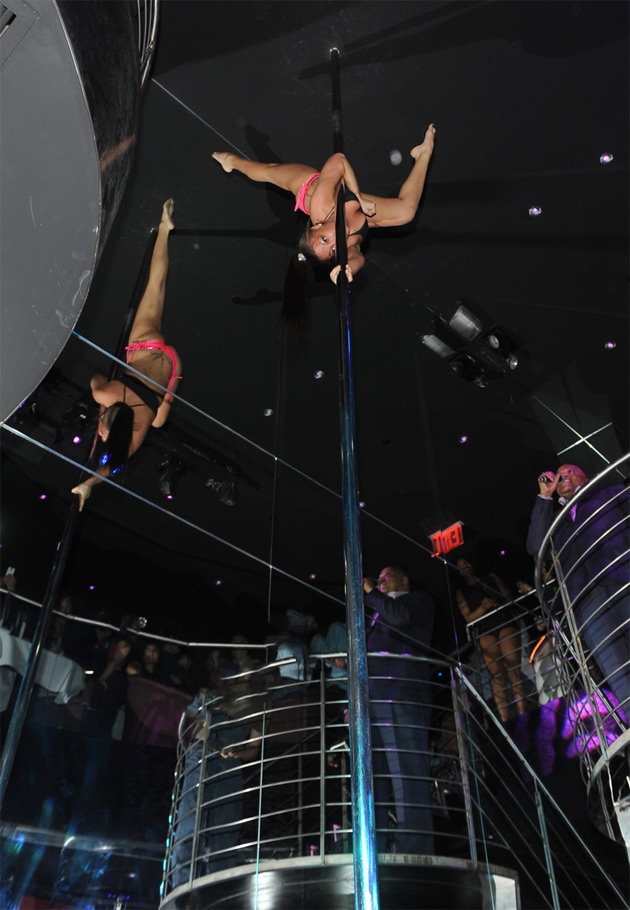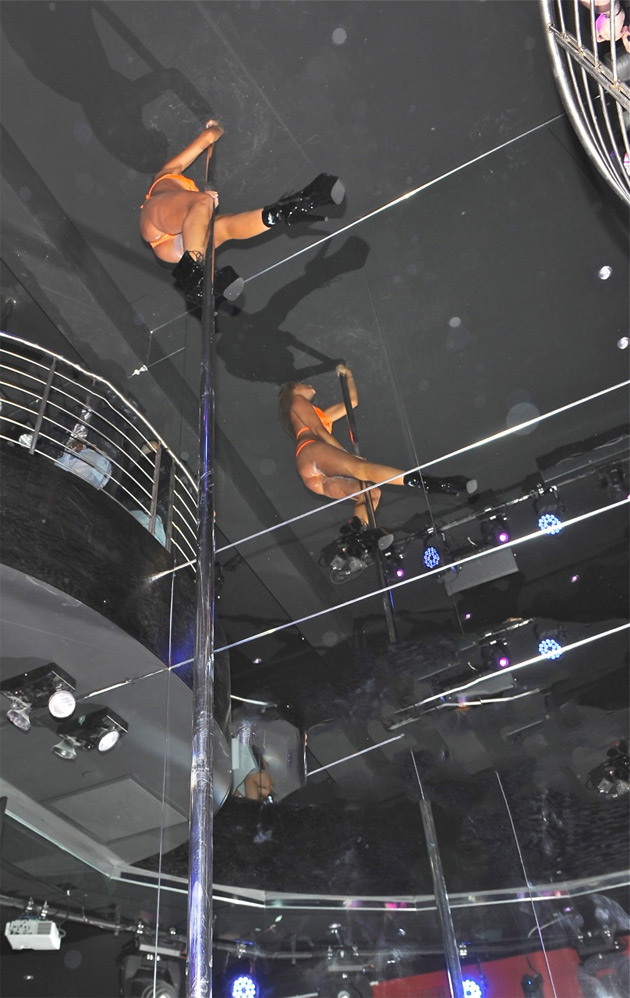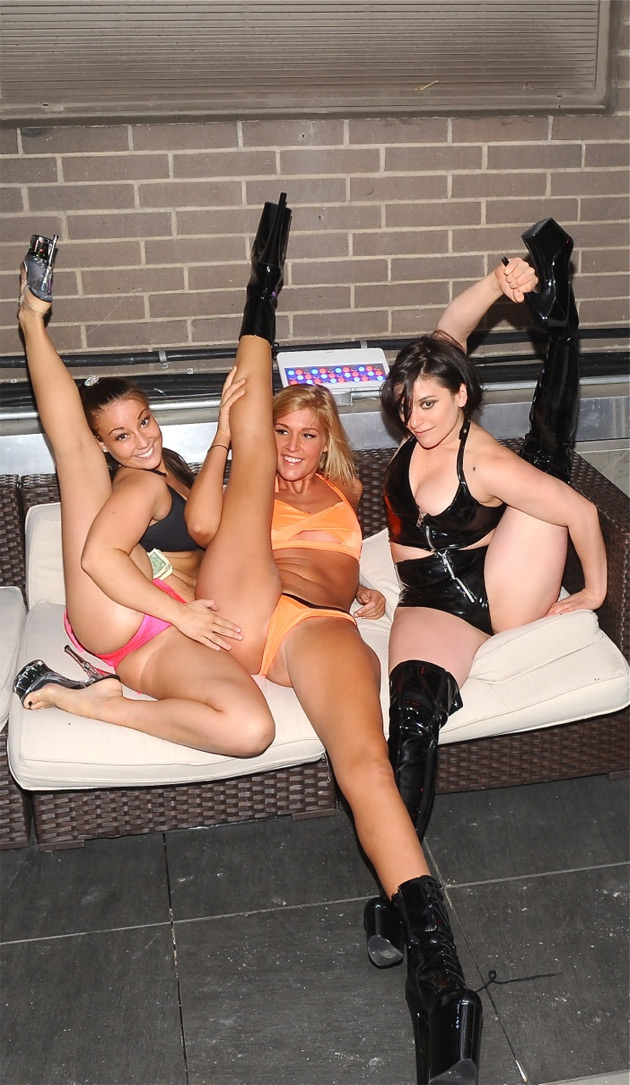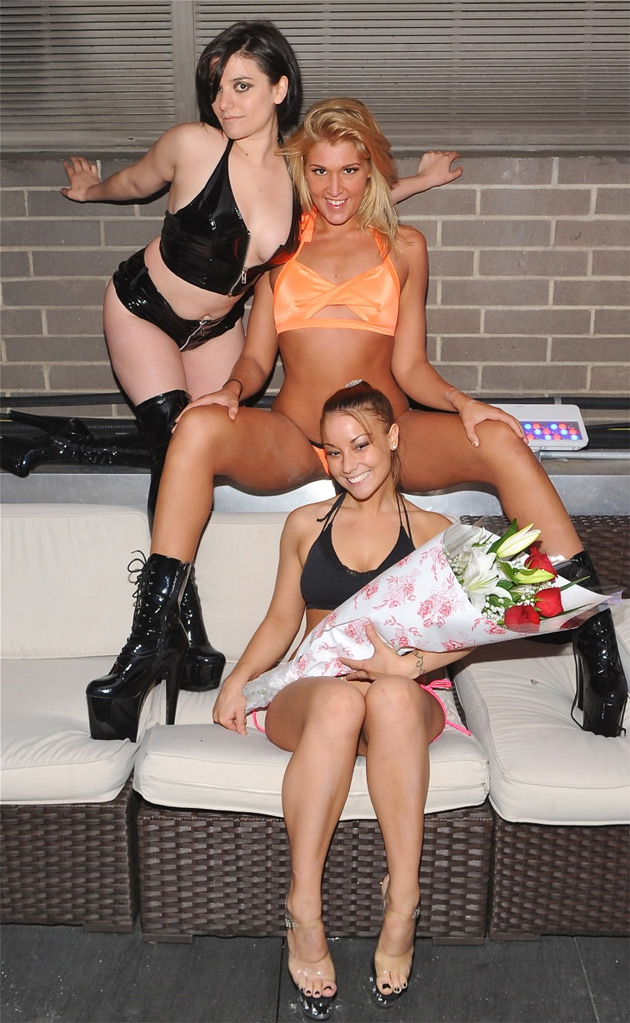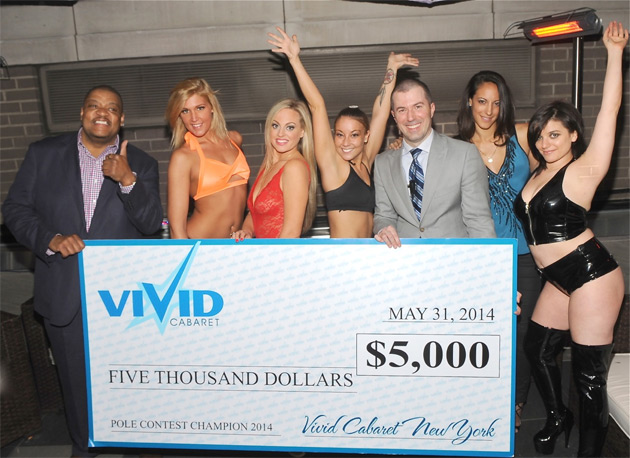 Photos courtesy of Vivid Cabaret NYC