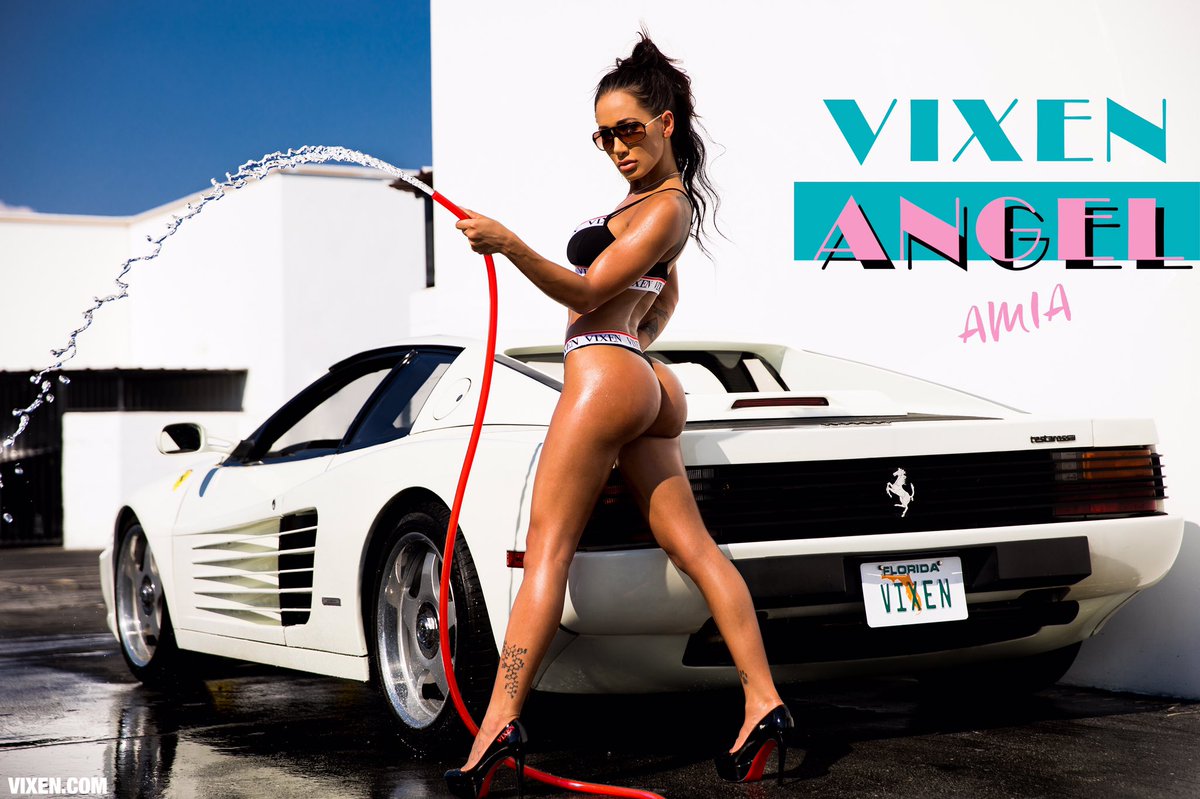 Vixen.com has named Amia Miley as their newest Vixen Angel. Amia joins an elite group of Vixen Angels who lead the adult industry with their beauty and charisma.
Miley accepted the title live on Vixen's Instagram account this past weekend, alongside Vixen Angel of the Year Kendra Sunderland and chief creative officer Greg Lansky. Miley then received an exclusive "Miami Vice" themed photo shoot with Lansky, with those pictures posted on Vixen's Instagram and Twitter pages.
"Dirty dreams really do come true," Miley said. "I always wished there would be a company like this. Low and behold, Greg Lansky brought that to fruition. He was one of the first directors I ever worked with. His aesthetic, ambience, talent and eye for detail has never ceased to amaze me. If anyone were to pave a new era of erotica in the industry, it'd be him. The first few times I saw Vixen content, I couldn't believe it was for an adult company!"

"Words cannot describe how happy I am to return to the industry and become a Vixen Angel!" she added. "I am a woman who embraces the erotic beauty of a human body and fantasies that fulfill sexual desires. These are 'human natures' that should be showcased, not shunned. Vixen truly is the brand to embody such alluring aspects in the prestigious manner they deserve. It is truly an honor to be crowned a Vixen Angel."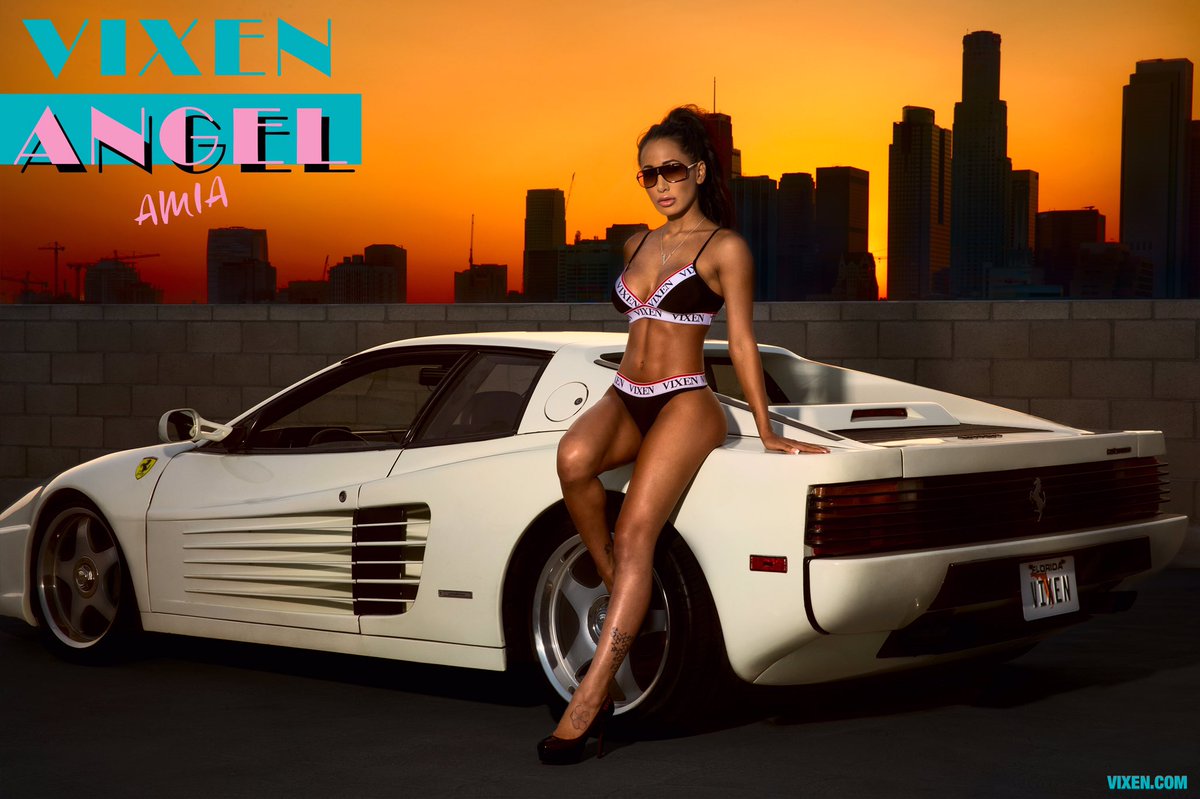 Greg Lansky said, "It's such a pleasure to work with someone as vibrant, stylish and flawless as her. Amia is a world class model and she is very of this moment. It's rare to have an artist that oozes this much sex appeal yet manages to stay humble and down to earth … a true Vixen Angel!"
As the newest Vixen Angel, Amia Miley was awarded with the following amazing gifts:
A pair of Vixen custom Christian Louboutin red-bottom shoes, meticulously crafted for the Vixen Angel
A custom Tiffany brilliant-cut diamond necklace, "symbolizing class, style and elegance that embodies the title of 'Vixen Angel'"
Custom Vixen lingerie sets
An exclusive photo-shoot with Greg Lansky
Congrats to Amia Miley on her win, and we can't wait to see her upcoming scenes with Vixen!